Is Disney the Next Studio to Move Into Streaming Content?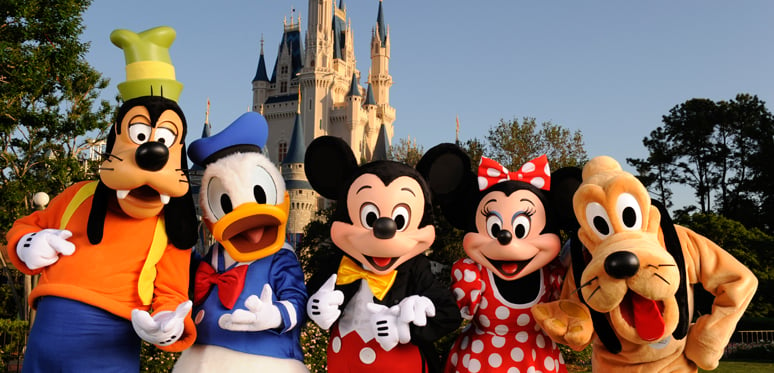 Bob Iger, Disney's (NYSE:DIS) chairman and chief executive, says that the studio might create content specifically for Netflix (NASDAQ:NFLX), Amazon (NASDAQ:AMZN), or other similar online-streaming providers in the near future, in what amounts to another signal that the largest studios are increasingly focusing on finding ways to succeed in the new home-entertainment landscape.
The Disney CEO made the comments in a television interview on Fox Business Network Tuesday when asked about the future of Disney's entertainment content now that platforms such as Netflix and Amazon are becoming increasingly ubiquitous in use. Iger hinted that content created for the specific online platforms could come from a variety of Disney's most popular assets, including Lucasfilm, Marvel, Pixar, or ESPN.
"I wouldn't be surprised if, sometime in the near future, you didn't hear about Disney making content specifically for one of the platforms you cite and not necessarily making it for one of our channels," Iger said. "Now, we will continue to feed these great (Disney-owned) channels, but these new platforms are voracious in terms of their appetite for good content, and we can make it."
While Iger avoided specifics in the interview, he explained that Disney could potentially create traditional TV programming alongside newer content that takes advantage of the streaming platforms. "You might get a mini-episode of something on one platform and then, you know, tweets about the story on another, and so on," he said. "You also have a huge, huge explosion of shortform content that is designed for mobile and basically social distribution where you actually have people that serve as the distributor of that content."
So while we've already seen Disney expand it's Marvel property to TV with Agents of SHIELD, it looks like we might someday soon see a similar Star Wars series or Pixar animated series on either Netflix or Amazon, whether in a short, one-off release or an extended series.
In his FBN appearance, Iger also spoke briefly about the delay of Pixar's The Good Dinosaur, which was recently pushed from a 2014 release date to 2015. "If we come out with a great film six months later, no one is going to remember that it was delayed," Iger said. "If you come out with a bad film early, everybody is going to remember that it was a bad film."
Don't Miss: 5 Movie Trailers Making a Stir This Week