Is Netflix DHX Media's Biggest Suitor?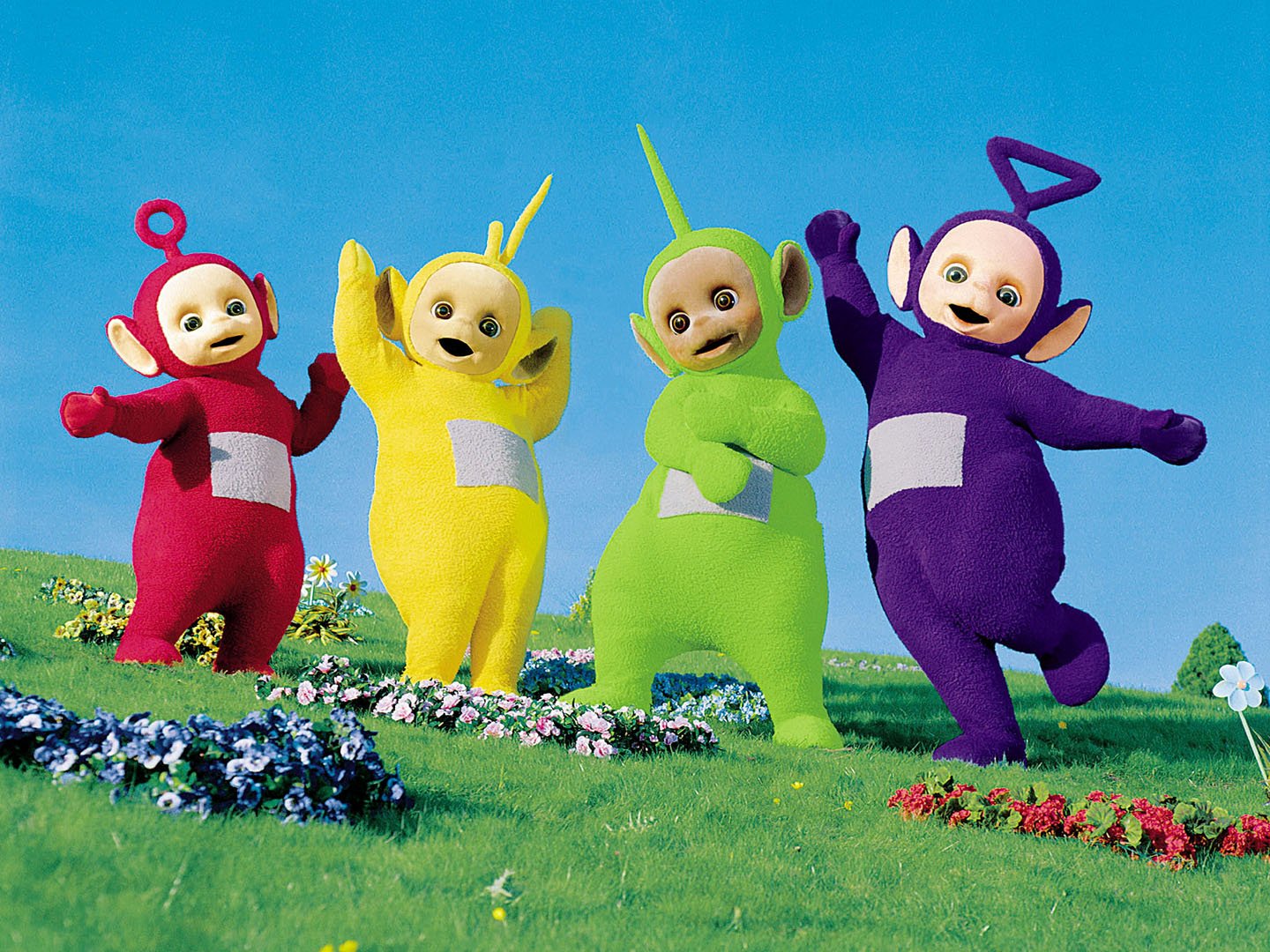 Canadian children's TV show producer DHX Media Ltd. (TSE:DHX) is likely to have some high-profile potential buyers after the company added Teletubbies, Inspector Gadget, and Care Bears to its portfolio in the last year. According to Bloomberg, Netflix (NASDAQ:NFLX) stands at the front of the line.
DHX now houses over 9,000 half-hour TV show segments, including Yo Gabba Gabba! and Madeline, both of which it owns merchandising rights. Bloomberg reports that sales for the company are expected to rise 73 percent over the three years representing the fastest growth among similar-sized entertainment companies based out of North America.
The strongest suitor for the $336 million entertainment company is likely to be Netflix, which has recently fallen behind rival Amazon (NASDAQ:AMZN) when it comes to children-oriented streaming programs. But Netflix isn't alone. According to Global Maxfin Capital, Hasbro Inc. (NASDAQ:HAS) or Mattel Inc. (NASDAQ:MAT) are also likely to be interested while Jacob Securities says that DreamWorks Animation SKG Inc. (NASDAQ:DWA) could be a good match for DHX's properties.
Sameet Kanade, a Toronto-based analyst at Jacob Securities, told Bloomberg in a phone interview that DHX is likely to receive about C$5 a share in a sale — a 48 percent premium to yesterday's closing price of C$3.38.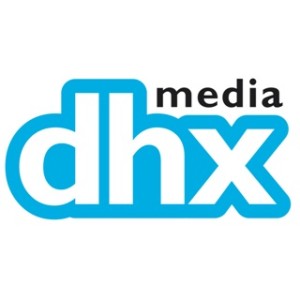 The substantial interest in DHX comes after the entertainment company purchased Ragdoll Worldwide Ltd. last month, which owns the Teletubbies property. In 2012, DHX acquired Cookie Jar Entertainment Inc., owner of the rights to Inspector Gadget and Care Bears. Aside from the company's newest purchases over the past year, DHX also owns Super Mario and Paddington Bears shows.
Ralph Garcea, managing director and head of research at Global Maxfin, explains that children's entertainment can be extremely lucrative due to the market's ability to acquire new audiences every couple of years and can be easily dubbed and distributed in various countries around the world. Additionally, the licensing and merchandise revenue from children's properties make the genre one of the profitable areas of entertainment — one reason why Mattel and Hasbro are believed to be interested in DHX.
While a potential acquisition by Netflix makes the most sense as the largest U.S. subscription-streaming service is always looking "for the guy who has the most formidable content," according to Toronto-based analyst at Byron Capital Dev Bhangui, Mattel and Hasbro are also interesting, if not unconventional fits due to the potential for licensing and merchandising.
As for DreamWorks Animation, Chief Executive Officer Jeffrey Katzenberg clarified in June that his goal is to reduce the studio's dependence on film and double TV production to over $200 million annually by 2015. In 2012, the studio acquired Classic Media for $155 million which owns the rights to Casper the Friendly Ghost and Lassie, among others.
Don't Miss: 5 Ways Disney Plans to Expand Its 'Star Wars' Brand.