Is Netflix DreamWorks Animation's "Patron Saint?"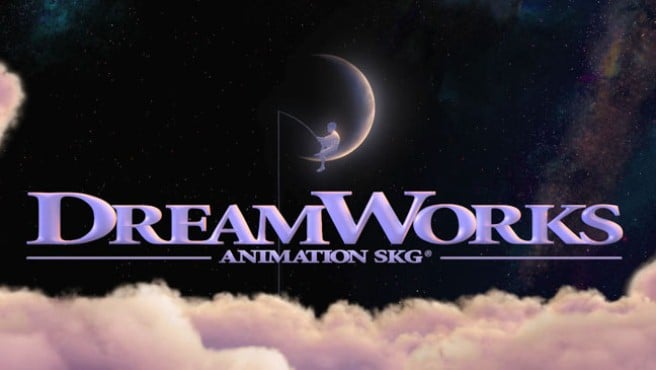 Although the animated children's film genre saw some mega-hits this summer with Universal Pictures' (NASDAQ:CMCSA) record-breaking Despicable Me 2 and Monsters University from the always dependable Disney (NYSE:DIS) Pixar, it wasn't so easy for other animation studios trying to crack the summer box office.
But DreamWorks Animation SKG Inc. (NASDAQ:DWA), which saw its animated film Turbo languish in the saturated summer box office, is looking to its new deal with Netflix Inc. (NASDAQ:NFLX) as a way to modify is strategy moving forward — and Chief Executive Officer Jeffrey Katzenberg isn't holding back his excitement.
"There's not a minute of the day that I don't think about how we can exceed their expectations," Katzenberg said in an interview at Mipcom, the annual television fair in Cannes, France. "That's our job as the supplier."
The deal between DreamWorks Animation and Netflix — which was inked in July — calls for the animation studio to creative over 300 hours of original animated content for the streaming-service, which led Katzenberg to describe Netflix as "our patron saint." Additionally, the animation studio signed a deal with Europe's biggest broadcaster, RTL Group SA, in a reflection of DreamWorks Animation's purposeful shift towards a broader area of original content.
"We reached a threshold a few years ago, that the cornerstone foundation of the company — the movie business — was in extremely good shape," Katzenberg said. "The place most obvious to expand was the TV side of the business."
According to Bloomberg, Katzenberg is looking to cut the company's dependance on films and double TV production revenue to over $200 million by 2015. The company is also looking to other online viewing platforms to strengthen its push, having already added a a teen network to Google's (NASDAQ:GOOG) YouTube called AwesomenessTV for $33 million back in May.
As far as DreamWorks Animations' films are concerned, Katzenberg wants to lower the average budget of its animated features to $120 million each from the current average of $150 million — the company's latest film, Turbo, cost $135 million to produce and struggled to make a profit. Katzenberg explained that new software set to be implemented in the fourth quarter of 2014 will help the studio to hit its lower budget targets.
Katzenberg also explained that the studio would continue to look to make acquisitions to sure up its new TV strategy. In 2012, DreamWorks Animation paid $155 million for Classic Media, which owns the rights to Casper the Friendly Ghost and Lassie, and it has been speculated that the company is likely to be one of the strongest suitors for DHX Media — the owner of  Teletubbies, Yo Gabba Gabba!, and Madeline.
Don't Miss: Will AOL's ESPN Deal Strengthen Its Video Strategy?