It's hard to say goodbye to popular series when they end for good. These are the most shocking TV shows that were canceled due to poor ratings, bad behavior, and other issues. One major network pulled the plug on a fan-favorite after six successful seasons (page 11).
1. Roseanne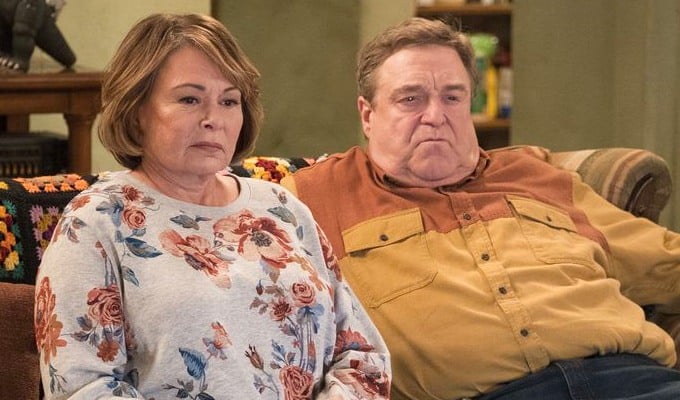 Final episode: May 22, 2018
Watch instead: The Conners
Roseanne returned in March 2018 with over 20 million viewers. Roseanne Barr's Twitter account, however, continued to feature conspiracy theories and racist remarks. On May 29, 2018, when Barr's tweet related a former Obama Administration official to an ape, ABC promptly canceled the show. Barr relinquished rights to Roseanne, so the network was able to reboot the reboot with The Conners, which premiered in October 2018.
Next: Sexual harassment allegations ended this political thriller.