All TV series must come to an end, no matter how hard it is to say goodbye. Unfortunately, several notable shows aired their final seasons recently. Here are the canceled TV shows we miss, including a popular crime drama with a messy ending (page 10).
1. Fixer Upper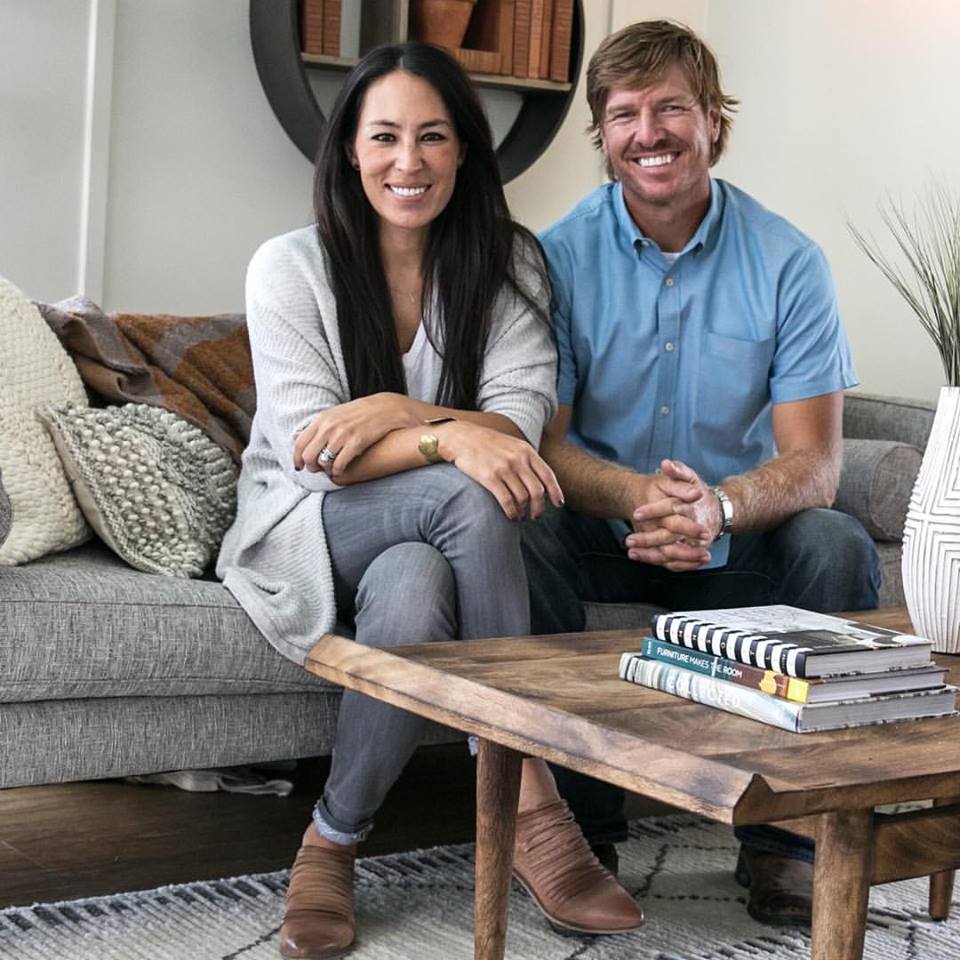 Final episode: April 3, 2018
Watch next: Property Brothers

Chip, Joanna added a fifth family member in 2018, with baby boy Crew. The birth, along with their HGTV show Fixer Upper, ended a special time for the farmhouse family. In 2017, the couple stated the fifth season was the last, saying, "How bittersweet to say goodbye to the very thing that introduced us all in the first place."
Next: These co-stars had a baby during the show's run.