Sony Shuffles TV Offerings in This Market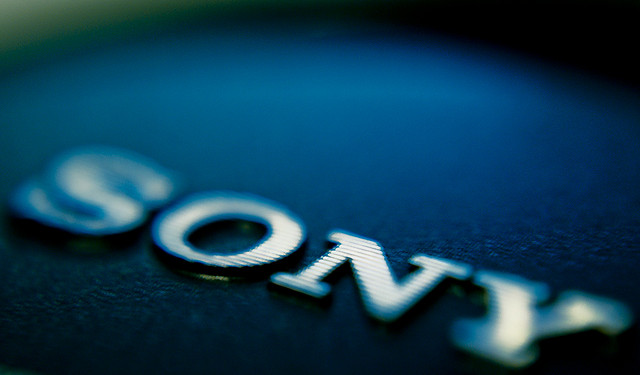 Viewers in Central Europe will soon be able to watch local-language programming on two pay-TV channels, each with a specific genre focus.
Sony Pictures Television Networks (NYSE:SNE) announced Friday its plans to roll out AXN Black and AXN White to audiences in Poland, Hungary, Romania, Bulgaria, the Czech Republic, and Slovakia in October. The two channels will replace the company's AXN Sci-Fi and AXN Crime offerings in the area.
AXN Black is being marketed as an action channel targeting the male demographic, with high-octane shows like Justified and Spartacus, and reality programming like Duck Commander and Black Gold, reports The Hollywood Reporter. AXN White has its sights on female viewership, offering character dramas like Heartland, and films like Eat Pray Love.
The two introductions will join Sony's existing lineup in the region: AXN, its flagship channel; Animax, an animation network; and AXN Spin, a youth-focused offering.
Sony Pictures Television Networks' Central Europe general manager, John Rossiter, told Broadband TV News: "We're thrilled to introduce two new AXN branded channels for Central Europe. The move reflects our commitment to providing the very best products and content to meet the demands of cable operators and audiences. This latest addition significantly expands our offer with fast-paced action heroes on AXN Black and inspiring, character-led storytelling on AXN White."
Current subscribers to AXN, AXN Sci-Fi, AXN Crime, AXN Spin, and Animax in Central Europe total more than 38 million, according to the company's advertising sales site.