When it comes to canceling TV shows, Netflix and Amazon generally have a slower trigger finger than traditional broadcast networks. But that doesn't mean that all of their original comedies and dramas have managed to avoid the chopping block. As each company continues to grow their lineup of new TV shows, they have started to become choosier about which shows they renew and which they give up on altogether.
These titles, though not necessarily low-rated or badly reviewed, unfortunately failed to make the cut. Below, check out the TV shows that got axed by Netflix and Amazon, including a popular show that's been making headlines for all the wrong reasons (page 11).
1. Everything Sucks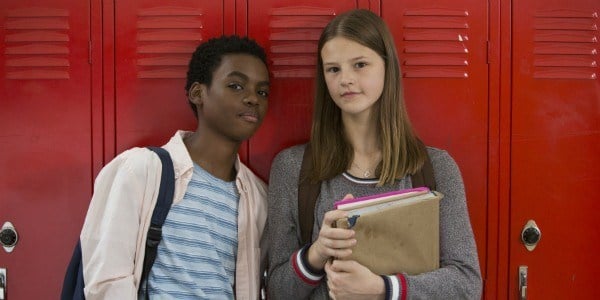 Netflix axed this comedy after only one season. The show, which follows two groups of high school misfits, an AV club and a drama club, as they collide in 1996 Oregon, earned decent reviews from critics, but apparently didn't earn the viewership to warrant a second season.
Unfortunately, that leaves fans on a cliffhanger as creators Jones and Mohan had already been starting plans for a potential second season when it got axed.