Why Did the FCC Hit TBS and 'Conan' with a $25,000 Fine?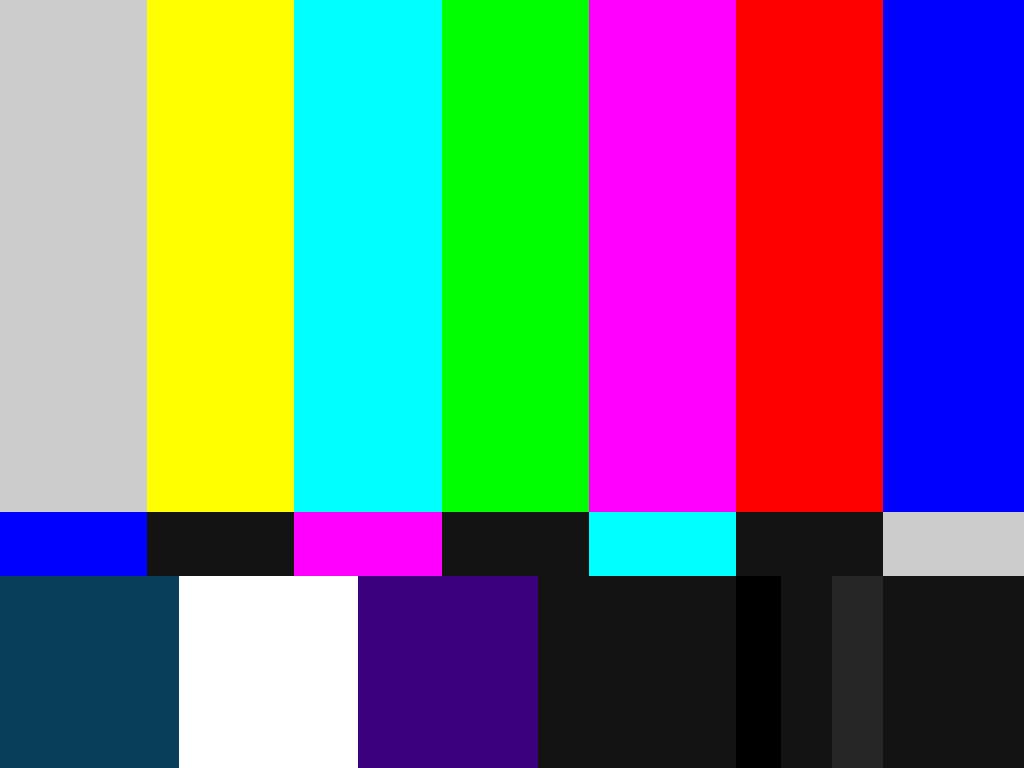 The Federal Communications Commission issued a $25,000 fine against Time Warner Inc.'s (NYSE:TWX) Turner Broadcasting after a promotional advertisement for TBS's Conan included the FCC's emergency alert system sounds.
According to the FCC, the promotion in question "used the emergency weather tones to gain attention for a commercial regarding Jack Black being on the show for April 26, 2012," Variety reports. And while there has been no official response from Time Warner, TBS's explanation to the FCC was that the promotional ad was produced in "such a tight timeframe" that it was unable to to be submitted for review. The FCC also said that Time Warner has promised that all future promotional pieces will be submitted for review, according to Variety.
While Time Warner's fine is most high-profile fee related to the misuse of the FCC's emergency alert system, the government agency's enforcement bureau is also investigating an ad from TV station WNKY in Bowling Green, Kentucky, that misused the emergency alert sounds in an ad for the Fan Wear and More Store. Variety reports that the licensee for that station, MMK License LLC, has agreed to pay a $39,000 "voluntary contribution" to the FCC, along with a new compliance plan and a public education campaign.
"Today's enforcement action sends a strong message: the FCC will not tolerate misuse of its Emergency Alert System," Robert Ratcliffe, acting chief of the enforcement bureau, said to Variety. "This activity not only undermines the very purpose of a unique set of emergency alert sounds, but it is a clear violation of the law."
Although the promotion did not include the actual emergency alert sound, it did include what the FCC referred to as a "sound burst" followed by a "bars and tone" — something the FCC believes was similar enough to raise viewer complaint. The FCC maintains that the laws prohibiting the use of emergency alert system sounds and effects are necessary in order to avoid a "cry wolf" scenario.
Don't Miss: 4 X-Men Films in Development at Fox.