Will Time Warner Cable and CBS Ever Agree?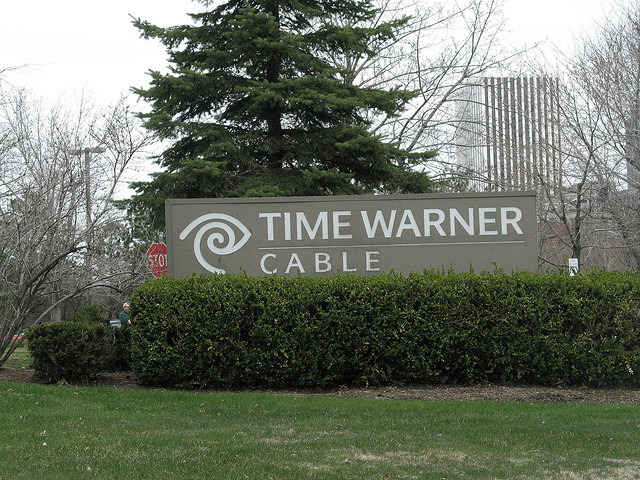 With negotiations between CBS Corp. (NYSE:CBS) and Time Warner Cable (NYSE:TWC) regarding retransmission fees having already been extended twice, onlookers watched intently as the 5 p.m. deadline on Friday arrived. And when 5 p.m. hit, viewers in major markets were hit with a blackout as negotiations failed once again.
Eight prominent CBS-owned stations under negotiation went dark on Friday under Time Warner Cable including New York, Los Angeles, Dallas, Boston, Pittsburgh, Chicago, Detroit, and Denver. Altogether, it is expected that about three million subscribers will be affected by the blackout, which also includes CBS's premium channel Showtime.
The same stations were briefly blacked out on July 29, but were quickly brought back as negotiations were extended to Friday. It appears that both companies are standing firm for the time being, though it seems that the blackout benefits no one — especially consumers.
The longstanding negotiation revolves around the fees to be paid by Time Warner Cable for the right to carry CBS programming under its umbrella. Time Warner Cable is accusing CBS of demanding much higher fees in certain cities than what Time Warner would otherwise pay in other areas of the United States. CBS, on the other hand, is alleging that Time Warner Cable is not willing to pay what competing satellite, cable, and telecom companies have negotiated and is unwilling to pay what has become standard in the industry.
Presently, it doesn't appear either side is willing to back down. CBS wrote in a statement that Time Warner Cable was negotiating "in a combative and nonproductive spirit…while maintaining antiquated positions no longer held by any other programming distributor in the business."
Meanwhile, Time Warner Cable said in a statement, "CBS has refused to have a productive discussion" during the negotiations. "It's become clear that no matter how much time we give them, they're not willing to come to reasonable terms."
Robin Flynn, an analyst at research firm SNL Kagan, explained, "The bid-ask seem to be too far apart, possibly at a $1 or less bid from TWC and $2 or more asked from CBS." She continued, "Both companies seem to be using this high-profile dispute as an opportunity to make a stand and set the tone for future negotiations."
As of Saturday, CBS and Time Warner Cable were still at odds, meaning consumers are still unable to watch CBS in the aforementioned markets. If CBS and Time Warner Cable don't hurry up, there might be fewer viewers coming back when the blackout ends — if it ever does, that is.