How Real is TV's 'NCIS?' Real Agents Reveal the Truth
You know your TV show is popular when big-time, bankable Hollywood stars make guest appearances. The CBS drama NCIS is so marketable that several huge celebrities acted on the show over the years. Mark Harmon's net worth is off the charts thanks to his starring role. We know the show is must-see TV for most people, but how real is NCIS? This is what real-life NCIS agents have to say.
What do real NCIS agents do?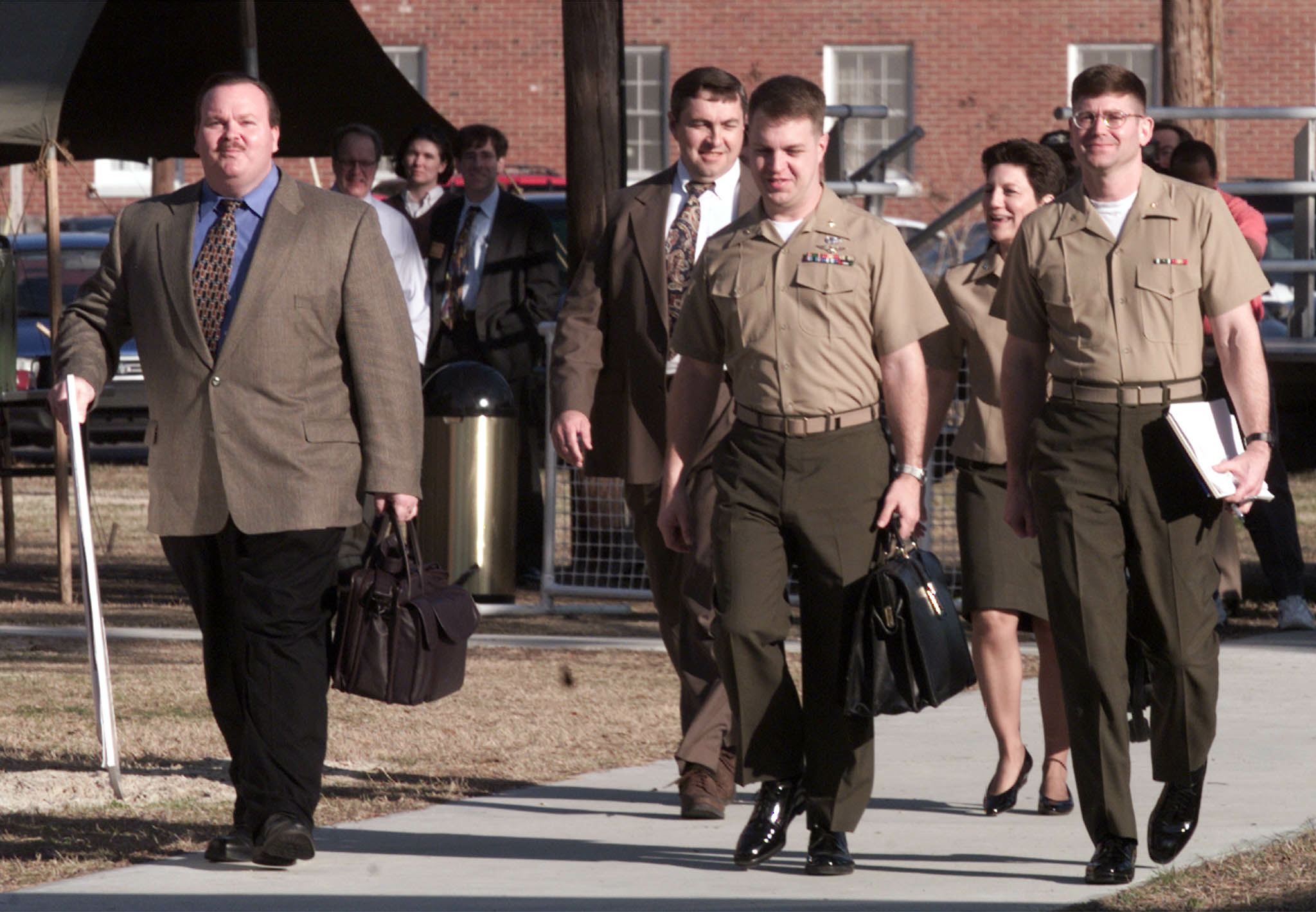 The Naval Criminal Investigative Service has naval in the name, but it's actually a civilian agency. Agents do many of the same things as police detectives, but with a focus on the Navy and Marine Corps. However, the agency's director reports to the Secretary of the Navy.
Real world NCIS agents have four areas of expertise, according to the NCIS website:
Criminal investigations: Investigating crimes involving Navy and Marine Corps service members is the bulk of the job for real NCIS agents. They also investigate crimes affecting either military service.
Counterintelligence: As you might expect, this involves looking into any acts of espionage committed by another country.
Counterterrorism: NCIS agents aim to keep sailors, Marines, civilians, and Navy and Marine Corps property safe from terrorism.
Cyber: Anything relating to cybercrime is part of the job for NCIS agents. That includes network breaches, malware, and phishing scams.
How real is NCIS, according to agents?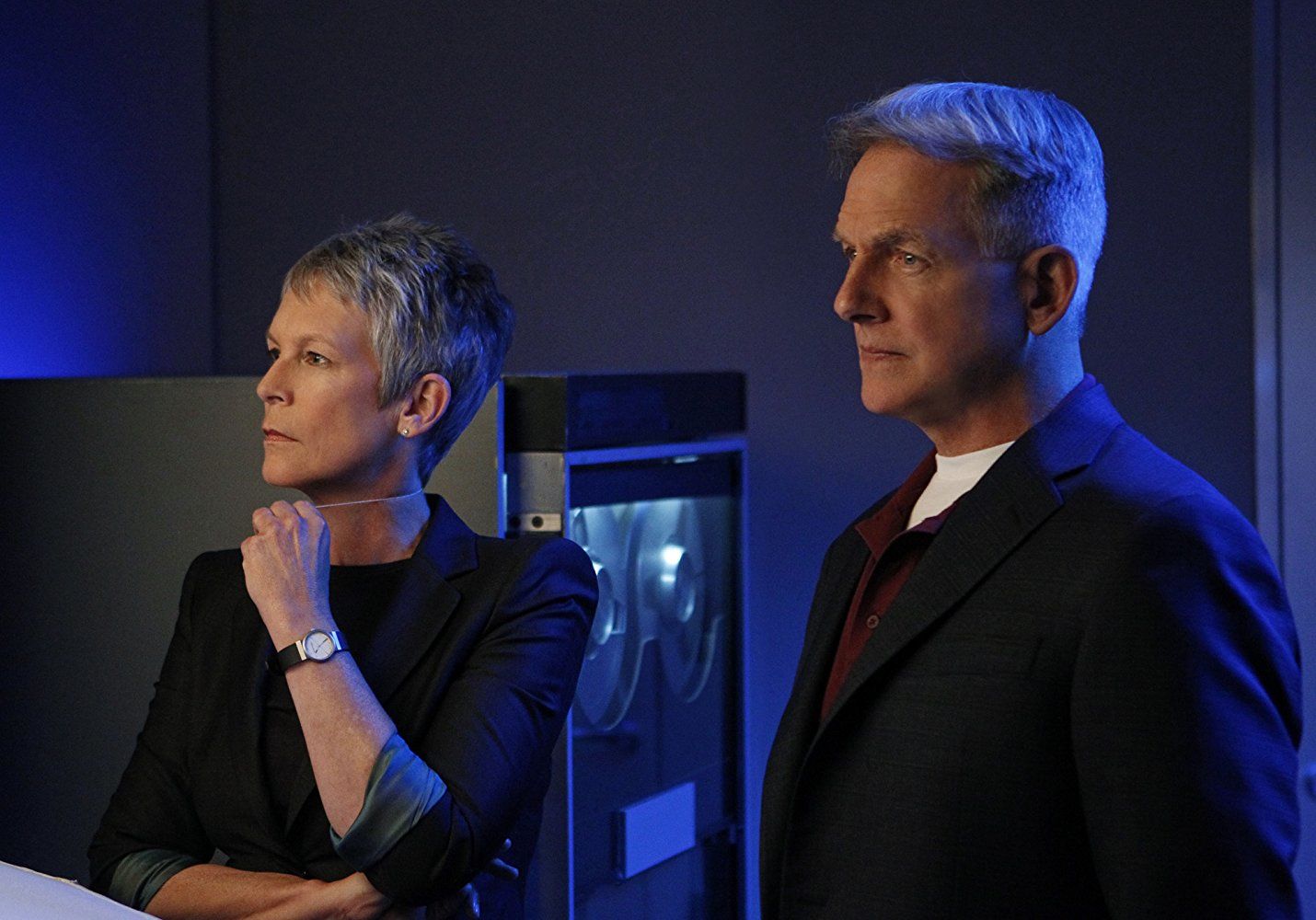 As with any TV show, NCIS spices things up in the name of drama and entertainment. However, a lot of the nitty-gritty on the show hews pretty close to what agents do in real life.
"Agents with NCIS will work counter-terrorism, protective operations, general crimes, economic crimes, fraud," NCIS special agent Kevin Dodds tells Pittsburgh CBS affiliate KDKA.
"NCIS LA is very realistic of what we do," special agent Bob Milie says.
All the various iterations of NCIS you see on TV hit the bullseye when it comes to portraying agents' dedication to the job. The passion for the job and the way agents carefully investigate crimes are the same on TV as they are in real life.
Where does the show get it wrong?
NCIS strives for authenticity, but there are a few big differences between TV and real life.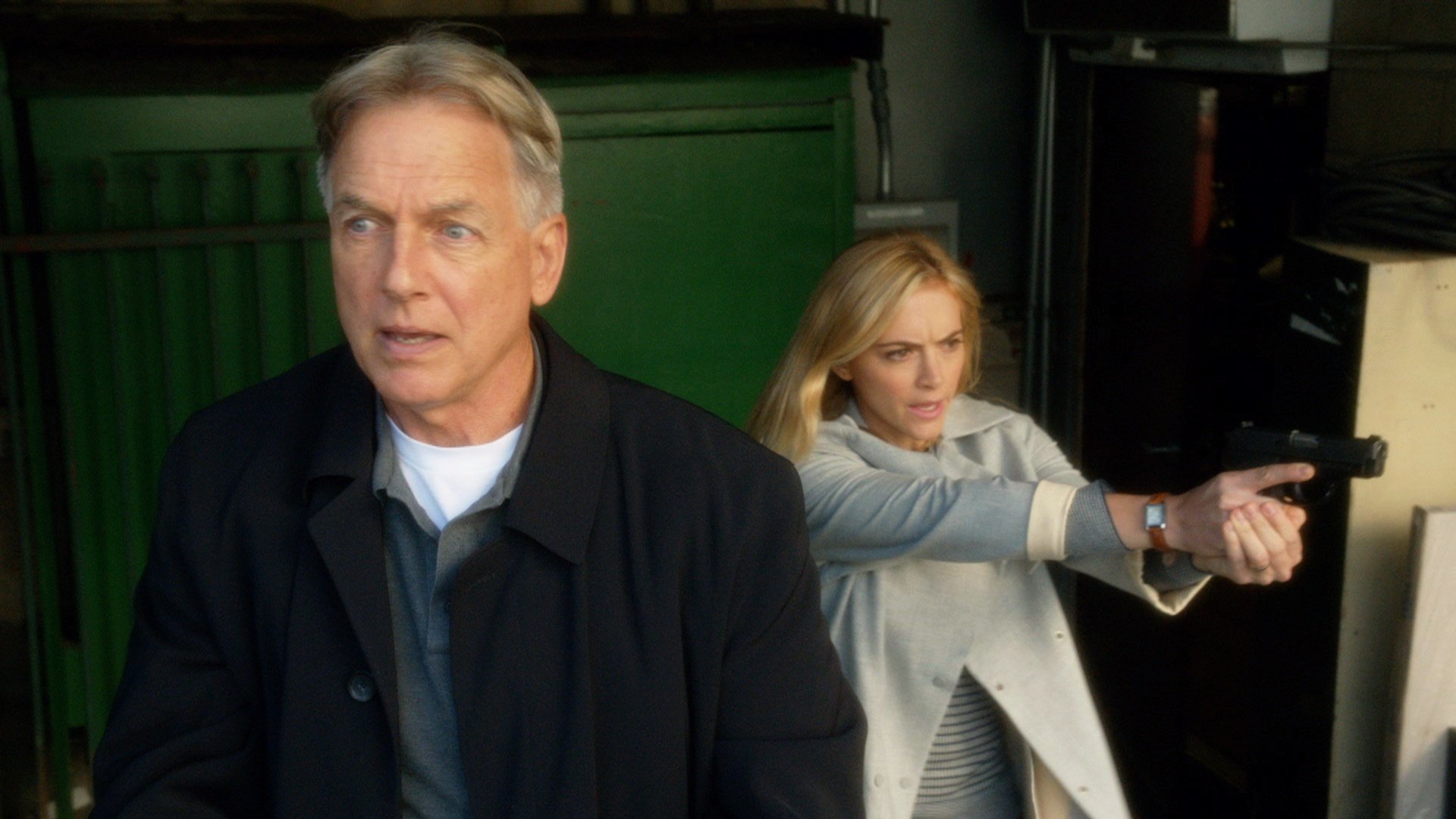 For one thing, there aren't a ton of struggles over jurisdiction. Real-life NCIS agents know their boundaries, and they work with other agencies if they need to cross those boundaries during an investigation.
Also, there isn't an Abby, Pauley Perrette's character before she dramatically left the show, waiting in a lab to analyze forensic evidence. The same goes for the show's medical examiner, Donald "Ducky" Mallard. There were real-world NCIS agents did forensics analysis when the show started, but an Army lab takes care of those duties now. Some agents do handle dead bodies, but NCIS has never had a medical examiner dedicated to doing autopsies.
Mark Harmon's Leroy Jethro Gibbs character enjoys affectionately slapping fellow agents on the back of the head, but that never happens in real life. If a real agent did that, it would lead to disciplinary, according to NCIS communications director MaryAnn Cummings.
Check out The Cheat Sheet on Facebook!