'Twilight' Actor Says Children's Television Is More Diverse Than Prime Time
Justin Chon played Eric in the Twilight films. By the time he landed the role of Bella's high school classmate, Chon had already established himself on Nickelodeon series Just Jordan and Disney Channel's movie Wendy Wu: Homecoming Warrior. Since then, Chon continues to work in comedies like 21 & Over and indie films like Seoul Searching and Revenge of the Green Dragons. 

He's even directed his own. Gook, a drama about the L.A. riots in which Chon also starred, played at the Sundance Film Festival in 2017. His latest film, Ms. Purple played at this year's Sundance Film Festival. Newcomer Tiffany Chu plays a karaoke hostess caring for her ailing father. She calls her estranged brother (Teddy Lee) to help. Chon spoke with Showbiz Cheat Sheet at a Korean Barbecue Dinner on July 16. Ms. Purple is now playing in Los Angeles and opens in more theaters Friday, September 13.

Children's television had more colorblind casting
Since Chon continued to work as an actor, and has cast his own films as a director, he remembers how good he had it on Nickelodeon and Disney. He found those more interested in having diverse cast members.

"I found that I could get more jobs in children's television than say a cop show, without having to be the immigrant or the Chinese delivery boy," Chon said. "On a kid's show, they're like, 'Well, let's just have everybody.' It's much more of an open environment. I think because I started younger, my breakthrough was doing children's television on Nickelodeon and Disney. So that was my in, doing stuff that was very poppy for children."

Now, Justin Chon wants to discover other unknown actors

Knowing how difficult it can be for actors to break through Hollywood, Chon wanted to create vehicles for actors to showcase their talents. Luckily for him, Twilight was diverse with Native American, black and Asian characters. The roles of Kacie (Chu) and Carey (Lee) could do that for Chu and Lee.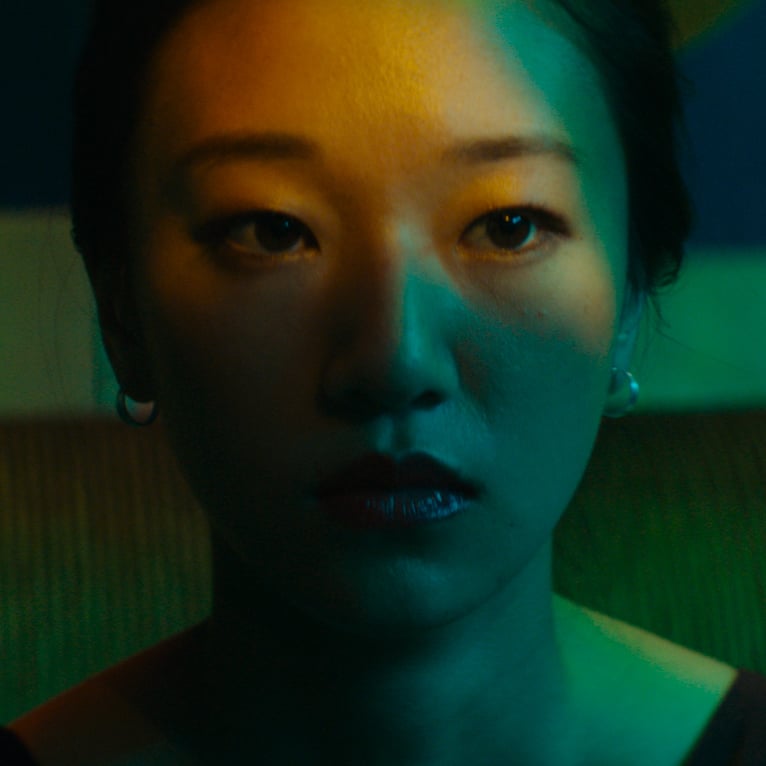 "I really wanted to find two unknowns and try to put them in front of an audience," Chon said. "That was a big goal of mine. I think there is a time where I really am excited about in something I direct but I think for this, I really wanted to give an opportunity to somebody who hasn't had one."
For many actors, getting a food in the door is the first hurdle.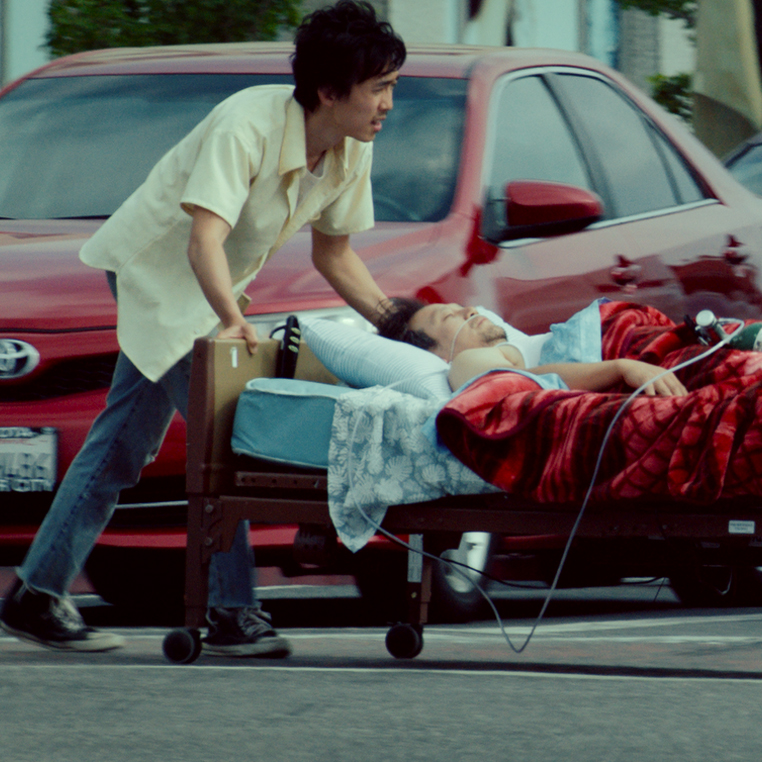 "It's hard to just break through the barrier and get that first gig," Chon said. "If you're talented, once you get that, it's a little bit easier to get in the door and get seen. But I think it's just about breaking through that's very hard for most people, not just ethnic actors, but anybody. There are so many people who want to do this job. So if I have anything to do with it, I want to find people that I feel are very talented in my community and get them in front of people."

Why the story of 'Ms. Purple' is close to Justin Chon
Justin Chon grew up in Garden Grove, CA and Orange County yet Koreatown was a destination for his family. That, plus the sibling story inspired him to write (with Chris Dinh) and direct Ms. Purple. 
"I really wanted to make a film about a brother and sister," Chon said. "I have a younger sister and then I also wanted to tell a story about siblings that grew up in K-town, that didn't transplant here ,that are locals in a gentrifying Koreatown. Kind of like two kids that just didn't fulfill their dreams and also dealing with an ailing family member and what that's like and how people divvy up responsibilities and all that."
It's Chon's version of Hollywood family dramas.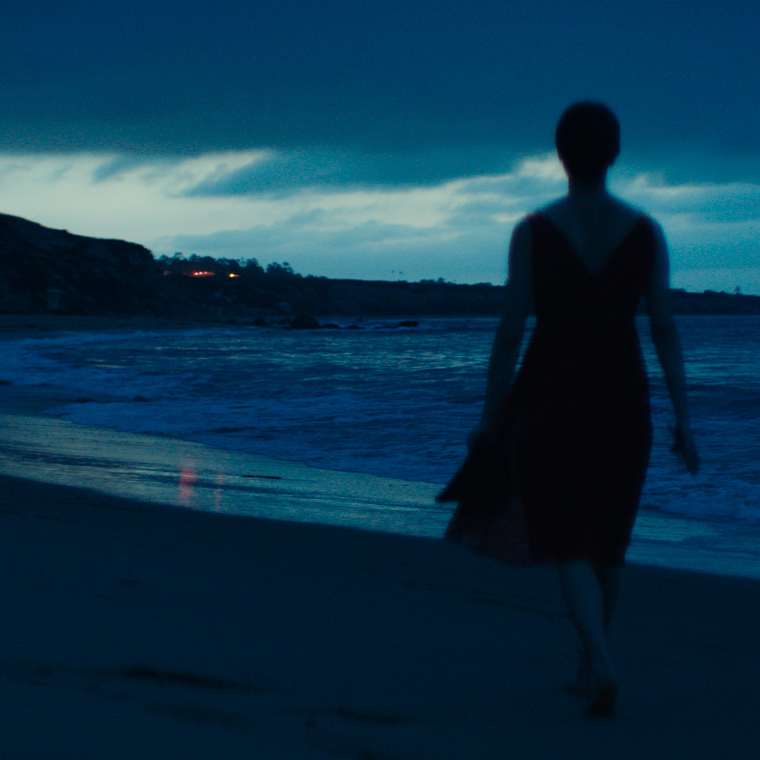 "Some of my favorite movies are like The Savages and You Can Count on Me," he said. "I find those so moving and dear to my heart that I wanted to do my sort of iteration of something like that."

'Twilight' fans still recognize Justin Chon
Anywhere Justin Chon goes, there may be somebody who recognizes him from Twilight. He's filming his next movie Blue Bayou in Mississippi, and even there he met Twilight fans.
"I was doing a location scout in Mississippi and we were driving from Jackson to Biloxi," Chon said. "Midway, we were at a McDonald's and some random guy was like, 'Justin?' I was like there's no way I know anybody from Mississippi. I was like, 'Yeah?' He recognized me from Twilight."

Twilight is the gift that keeps on giving and Chon believes it will never go away.

"I call it the Star Wars for girls," Chon said. "I watch interviews with the main three and they still get asked questions about it even 10 years later. I don't think it's ever going away."