'Twilight': Robert Pattinson Felt 'Insanely Frustrated, Right up Until the Last Shot' of the Series
Robert Pattinson might be The Batman now, but fans can never forget his portrayal of Edward Cullen in The Twilight Saga. Though the talented actor had been cast in a major film franchise (Harry Potter) prior to playing the sparkly yet brooding immortal, playing Edward made him a household name. Millions of people were completely enamored with Edward and his possessive nature coupled with old-world charm. But how did Pattinson feel about playing such an infamous part?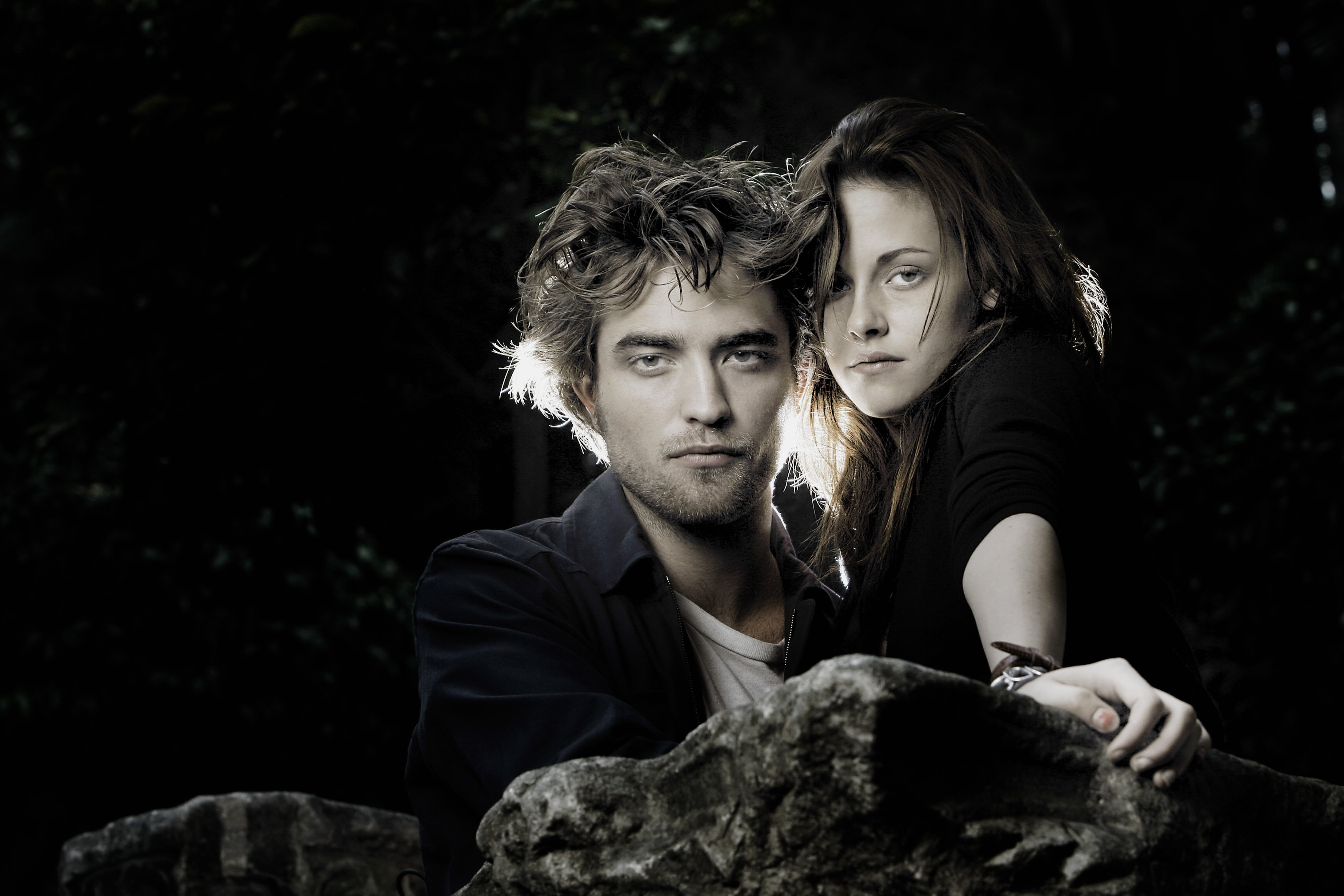 In an interview with Collider, Pattinson revealed that playing Edward Cullen was always a frustrating venture. According to the Twilight star, the popularity of the franchise made it challenging because everyone seemed to have an idea about who Edward was. Often, these opinions were directly at odds with how he saw his character. These differences, naturally, caused some friction, and Pattinson was known to argue with the director and producers about his choices, especially during the first movie.
Robert Pattinson found playing Edward Cullen frustrating
"I still had the same frustration with trying to play it, the entire way through, right up until the last shot," the Twilight cast member recalled. "It's a strange part because, on one hand, a lot of the audience projects their idea of Edward onto him.  It doesn't matter what he is.  They want him to be a certain way.  And then, my instincts to try to play it were to try to find the fallibility in him and the weaknesses."
RELATED: 'Twilight': Robert Pattinson Wanted 'To Strangle' Kristen Stewart During This 'Eclipse' Scene
Pattinson continued on to share how difficult it was to play into the duality of Edward for all five films in the Twilight Saga. In fact, his frustration lasted until his very last scene in Breaking Dawn – Part 2. "You're trying to play both these things at the same time and it becomes very strange," the actor shared. "You're trying to play someone who's seen by a lot of people as this perfect thing, but what is that? That doesn't mean anything. So, you're trying to play an archetype on one hand and a character on the other, so I felt insanely frustrated, right up until the last shot, and then it ended."
Pattinson reflects on the final shot of The 'Twilight' Saga
But how did Pattinson feel when filming for the franchise finally ended? Apparently, the final scene of the Twilight Saga (which he shot with fellow cast member, Kristen Stewart) was actually pretty fun. It was at odds with all the previous film locations they'd shot at, but Pattinson admitted that's what made it enjoyable.
"It was hilarious, considering we'd spent the entire series filming in the most miserable conditions, and then we ended on the beach in the Caribbean, filming for two days in the sea," the Twilight star shared. "That was fun. We literally did the last shot, as the sun was coming up in St. Thomas in the Virgin Islands. It was a nice way to end it 'cause they were considering shooting it in the sea in Vancouver, which would not have worked at all."
Twilight fans are happy Pattinson was cast as Edward
It's understandable that Pattinson felt some frustration with trying to bring such a popular character to life. But, we'd argue that most fans of The Twilight Saga thoroughly enjoyed his performance in all five films. It you want to revisit Pattinson as Edward Cullen, all five movies are currently streaming on Hulu.