'Twilight' Star Comments on 'Bachelor' Alums Ashley Iaconetti and Jared Haibon's Vampire Halloween Costume
Bachelor newlyweds Ashley Iaconetti Haibon and Jared Haibon absolutely nailed their couple's Halloween costume this year. Iaconnetti Haibon shared the pair's vampire looks on Instagram, showing off their recreation of an iconic shot from the Twilight series. Iaconetti Haibon portrayed Kristen Stewart as Bella, while her new husband went as Robert Pattinson playing Edward. We are totally in awe of how Jared got his cheekbones to look that sunken; he looks so much like a vampire it's a little spooky.
Bachelor Nation was living for this Twilight reference
"Hands down the best couple costume I've seen YET," one Iaconetti Haibon follower wrote on Instagram.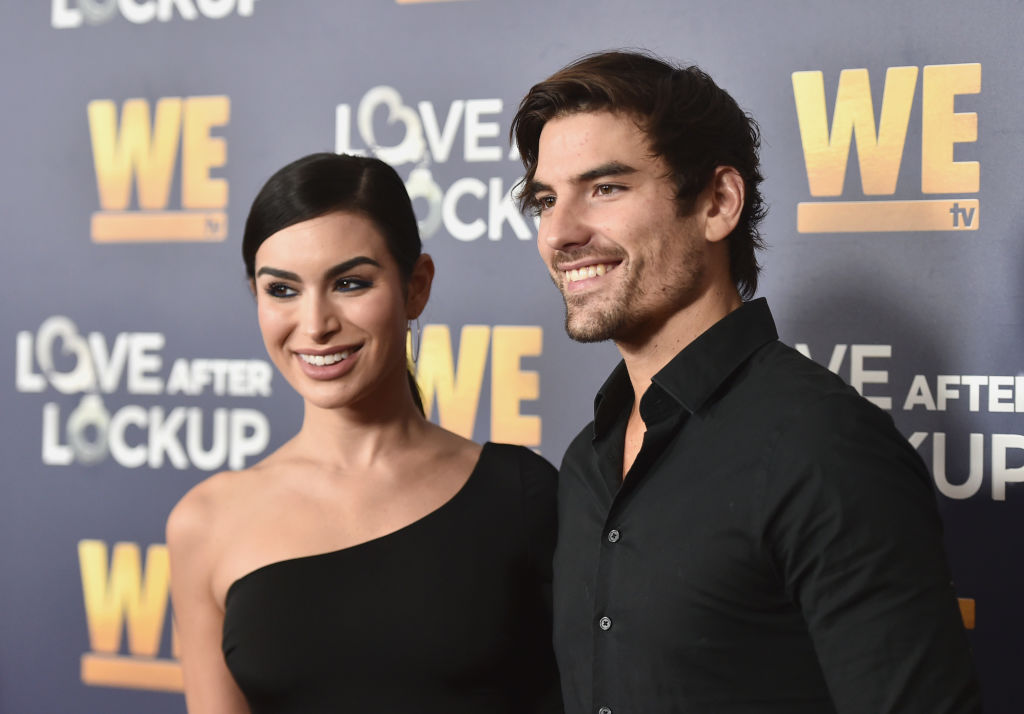 "Who knew Jared was a vampire?" another Instagram user commented. "I love that you do this!!!!" said yet another fan.
"Please adopt me," another joked.
Twilight actor Taylor Lautner, however, didn't seem to think Iaconetti Haibon's "Team Edward" caption was quite right.
Taylor Lautner, 'Twilight' werewolf, says #TeamJacob to Ashley and Jared
Taylor Lautner was one of the lead actors from the Twilight movies; he played Jacob, a part-time wolf caught up in the werewolf-vampire-human love triangle that operated throughout the books. After the books took off in popularity and the subsequent release of the movie series, Twilight fans were split down the middle into two fiercely confident, and fiercely opposed camps: Team Edward (the vampire) vs. Team Jacob (the werewolf). Robert Pattinson played Edward, Jacob's arch-nemesis.
Iaconetti Haibon captioned her Instagram post, "Team Edward," to acknowledge her husband's vampire costume.
"Clearly a typo in the caption correct.." Lautner commented on her Instagram post.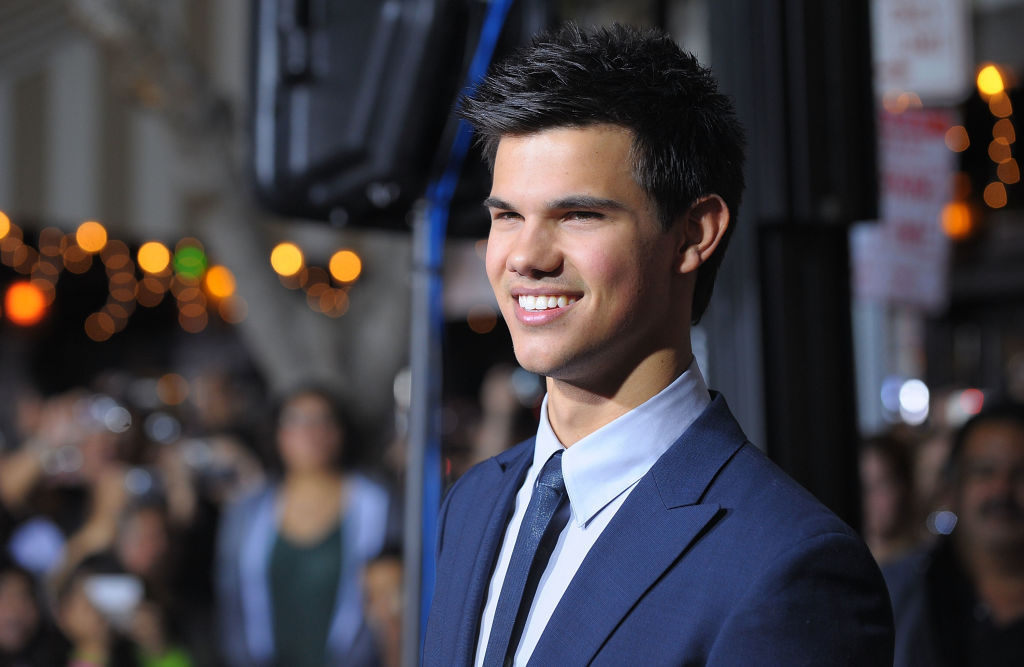 Iaconetti Haibon responded back to him that the werewolf season would happen next Halloween.
"@taylorlautner next year I'll run with the wolves." She didn't think it would be too hard or Jared Haibon to rock a wolfy look.
"Easy, @jaredhaibon just doesn't shave," she wrote.
Lautner, for his part, went or a much more traditional Halloween get up this year: Batman.
The 'Bachelor' couple had a lot of Halloween costumes in 2019
This was one of many couples' costumes the newly married Haibons rocked this year.
The pair also went as the couple from A Star is Born, Ally and Jack, played by Lady Gaga and Bradley Cooper.
"Tell me something boy," Iaconetti wrote in the caption, a lyrical reference to the film's most famous song, "Shallow."
But the costumes didn't stop there. Haibon also dressed as Superman, along with his wife in a Lois Lane get up. Another time this Halloween season, the Bachelor alums went in full Patriots gear, in homage to Haibon's favorite sports team. The couple dressed as Tom Brady and his wife Gisele Bündchen.
"Let's play dress up once a week," Iaconetti Haibon wrote in her husband's comments. Clearly, they're already pretty close to that goal.
Another Bachelor alum, Tanner Tolbert, remarked at the number the newlyweds donned this Halloween.
"4 total costumes this year??? Making me look bad over here complaining to Jade about her making me do 2," Tolbert commented. Tolbert and his wife, Jade Roper Tolbert, also met on Bachelor in Paradise.
The Tolberts dressed up as the Sanderson sisters from Hocus Pocus with their two young children.
Check out all of our favorite Bachelor alum Halloween 2019 costumes here.