'Twin Peaks' Revival: Everything We Know (So Far)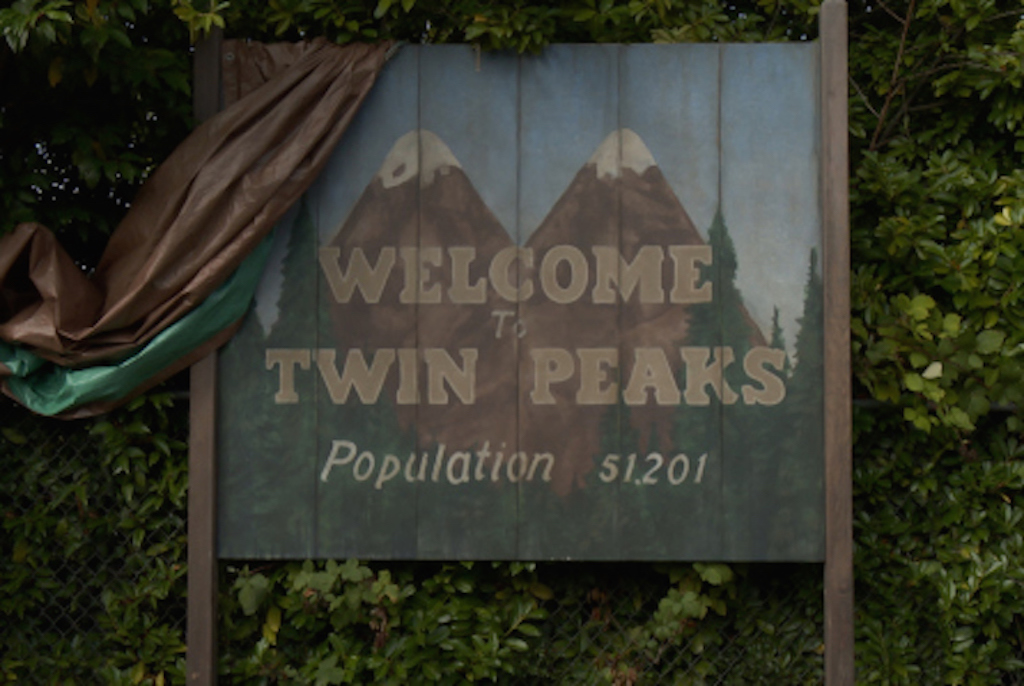 While Showtime has been keeping information about its Twin Peaks revival mostly under wraps,  new details about the upcoming season have slowly been unveiled over the last several months. From the returning characters to the rumored cast additions, here's everything we know about the new Twin Peaks so far.
1. Many original cast members are set to return

As of February, star Kyle MacLachlan is the only original cast member officially confirmed to return to the series, reprising his role as Special Agent Dale Cooper.
A number of other original cast members are also rumored to be coming back for the revival, but the network has yet to formally announce their return. Per Deadline, Sherilyn Fenn will reportedly reprise her role as troubled femme fatale Audrey Horne while Miguel Ferrer will also resurrect his character, FBI Agent Albert Rosenfield.
Update 4/25/16: Showtime has revealed the full cast for the upcoming series. In addition to the above mentioned names, other returning cast members include Mädchen Amick, David Duchovny, Michael Horse, Dana Ashbrook, Ray Wise, Grace Zabriskie, Peggy Lipton, and Everett McGill. Catherine Coulson who had been rumored to have filmed a few scenes before her death last fall, will also be making an appearance.
Update 5/6/16: Several original cast members aren't returning to the reboot — including Piper Laurie's Catherine Martell and Joan Chen's Josie, the latter of whom recently spoke out about not being invited back. In an interview with Entertainment Weekly, Martell said she "made it very clear to David and the team that I would be delighted to come back," and that she even sent a note to Lynch, but she thinks "most of the material that I was in on the original didn't really involve the darker aspects of the show, and I can guess maybe that;s where David and Mark Frost are going, but I really don't know."
Meanwhile, an EW source also confirmed that Chen was "not asked to return," reportedly because  Lynch "couldn't find something for her or Piper Laurie that would make sense." Heather Graham and Michael J. Anderson, who played Norma Jennings' sister Annie Blackburn and The Man From Another Place respectively, also aren't returning, although both reportedly declined to comment on their absence from the new series.

Update 10/18/16: A new behind-the-scenes featurette featuring the returning cast has been released.

2. David Lynch will direct the series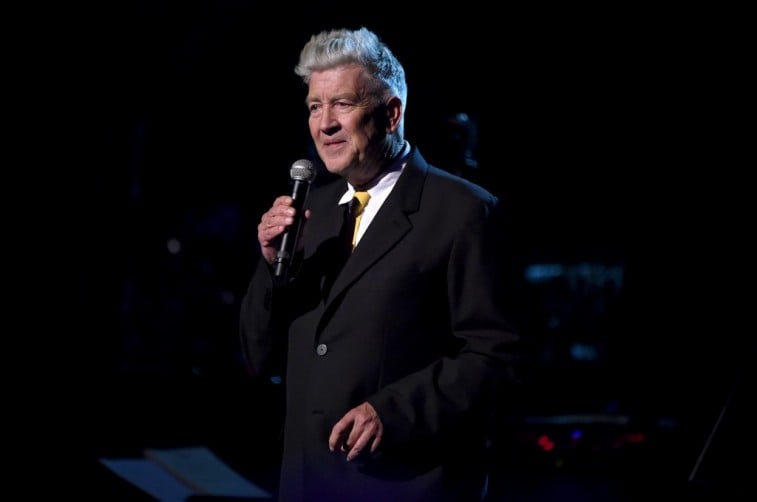 Original show creator Lynch will helm every episode of the new Twin Peaks installment from a script he wrote with Twin Peaks co-creator Mark Frost. Lynch will also be reprising his recurring role from the original series as FBI Regional Bureau Chief Gordon Cole.
The creator confirmed his participation in the revival last spring, after temporarily leaving the project in early April reportedly over money issues. Showtime released a statement that it was trying to resolve its problems with Lynch shortly after, and the project was officially greenlit in May.
Update 10/3/16: Showtime has released a new teaser video of next year's Twin Peaks revival:
Dear Twitter Friends, my dear brother, the brilliant @DamnGoodPie, is back! #twinpeaks https://t.co/EBDwOXSm2s

— David Lynch (@DAVID_LYNCH) September 30, 2016
3. The show will introduce several new characters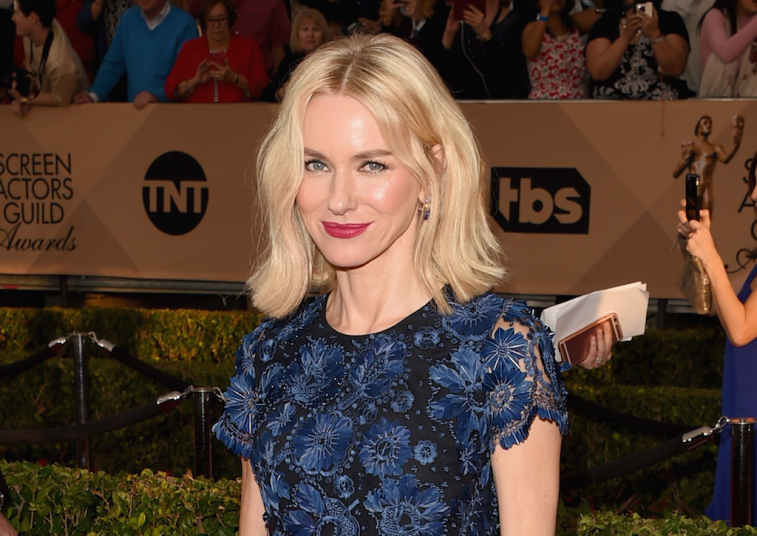 In addition to the original cast members, several big-name Hollywood stars have boarded roles in the upcoming Twin Peaks revival. So far, Naomi Watts, Tom Sizemore, Laura Dern, Jennifer Jason Leigh, Amanda Seyfried, and Robert Knepper have all signed on to the project, although details of the specific characters they'll be playing have been kept under lock and key.
Of the new cast members, Watts and Sizemore are two of the most recent additions, having just signed on to the series this month. It will be a reunion for Lynch and Watts, who got her break in Lynch's Mulholland Drive.
Update 2/15/16: Per Deadline, Ashley Judd has just become the latest big name to join the cast of the upcoming Twin Peaks, although it's unclear who the actress will end up playing in the revival.
Update 4/25/16: The official cast roster has revealed that  Ernie Hudson, Michael Cera, Trent Reznor, Jessica Szohr, Jane Levy, Richard Chamberlain, and Jim Belushi will join the previously announced newbies in the revival. Ethan Suplee, Balthazar Getty, Bailey Chase, David Koechner, and Larry Clarke have also boarded the project.
4. It will be a longer season than expected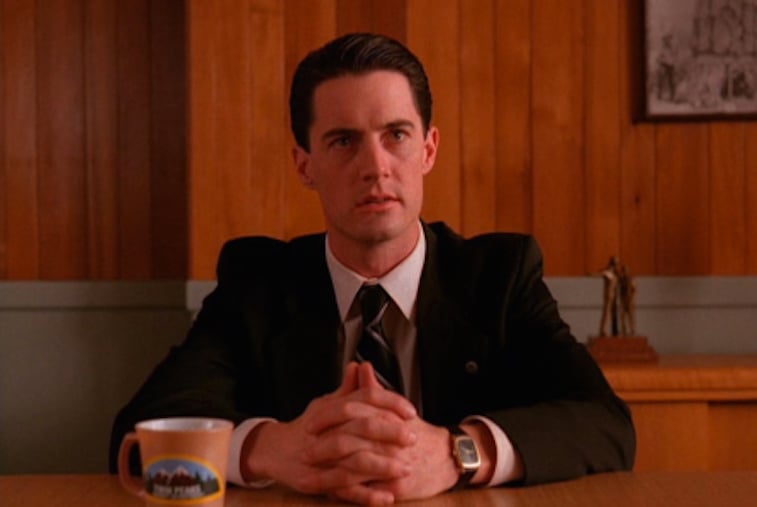 In January, Showtime president and CEO David Nevins revealed that Lynch is now more than halfway through his shooting schedule. The creator is reportedly filming the series continuously as a movie and will later cut it into episodes. When initially announced, the revival was scheduled to be nine hours long, but is now expected to run longer and consist of even more episodes.
Update 1/10/17: Showtime has confirmed the revival will consist of a total of 18 episodes.
5. The premiere date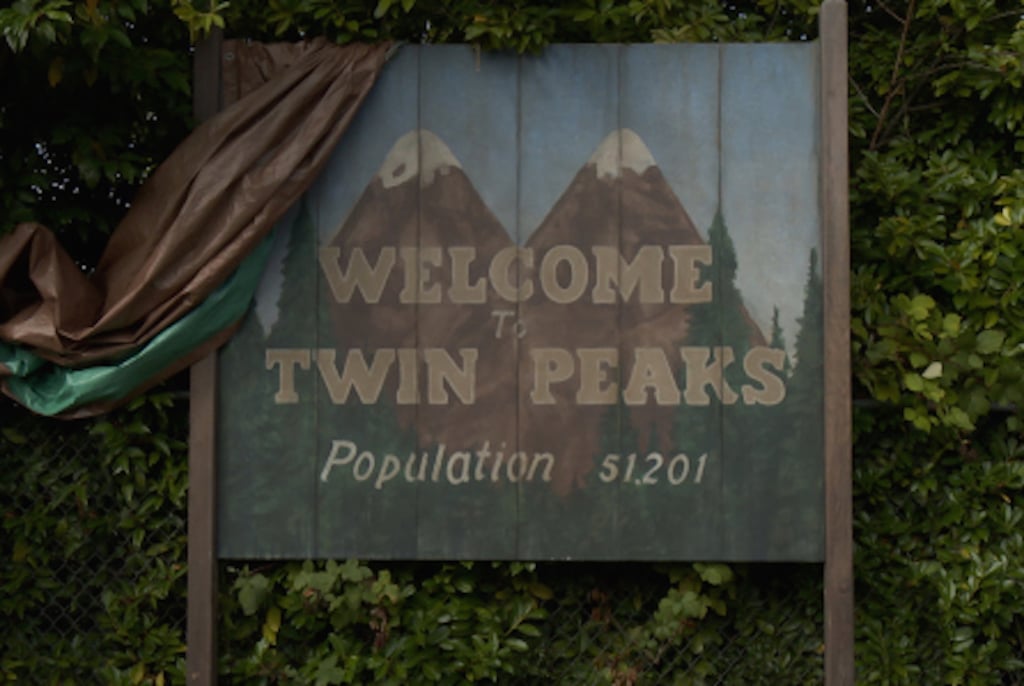 Though Showtime was once hoping the series would be ready to premiere sometime in 2016, the timeline for the project has since been delayed. With filming now about halfway through, the network is expecting the new Twin Peaks to kick off sometime in 2017. No exact premiere date has been confirmed yet.
[Update 6/3/16:] Showtime has confirmed it intends to debut the revival in the second quarter of 2017, likely in the spring.
[Update 1/10/17:] Showtime has confirmed that the new season of Twin Peaks will premiere on May 21 at 9 p.m. with a two-hour premiere. Following the premiere, episodes three and four will also be made available on Showtime's digital platform.
[Update, 2/5/17: Added new promotional video from Showtime, above.]
Check out Entertainment Cheat Sheet on Facebook!