'Twisted Sisters': Khloe Kardashian's True-Crime Series About Killer Sisters Is Coming Back to TV for Season 2
The Kardashian sisters have made no secret of their love of true crime. Kim Kardashian and her husband Kanye West recently revealed that they have "bedtime true-crime story meetings" where they discuss their various creative projects while tuning in to docs about killers and kidnappings. The KKW beauty founder has also admitted to being addicted to the popular podcast Serial.
But the real true crime aficionado in the family might be Khloe Kardashian. The 35-year-old reality TV star actually has her very own Investigation Discovery show.
'Twisted Sisters' tells the stories of murderous siblings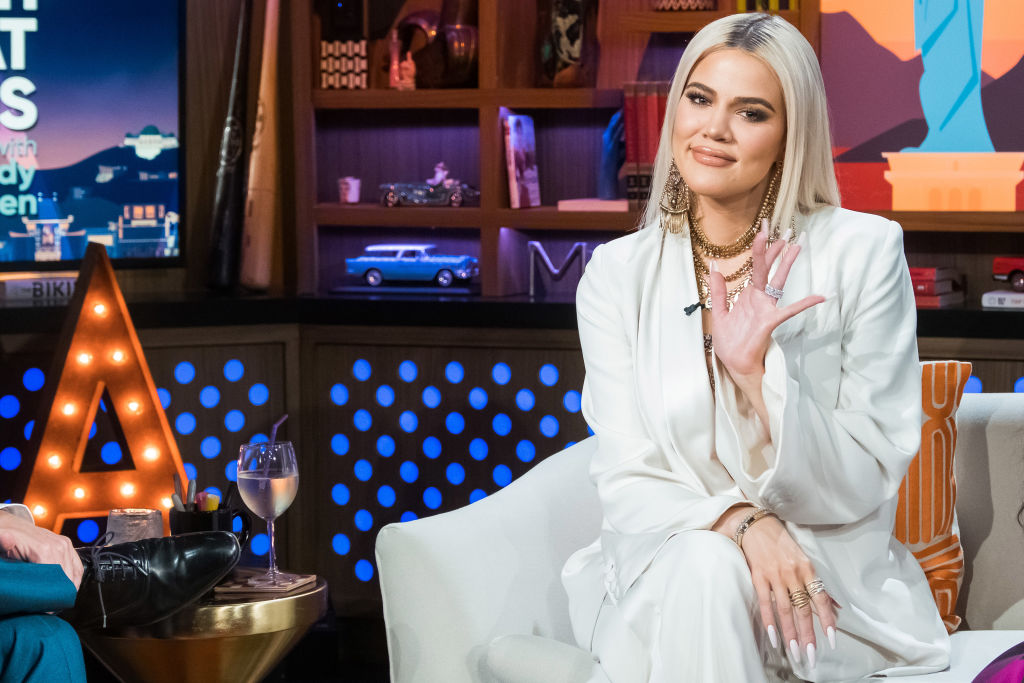 When the Kardashian-produced Twisted Sisters premiered last year, it brought something fresh to the true crime genre. Instead of killer husbands or deranged wives, it focused on killer sisters. Now, neither Kardashian nor her siblings have ever been involved in any sister-on-sister violence. But given the arguments we've seen play out on Keeping Up with the Kardashians, it's safe to say she knows something about the complex relationship between siblings 
Some episodes of the show focus on crimes sisters committed together, while others deal with sisters who turn on each other. 
"Anyone who knows me understands what a huge true-crime fan I am. This series shows how strong the bonds between sisters really are but how twisted they can become when they're triggered by jealousy," Kardashian said in a statement.
Season 2 of 'Twisted Sisters' premieres August 12
True crime addicts couldn't get enough of the stories of sisters gone bad, so Investigation Discovery is bringing Twisted Sisters back for a second season. They're promising even more troubling and disturbing crimes this time around.
Ten hour-long episodes will "tell haunting tales of betrayal, desire, and, shockingly, comradery, when some of these kindred spirits become killers who work together to commit a crime," according to ID. The network says Kardashian's love of true crime — and her expertise on sisterhood — have helped make the show a hit.
"It's no mystery as to why Khloé's expertise on sisterhood – and love of true crime stories – have made this such a huge hit with our audience!" said Henry Schleiff, group president of Investigation Discovery. 
Kardashian will also produce a new series, 'Twisted Love'
Twisted Sisters is Kardashian's first true-crime series, but it won't be her last. Investigation Discovery has picked up Twisted Love, a spin-off of Twisted Sisters that is also produced by Kardashian. 
The six-part series will focus on toxic relationships and tales of love gone wrong. "Relationships can be complicated, and these never-before-seen stories show just how dangerous it can be when love turns lethal," Kardashian said when the series was announced in April. It will premiere sometime in 2020.
Kim Kardashian also has a true-crime show in the works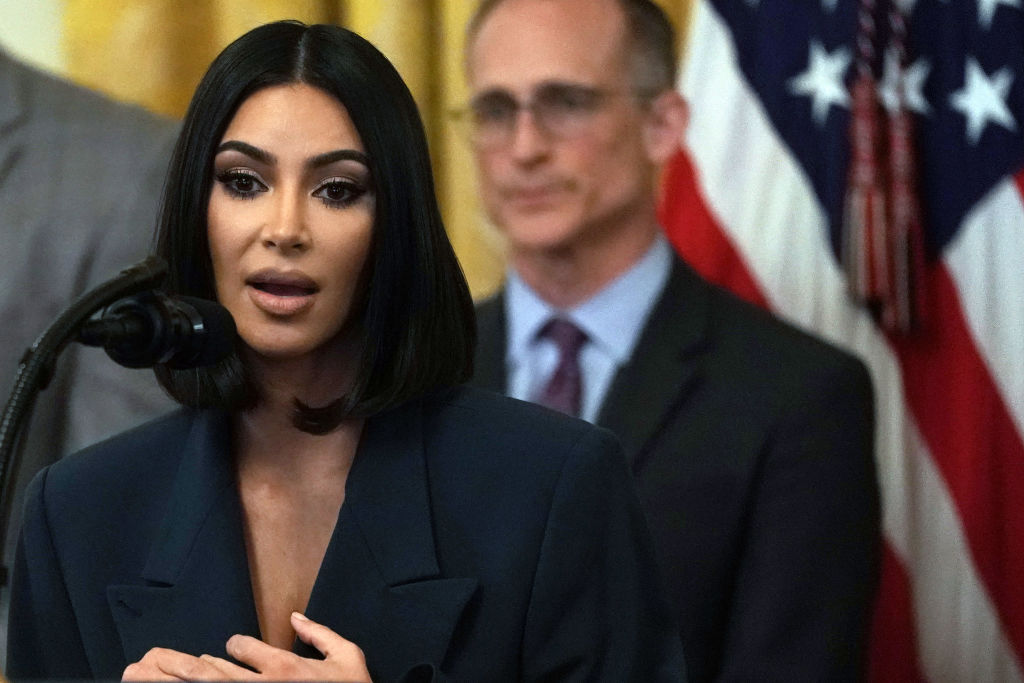 While her little sister was first to break into true-crime TV, her sibling Kim isn't far behind. Kardashian-West, who has been fighting for criminal justice reform, will produce a Kim Kardashian: The Justice Project, a 2-hour documentary that will air on Oxygen. According to the network, it "will capture Kardashian's efforts to secure freedom for Americans who she believes have been wronged by the justice system." An air date has not been announced. 
Check out Showbiz Cheat Sheet on Facebook!