Did Twitter Just Break Its Own Rules to Explain Rose McGowan Suspension?
After declining to explain why actress Rose McGowan was suspended from Twitter, the social media giant suddenly broke its own policy on Thursday by issuing a statement on the matter.
Late on Wednesday, Rose McGowan said on Instagram that she had been suspended from Twitter for 12 hours. This came as she was passionately fighting against producer Harvey Weinstein's alleged abuse and sharing stories from his accusers, and so McGowan's suspension provoked a widespread backlash, especially because no reason had been provided and because it was presumed that she was banned for speaking out against celebrities like Harvey Weinstein and Ben Affleck.
As this suspension was first reported on, Twitter declined to provide any information to media outlets, as they do not comment on the suspension or non-suspension of individual accounts for "privacy and security reasons." This has long been a policy of Twitter's. But as the outrage over McGowan's suspension grew, Twitter felt compelled to explain itself, releasing a statement saying that the reason for this was that one of her tweets included a private phone number. As pointed out by TechCrunch, Twitter was noticeably breaking its own policy by releasing this statement.
"We will be clearer about these policies and decisions in the future," the statement said.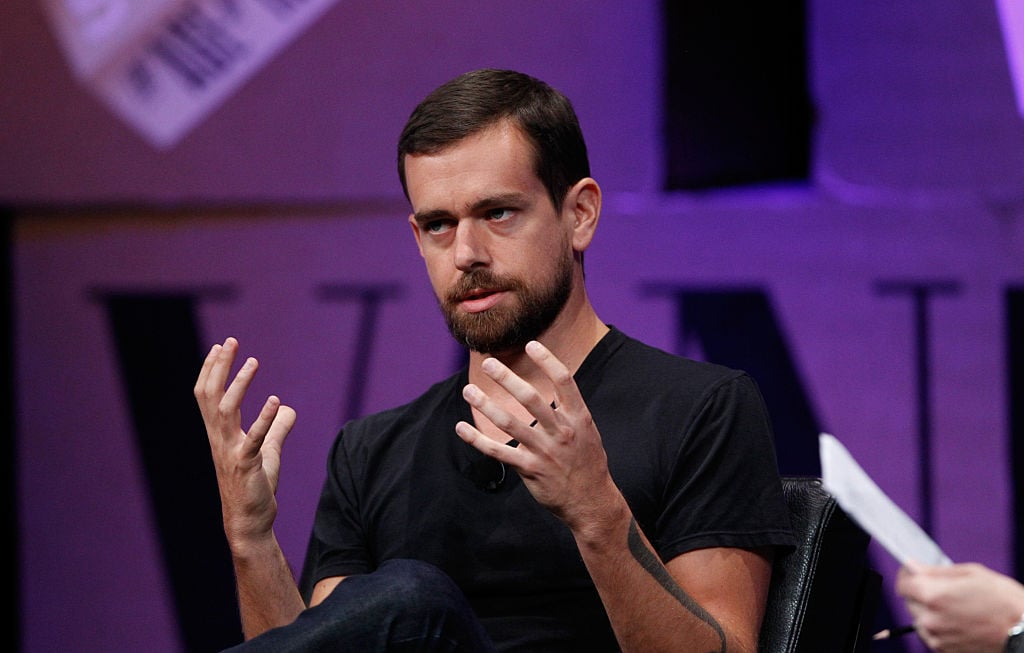 The statement went on to say that Twitter supports those who wish to speak truth to power and expose abuse, a clear attempt to push back against the narrative that they were silencing a rape victim who was speaking out.
"Twitter is proud to empower and support the voices on our platform, especially those that speak truth to power," Twitter said in their statement. "We stand with the brave women and men who use Twitter to share their stories, and will work hard every day to improve our processes to protect those voices."
Twitter CEO Jack Dorsey then chimed in on his personal Twitter account, linking to the main statement and saying, "We need to be a lot more transparent in our actions in order to build trust." When a user sarcastically asked Dorsey if he's just now realizing that, he said, "No." His statement seemed to reflect a change in attitude and an acknowledgment that Twitter needs to provide more information about their decisions than they have in the past.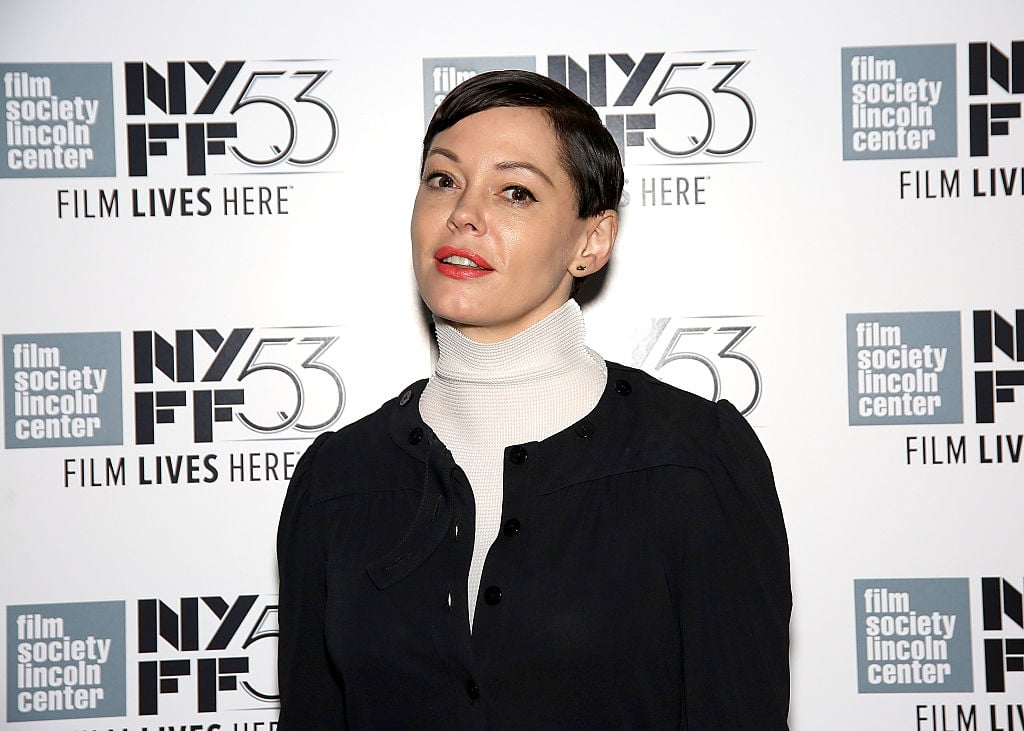 Twitter has previously been criticized for not commenting on why some accounts are suspended and others are not, especially after a post advertising a white supremacist rally was allowed to stay online in August. This was the same rally at which three people were ultimately killed after a white supremacist drove his car into a crowd of protesters.
"The 'individual accounts' policy, initially created when political action was simply a blip on Twitter's radar, has long made rule enforcement surrounding online abuse and harassment — which have dogged the social network for a decade — appear arbitrary and unclear," BuzzFeed reported in August. "The policy has been invoked in lieu of serious, detailed explanations when Twitter has taken action against harassers, banned and then reinstated the white nationalist Richard Spencer, and kept up dozens of threatening and harassing images and tweets even after users filed reports."
Even as Twitter has provided more information about Rose McGowan's suspension today, many have accused them of being hypocritical, saying that trolls have posted their private information on Twitter and have not been suspended.
https://twitter.com/thejanicexxx/status/918511207329366017
A terrorist posted my address and a picture of my house and y'all said it was ok. https://t.co/fMlSX6DYCY

— Emily G (@EmilyGorcenski) October 12, 2017
Some alt-right dickbag tweeted my phone number last winter, and when I reported it Twitter denied it was a violation of terms of service https://t.co/Imb5XmJpnC

— Natalie Shure (@nataliesurely) October 12, 2017
https://twitter.com/bloggerheads/status/918507909704765441
It remains to be seen whether Twitter's decision to break its own rules and comment on Rose McGowan's suspension reflects a fundamental shift in its policies, or whether the outrage over this case in particular simply because so intense that they could not remain silent.