Twitter Thinks Billy Porter Threw Shade at RuPaul During the 2019 Emmys
Did you watch the 2019 Emmys? If not, you really missed out. From the red carpet glam to the historic wins, it was truly a night to remember.
It was particularly a really good night for RuPaul, who won an award for his show, RuPaul's Drag Race. But as he took the stage and delivered his speech, viewers couldn't help but notice Billy Porter giving some apparent side-eye.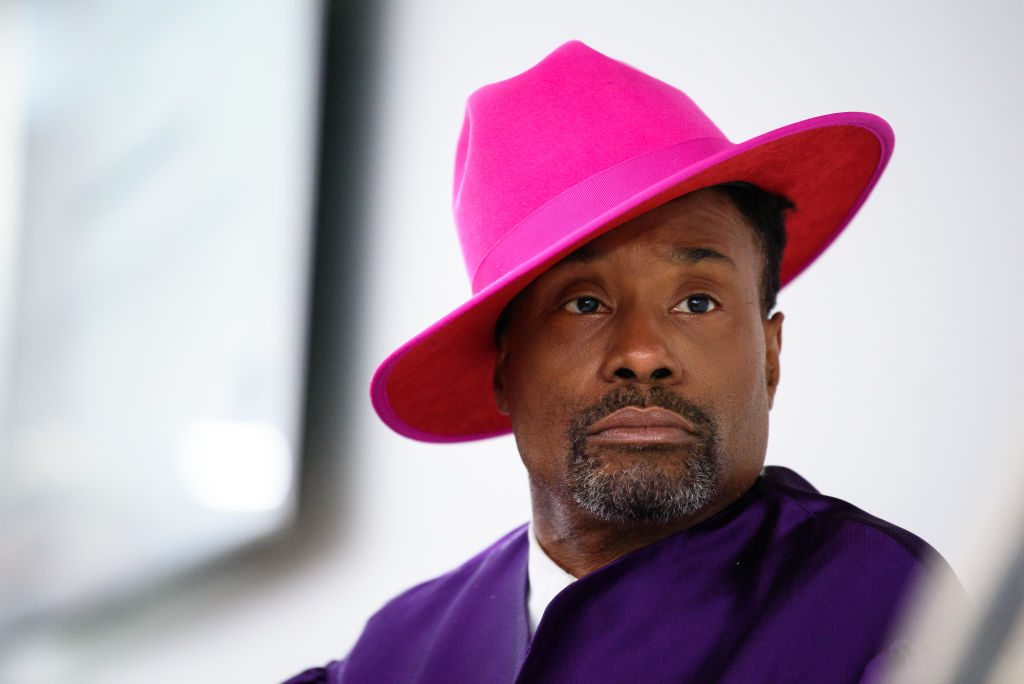 A closer look at RuPaul's 2019 Emmy win
On Sept. 22, RuPaul's show won the award for outstanding reality TV series. As he delivered his speech, cameras cut to the audience, where Porter was seen with a blank facial expression and seemingly giving some side-eye.
Viewers immediately took to Twitter to share their thoughts on the moment, speculating that the Pose actor shaded RuPaul and that there may be a secret feud between the two.
"I need to know the tea between RuPaul and Billy Porter," tweeted one person. "Woaaaaaaaah, @theebillyporter is NOT impressed with @RuPaul" commented another.
Porter responded to the speculation
Porter, who made history as the first openly gay actor to win an Emmy for best actor in a drama series for his role in Pose, later talked to reporters about his relationship with the reality TV star, telling them that "it's all love."
"Let me make this clear right now in this room to everybody. Right now. There was never a side-eye coming from me," he explained. "There's never anything negative coming from me. You're never going to get from it. Okay. It's all love, all love, it's all positivity. Don't come to me with that."
He added that cameras might have just caught him at an awkward time. He also called the Drag Race star a "friend" and praised RuPaul for paving "the way" for him.
"They can catch me and it can look like a side-eye, [but] RuPaul is a friend of mine," he continued. "I am so proud of him and stand on his shoulders. I stand on his shoulders. He is doing it. He paved the way for me, so there's never a side-eye about that."
It's not the only drama involving RuPaul
After the show, a reporter asked RuPaul about the apparent lack of diversity on his team. When asked how he feels about representation, especially as an LGBTQ advocate, he responded with a joke.
"[I'm also part of] the BLT community. 'Cause I love me some bacon, lettuce, and tomato!" he joked.
"Well, most of our show is black, gay, and drag queen," he added before looking back at his team, which did not appear to include any people of color. "We're pretty diverse. There are lots of different types of people here."
Twitter users, once again, did not waste any time sharing their opinions on his remarks.
"So cringe," wrote one person.
"Ru's face DROPPED the second the word 'diversity' was uttered," commented another.
"Excellent question," tweeted one woman. "And it's unfortunate the way he dipped and dodged answering. His staff had the nerve to look around too as if they had NO idea what you could possibly be referring to. Smh."
As of writing, RuPaul has not commented on either drama. But we'll see what happens.