Does This Prove That Tyler Cameron and Gigi Hadid Are Getting Serious?
Tyler Cameron and Gigi Hadid shocked Bachelor Nation when the two began dating unexpectedly. Hadid began following Cameron on Instagram throughout his tenure on The Bachelorette and fans quickly took notice. However, after Cameron accepted a drink date with Hannah Brown (post her short-lived engagement with Jed Wyatt) fans were hoping that the two would work things out. When the date was confirmed and Cameron spent the night over Brown's house, fans were convinced that the bachelorette alums were getting back together.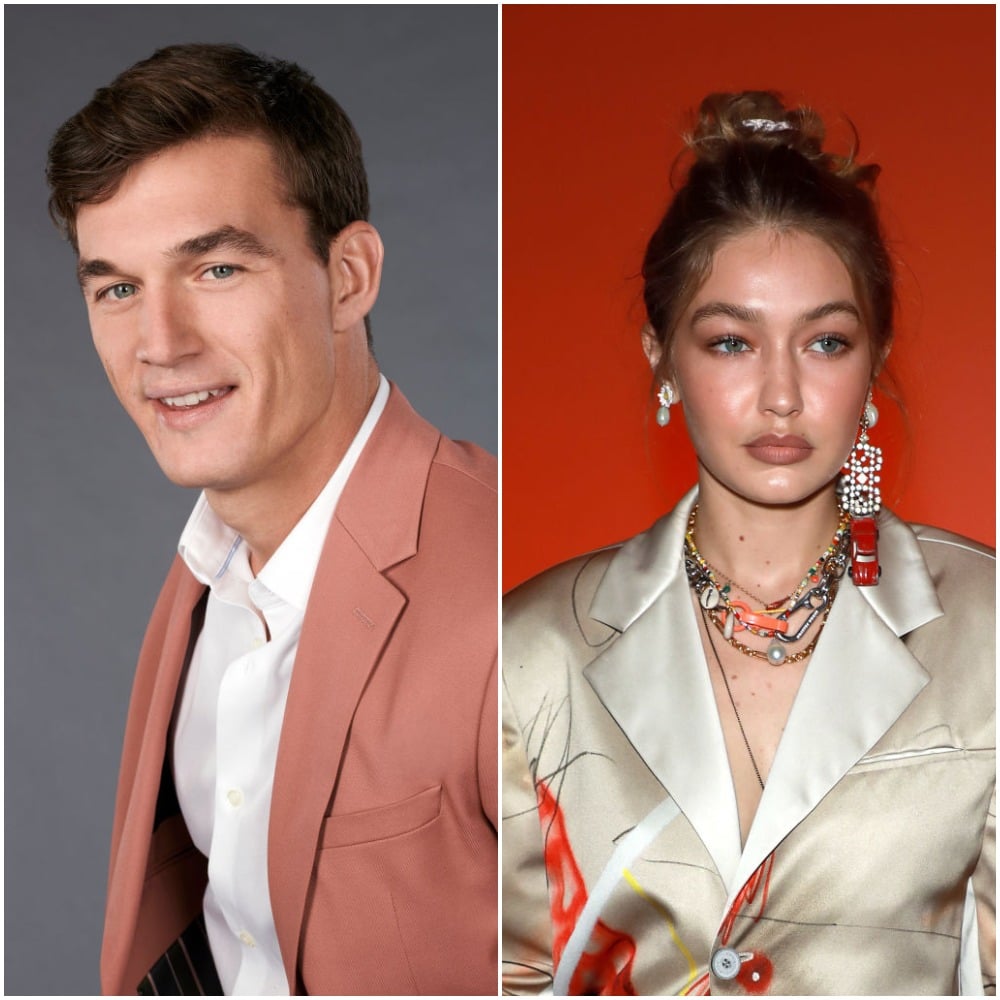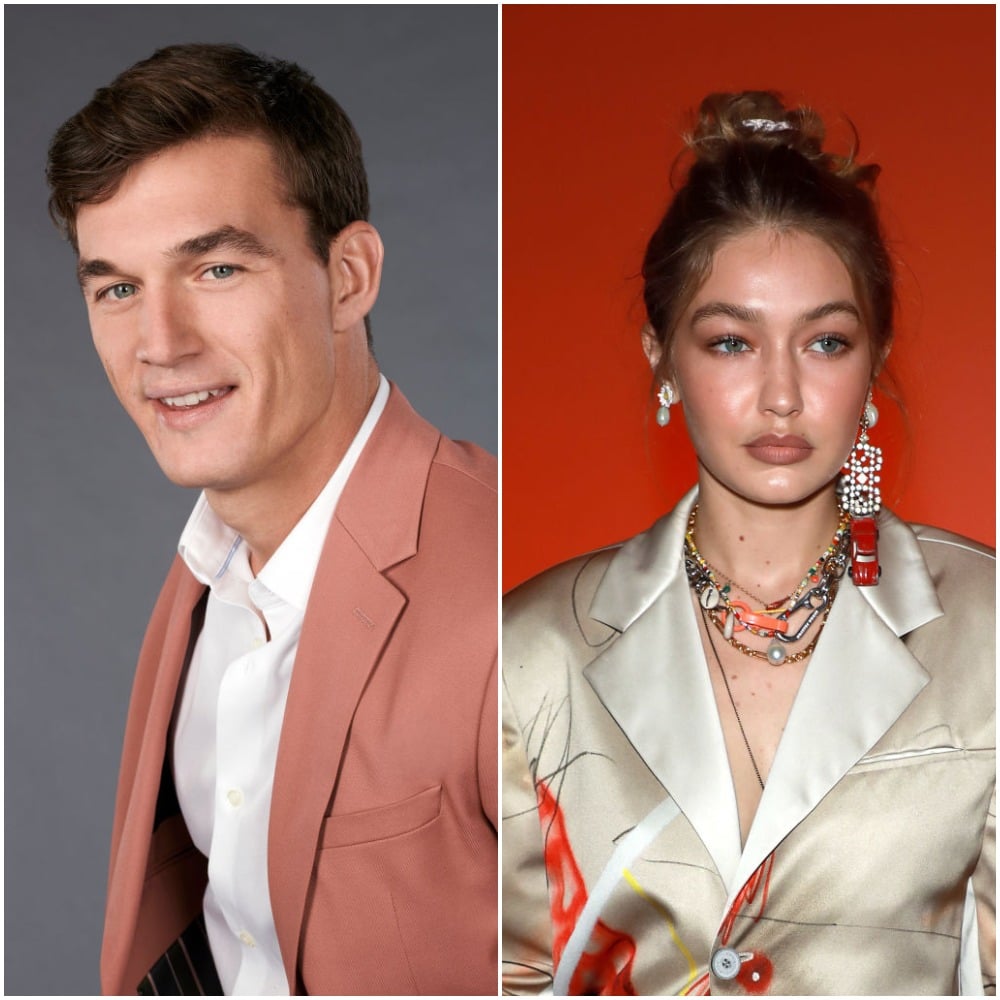 But opinions quickly shifted when Cameron was spotted just a few days later on a date with supermodel, Hadid. The pair were photographed together at Soho House in New York City. Soho House is a members-only club for successful creatives that is known for its exclusive nature. Bachelor Nation was completely blindsided by the development, and many of them hoped that the date was just a fling and that eventually, Cameron would go back to Brown.
Tyler Cameron and Gigi Hadid
However, by all accounts, it seems that Hadid and Cameron are getting more serious by the day. After the original date at Soho House, Hadid and Cameron continued to have several more. The two were spotted bowling and Cameron was seen leaving Hadid's home in New York. Furthermore, Hadid has already introduced Cameron to her family, and her famous sister, Bella Hadid, has even begun following Cameron on Instagram.
Tyler Cameron attends Gigi Hadid's grandma's funeral
But the most recent proof that Cameron and Hadid's dating status might not be so casual anymore is his attendance at her grandmother's funeral. Hadid recently lost her maternal grandmother and traveled to the Netherlands to attend her funeral. Cameron also made the trip with Hadid and the two were photographed together amongst Hadid's siblings, and Dua Lipa, who is dating Hadid's brother. This seemed to show fans that Cameron and Hadid had taken their relationship to the next level.
But what does this all mean for Cameron and Brown? Though it seems highly unlikely that the pair will ever reunite, they remain extremely respectful of one another. In fact, Cameron was recently accused of liking a post that threw shade at Brown, and he went out of his way to clear the air. "Someone DM'd me something that I liked a comment that said I was throwing shade at HB and I must say that is a complete accident. For 1 I am very selective for what I like. 2nd, that girl deserves no shade and nothing but success. She empowers women and deserves all the accolades," Cameron tweeted.
Cameron says he would never shade Hannah Brown
The Bachelorette alum then continued on to share the appreciation he had for Brown. "She empowers women and created so much conversation on how women should be treated. I am grateful for our time together and all that I learned from her. Made a joke about 'clarity' because that was such a hot topic from the show. Will always support HB and her family. Will never take away from her and her family. Amazing people. Have a great night. Way too grateful for any shade in my life. All love on my end," Cameron concluded.
Hannah Brown is focused on Dancing with the Stars
For her part, Brown seems to have moved on as well and is thoroughly enjoying her time as a single lady. When asked about her love life in an interview, she had this to say. "Not talking about relationships, I'm talking about my dance skills, I don't think I can … nope, not there right now. I have blocked [romance] out right now. I'm focusing on Hannah and working on continuing to get stronger and I'm excited for Dancing with the Stars to continue telling my story in a different way, and that doesn't mean looking to find a partner. There's more to Hannah than that," the Dancing with the Stars contestant recently said to US Weekly.