Tyler Perry Is the First African American to Own This
Tyler Perry has created a path for himself and other African-American entertainers along the way. The content creator has been the primary writer, producer, and director of his many film, television and stage play productions. Most of his works are self-financed with him owning the rights to his materials. His previous television deal with the Oprah Winfrey Network and his current with BET are unprecedented.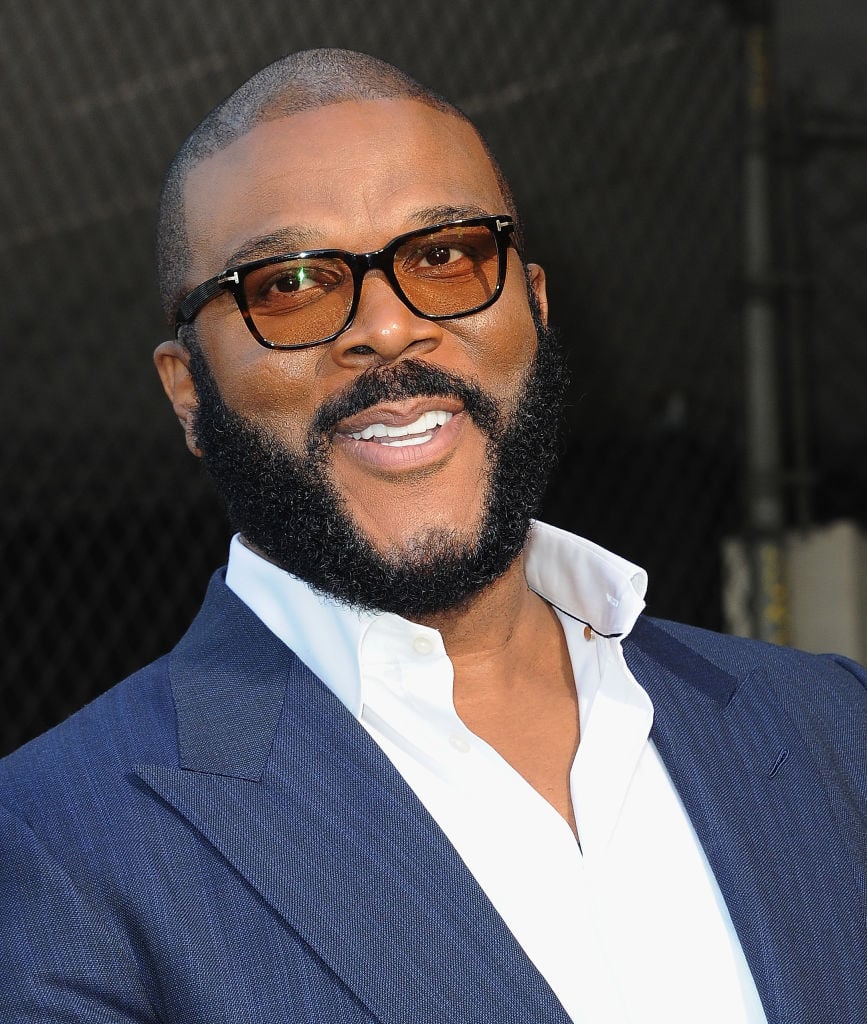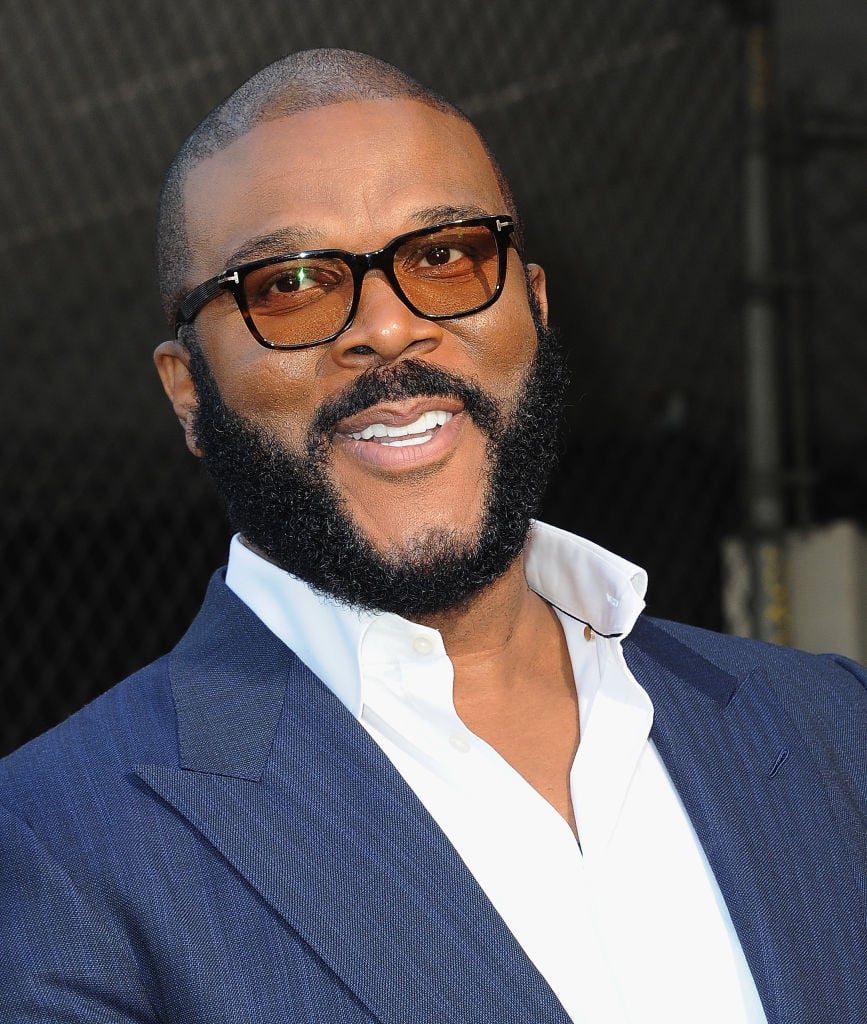 Tyler has worked tirelessly to get to his current status. He spent years working odd jobs and at one point was homeless as he chased his dream. Tyler's journey was long and arduous but it all paid off as his most recent achievement has once again put him in history books, making him the first African-American to own something that years ago, was impossible.
Before movies, Tyler Perry was the king of urban plays
Tyler Perry moved to Atlanta in 1990 after fleeing his native state of Louisiana to chase his passion. His life back home was riddled with pain and struggle and Atlanta was a fresh start for the future filmmaker. With $12,000 in savings, 22-year-old Tyler financed his first play, I Know I've Been Changed. Like his future projects, the theme of the play centered around dysfunctional families and forgiveness. The play was a financial failure, with only about 30 audience members in attendance opening weekend.
Tyler did not allow the failure of his first play to discourage him. Over the next six years, he rewrote the musical and hired new talent while the play developed a fanbase. In 1998, he retooled the play once again, premiering it at the House of Blues and the famous Fox Theater in Atlanta. The play was finally well received and began to make a profit.
He continued creating plays, producing eight more within seven years. Tyler toured his plays throughout the US and also released video recordings for those who could not attend. By 2005, it was reported that he had sold more than $100 million in tickets, $30 million in videos of his shows and an estimated $20 million in merchandise. To date, Tyler has created 23 plays.
Tyler Perry takes on film and television
From the success of his plays, Tyler decided to expand into film. Most of his plays and films star Madea, the sharp-tongued, pistol-toting yet wise matriarch of a family. His first was an adaptation from his stage play of the same name, Diary of A Mad Black Woman, which starred black Hollywood greats like Cicily Tyson and Kimberly Elise. Tyler made it his mission to hire African-American actors, old and young, who were not given roles elsewhere, revitalizing the careers of many. He was also responsible for giving some of today's top talent their big break. He was the first to give actor, Idris Elba, a film role.
Since the start of his filmmaking career, he's been in an exclusive partnership with Lionsgate. His deal with Lionsgate allows him to retains full copyright ownership under the corporate name, Tyler Perry Films, and places his name in front of all titles including writer, producer, director, executive producer and even casting. He is known to work extremely fast, completing films that most studios would take a year to create, in just a few weeks.
Tyler continued to make films and eventually grossed $500 million worldwide. He branched out and entered into the realm of television with his first show, House of Payne. The show became one of the longest-running sitcoms, airing for 8 seasons. He went on to create Meet the Browns, based off of the stage play. In 2012, Tyler struck an exclusive multi-year partnership with OWN for the sole purpose to bring scripted television to the struggling network. His programming put OWN on the map, with the network becoming one of the highest-rated in primetime. He eventually left OWN for BET.
Tyler Perry is the first African-American to own his own studio
Tyler Perry's success as a content curator would leave many thinking he'd done enough in his career. Films and television weren't enough to satisfy him, he wanted more and something of greater substance. In early 2018, Tyler announced that he'd purchased new land to build a studio outside of Atlanta. The studio would be used for all original productions and allow for others to rent the space to do the same.
This month, Tyler will unveil his greatest creation. The 330-acre Tyler Perry Studios, has spacious grounds and state-of-the-art production facilities and is one of the largest entertainment studios in the country. In an interview with the LA Times, Tyler spoke about his favorite part of the studio – 12 soundstages named after groundbreaking African-American entertainers. Those with soundstages named after them include Oprah Winfrey, Denzel Washington, and Whoopi Goldberg.
Tyler spoke passionately on the significance of his new studio when accepting the Ultimate Icon Award at the 2019 BET Awards, saying:
The studio was once a Confederate Army Base and I want you to hear this, which meant that there was Confederate soldiers on that base, plotting and planning on how to keep 3.9 million negros enslaved. Now that land is owned by one negro."

BET AWARDS 2019
Tyler Perry Studios makes Tyler the first African-American to own a studio without the help of a corporation or other partner. Kudos to you Tyler!