Tyra Banks Plans To Open A New Theme Park Called Modelland; "A Place Where The Modeling World Meets Fantasy"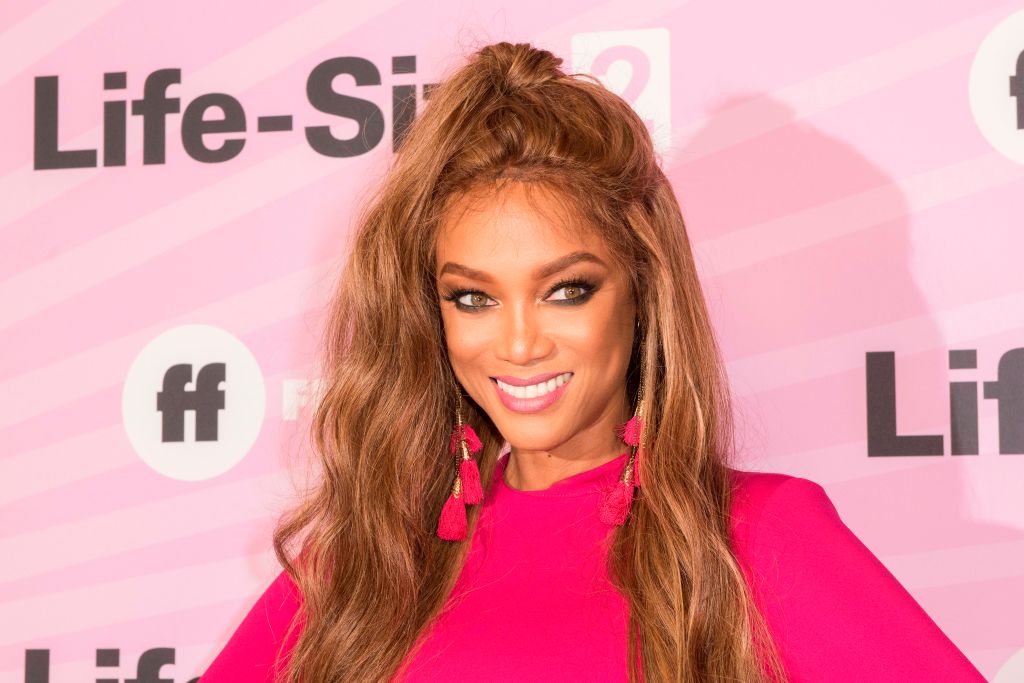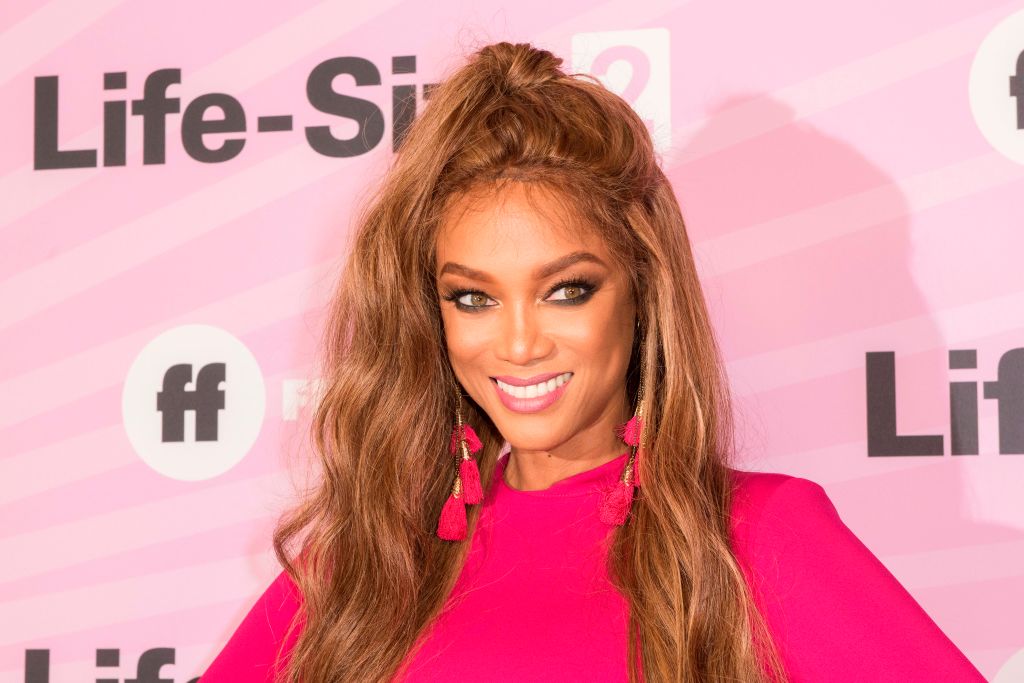 Model, businesswoman, writer, television host, and activist.
Tyra Banks has accomplish so much throughout her career and will soon reveal her most recent business venture.
Banks will soon be able to check amusement park owner off of her bucket list pretty soon.
The 45-year-old model just revealed her plans to open up a modeling attraction called, Modelland.
She's always loved theme parks
Tyra Banks recently revealed that she will be opening up a brand new attraction in Santa Monica, California.
Modelland is set to open later this year and is reportedly going to be 21,000 sq. feet space located in an open-air shopping center.
The attraction will feature retail shops, dining destinations, interactive entertainment and much more.
Banks revealed that this will not be a pop-up attraction.
Many of the details surrounding Modelland are still being worked out but Tyra Banks has revealed that the attraction will include clothing for guests to wear created by Hollywood costume designers and stylists and be an oasis for everyone's inner model.
Tyra Banks has always loved the magical aspect of theme parks and wants to create a space wear dreams and fantasies come alive.
"I've always been insanely inspired by attractions like Disneyland and Universal Studios and have wanted to bring that spirit of adventure and storytelling to the world of modeling," Banks revealed.
Tyra Banks is excited for this project
Through her career, Tyra Banks has had one mission and that is to encourage inclusivity.
With America's Next Top Model and other business ventures, Banks always finds ways to include all different types of people and create a space where anyone can be themselves.
Tyra Banks hopes that with Modelland, everyone who enters feels comfortable being in their own skin and leaves, loving the person they are.
"Modelland is going to be a place where the modeling world meets fantasy, meets entertainment, meets technology, meets retail, meets dining, meets … your fiercest best self you could ever imagine," Banks told Variety.
She continued, "Men and women, young and older — are invited to transform into the dream version of themselves. When people leave Modelland, we want them to feel overjoyed and empowered."
Modelland is for everyone
Throughout the years, Tyra Banks has used her platform to showcase that you do not have to be a tall and thin model to be considered beautiful.
Banks has experienced first hand what is is like to not be included in something because you are "different" from the rest.
This new attraction is set to be a movement. One that gives everyone the opportunity to escape from their realities for a day.
"I created [America's Next] Top Model to expand the definition of beauty based on my own pain of being told 'no' that I couldn't do something because I'm curvy or I'm black. My empathy for women in general increased through the experience," she explained. "And now with Modelland, I'm taking it 10 steps forward, giving people the opportunity to engage with the elusive world by opening it up to everyone. Men, women, families, all generations can come and enter this model world for a day, have a fun shopping experience, and an eventful meal. This will be the first of many."
Modelland is set to be a place where beauty will be celebrated as well as a place anyone can enjoy.
"Modelland is not just a place to us; It's a movement," she told Variety. "Yes, it's an attraction and a destination, but above all, it's the genesis for people with all types of different beauty to feel seen and validated. Modelland will empower them to embrace, celebrate and adorn their own unique beauty in ways they never thought possible."
Who's buying their tickets to Modelland as soon as they go on sale? We most certainly are!