'Unsolved Mysteries': Did Viewers Actually Help Solve Any Crimes Featured on the Show?
Unsolved Mysteries is coming back to TV. Netflix announced that it will reboot the classic series, which featured stories of unsolved murders, unexplained disappearances, lost loved ones, and unexplained phenomena. While original host Robert Stack won't return (he died in 2003), the show will resurrect another key element fans loved: viewer tips.
The new version of Unsolved Mysteries will "once again will look to viewers to help aid investigators in closing the book on long outstanding cases," according to Netflix. The streaming service clearly understands that a big part of the original show's appeal was the idea that "you may be able to solve a mystery" just by watching TV.
It sounds exciting, but did the show's tip line ever yield useful information from viewers? Surprisingly, yes. Over the years, a number of mysteries were solved with help from people who watched the show.
Half of fugitives featured on the show were eventually caught  
UPDATE: The case of the disappearance of Mary Ann Perez has been officially solved. https://t.co/s30l4FThDy See the original case on Unsolved Mysteries: https://t.co/LDioXTLiT0

— Unsolved Mysteries (@Unsolved) November 15, 2018
According to the Unsolved Mysteries website, 50% of fugitives featured on the show were eventually caught, usually with the help of viewers. Ultimately, more than 300 cases from the show's 12-season run were eventually wrapped up, according to a Reddit AMA with creators Terry Dunn Meurer and John Cosgrove. (You can still submit tips on the show's website.)
One of the first arrests linked to the show was of Robert Weeks. He was wanted for questioning in the disappearance of a San Diego nurse in 1986, as well as several other people, including his wife, who'd been missing since 1968. The case was featured in the second episode of the show. Soon after, several people in the Tucson area – including his current girlfriend – contacted authorities. Weeks was arrested and eventually convicted of murder.
David Richard Davis was another criminal found because of the show. Davis was suspected of murdering his wife, Shannon Mohr Davis, in 1980 in Michigan with a horse tranquilizer. He disappeared for eight years, but after the show aired, a viewer who recognized Davis called police. He was arrested in American Samoa, where he'd been living under a different name for four years.
In one case, a criminal's behavior after seeing himself featured on the show led to his arrest. In 1988, a maid at a hotel near Lake Mead in Nevada found a piece of paper with the phrase "the Unsolved Mysteries program was a bombshell." The maid alerted park rangers, who then arrested Steven Cox. He was wanted for scamming investors out of millions of dollars in Oregon.
Families reunited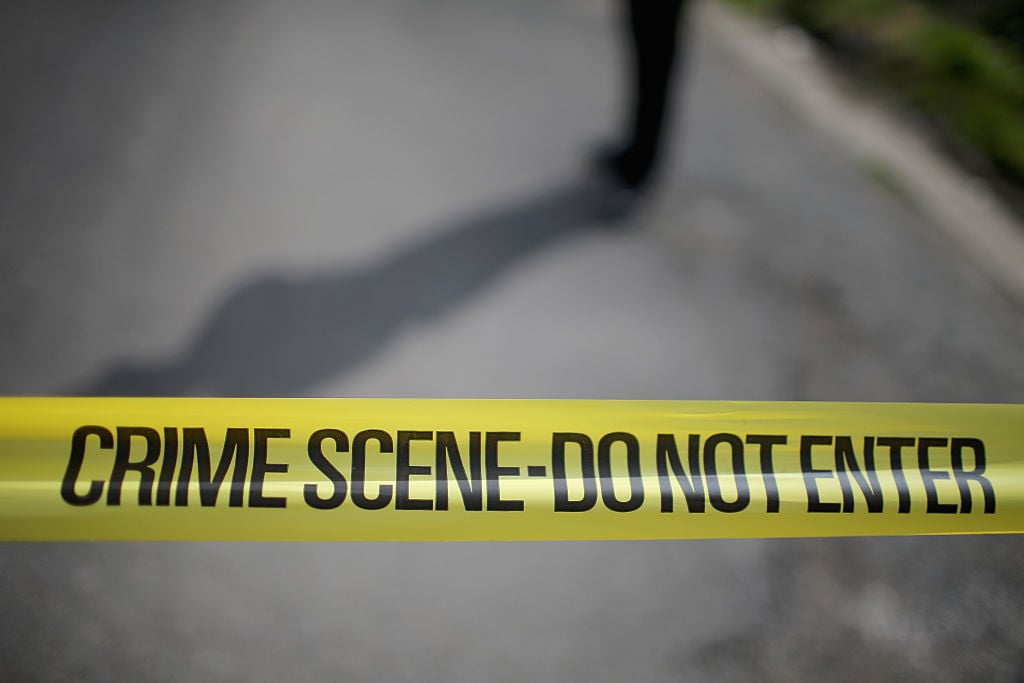 In addition to crimes, Unsolved Mysteries frequently profiled people hoping to be reunited with lost loved ones. Often, these episodes were successful at reconnecting people.
Dave and Christie Carlsen were high school sweethearts in the early 1970s. When Christie became pregnant, her parents forbade her from seeing Dave. They also forced her to give up the child for adoption. Dave and Christie eventually reconnected and started looking for the child they'd given up. They were reunited with their daughter just three weeks after their story was shared on an episode of the show.
In another episode, Carl Dentai and his family were searching for the American soldier named Philip Pelletier who had helped them while they were refugees living in Austria. The family eventually moved to the U.S. and tried to find Philip, but were unsuccessful. After the show aired, Philip's cousin recognized him, and they reconnected.
Unfortunately, not every story had such a happy ending. A missing Maine woman was discovered to have committed suicide after her story aired on the show in 1988.