Valerie Bertinelli is Surprisingly Starstruck By This Person Every Time She Sees Him
Food Network star Valerie Bertinelli has cemented her presence as a celebrity chef. As the former star of the 1970s sitcom One Day at a Time and the more recent Hot in Cleveland, the actress is used to having fans and admirers.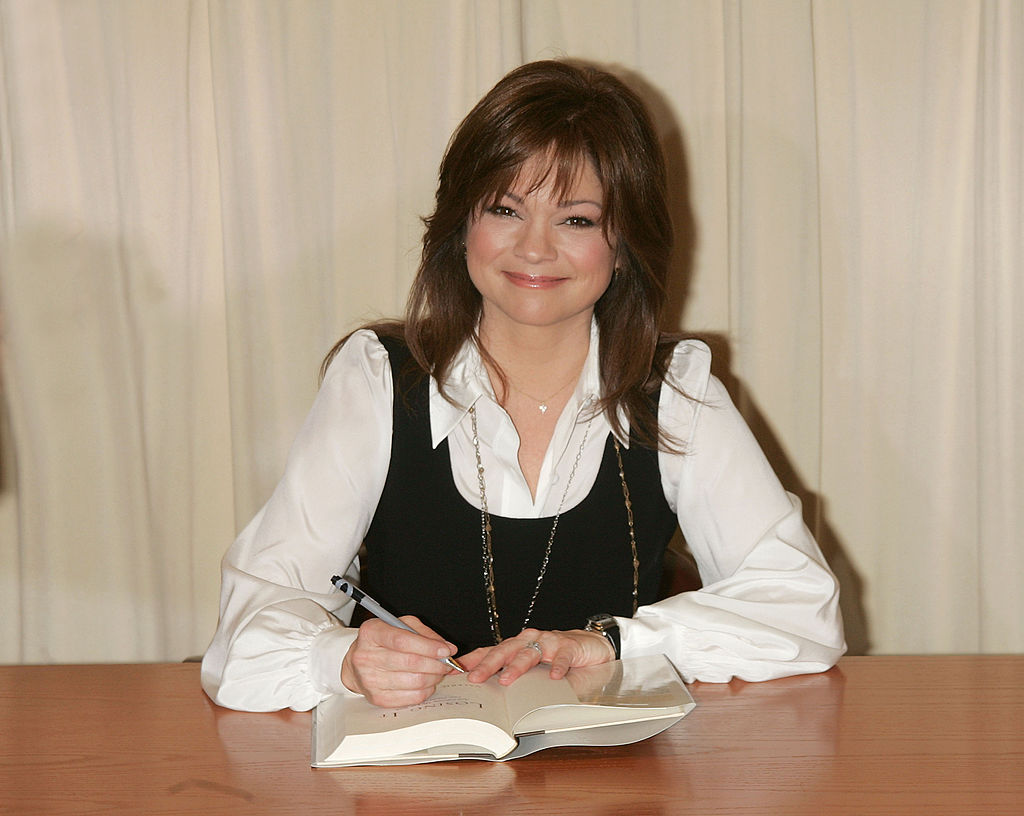 The actress recently expressed that she herself becomes starstruck whenever she sees a fellow colleague at Food Network. Find out who that is and what the actress and chef has been up to.
How she got started on Food Network
Valerie Bertinelli has become the new darling of the Food Network. Her first show with the network, Valerie's Home Cooking, which she began in 2015, happened quite suddenly.
"I was doing (her TV Land sitcom) Hot in Cleveland, and the cooking show was going to be a fun summer thing to do," she told The Philadelphia Inquirer. "Then Hot in Cleveland was canceled, and I still had my cooking show and it did very well."
She was surprised the show turned into a steady job. "We've just finished our eighth season," she continued, "and it's been 100 shows. I could not be happier. I feel at home."
Since then, the former One Day at a Time star has moved onto other cooking programs. Her seventh season as host of Kids Baking Championship just premiered. Her presence at Food Network is obviously a big hit with fans as she was asked to host two more Food Network shows, Family Food Showdown and Family Restaurant Rivals.
Bertinelli gushed to The Orlando Sentinel about working at Food Network.
"I love learning from (the) kid bakers. They are just so talented," she said. "I didn't know what pâte à choux was until these kid bakers started making it."
"I cannot believe a network that I watched and got ideas from in my kitchen… I actually get to be on it now with three shows. It's insane," she added.
Bertinelli's quite in love with her husband, don't worry
The actress may be starstruck by others from time to time but she's dedicated to her marriage for sure. Bertinelli and her husband, Tom Vitale, dated over five years before marrying in 2011. "I think I got tired of calling him 'my spousal equivalent,'" the One Day at a Time star told The View that same year. "It's nice to call him my husband. It feels appropriate."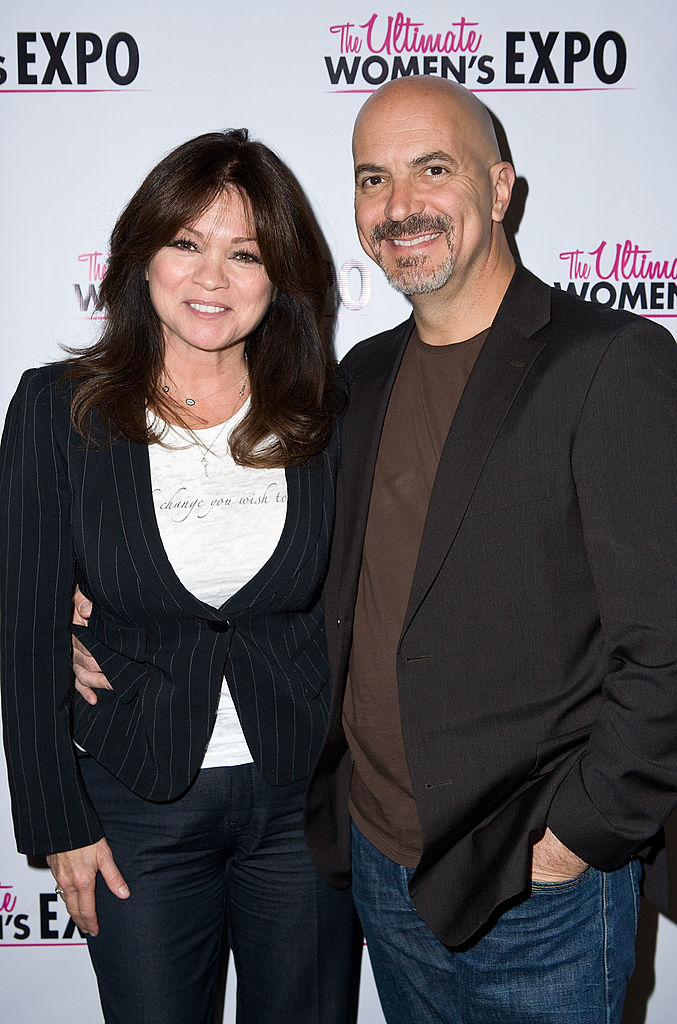 During a stay in Florence, Italy, Vitale placed a platinum wedding band engraved with Romanesque flourishes onto Bertinelli's finger and proposed to the Food Network star. "We'd talked about getting married," Bertinelli told AARP in 2010, "but I was still shocked. It was sweet when he asked me, because he was so scared. I was like, 'Are you kidding me?'"
Bertinelli is starstruck by Bobby Flay and Ree Drummond
The actress spoke this month with TV Insider in which she spoke about her Food Network colleagues and her admiration for them.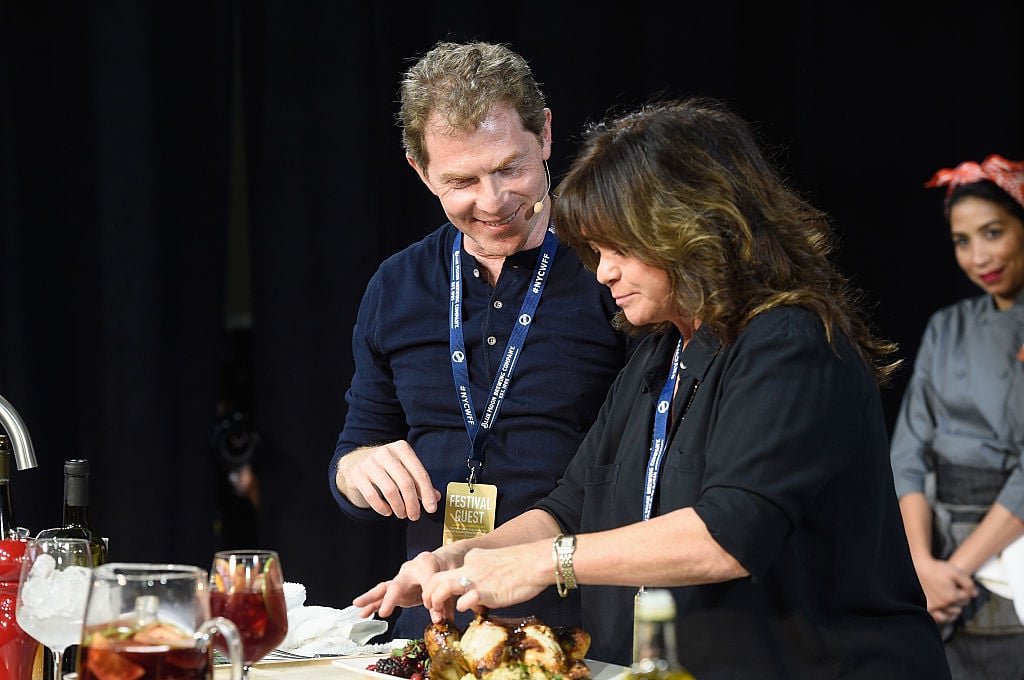 "I know Bobby Flay — I've done his show quite a few times — but every time I see him I get a little starstruck. And right now behind me is Ree Drummond from The Pioneer Woman and I'm a little in awe."
We can't blame her, they're pretty awe-inspiring chefs.
Read more: Rachael Ray's 'Weird Obsession' With This Kids' Show Host