'Vanderpump Dogs': What We Know So Far About the Rumored 'Vanderpump Rules' Spinoff
Could a Vanderpump Dogs spinoff be coming to Bravo? Rumors are flying that Real Housewives of Beverly Hills and Vanderpump Rules star Lisa Vanderpump is developing a new show that will focus on her dog rescue.
Insiders told Page Six that Vanderpump is working on a new show, but that nothing is confirmed just yet. And if it does happen, it might end up being a one-off special.
The restaurateur "has had many ideas for additional Bravo shows," a source told Page Six. "Any project that will further her mission to save the lives of dogs here in the USA and around the world is something that she is seriously considering."
Vanderpump hasn't confirmed she's working on Vanderpump Dogs, but when a reporter at Hollywood Life asked her about it, she responded with ""Wow, you might be psychic!" That response seemed to suggest that something was in the works.
The project is already stirring up controversy
While there's been no official word on the rumored show, Vanderpump's RHOBH co-stars are already weighing in – and they're not happy.
The problems – which have been dubbed "PuppyGate" — began when Dorit Kemsley and Vanderpump fell out over a dog Kemsley adopted from Vanderpump's rescue. The new dog, who was named Lucy Lucy Apple Juice, didn't mesh well with the family, and they chose to re-home the pup with a friend. That friend ended up taking the dog to a no-kill shelter, a move that upset the dog-loving Vanderpump.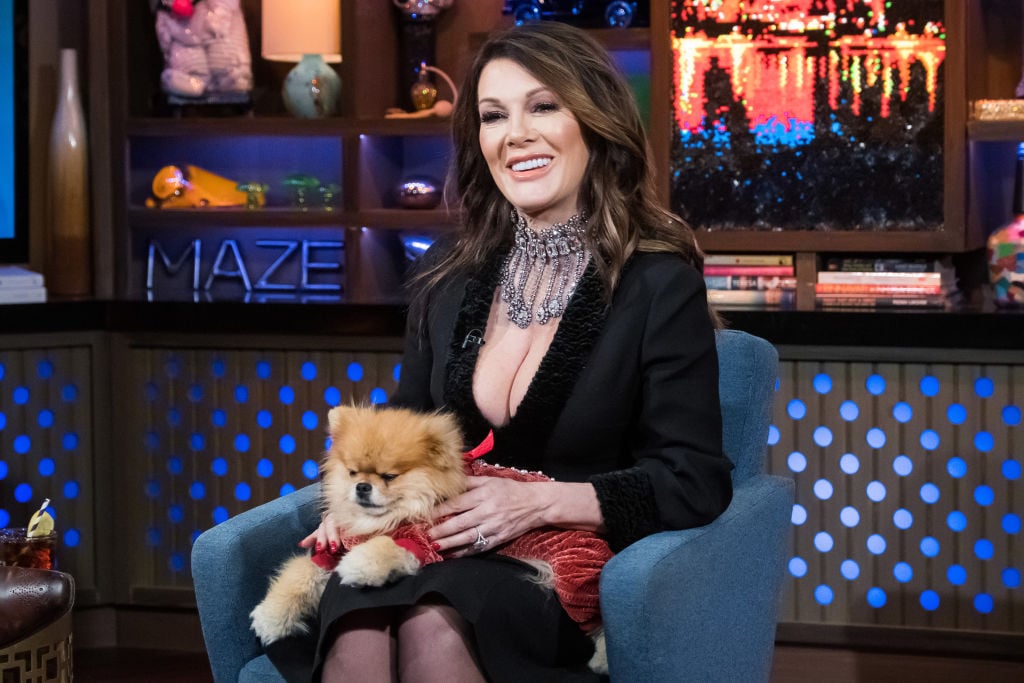 The dog was eventually returned to Vanderpump Dogs after the second shelter scanned its microchip. While Vanderpump said she wasn't mad at Kemsley, things got contentious when Kyle Richards and Teddi Mellencamp visited Vanderpump Dogs and employee John Sessa started dishing about the dust-up, perhaps in an effort to get Mellencamp to gossip about Kemsley.
Now, some of the RHOBH ladies are claiming that the doggie drama was all a set up to promote the show Vanderpump hopes to launch. Mellencamp says she was dragged into the conflict unwittingly and now believes that the whole thing was more about drumming up interest in a potential show than concern about the pooch.
"I don't know if there will be or there won't be [a Vanderpump Dogs spinoff]. I don't know, and truthfully I don't care," Mellencamp told Us Weekly. "But what I do think is, if this was really about their concern about a dog … Why didn't they go do a home check on the new owner that Dorit gave the dog to? Why didn't they say, 'Dorit go pick up that dog and bring it back to the shelter?' It wasn't. It was about the story. It wasn't about the dog."
Lisa Rinna wants to get paid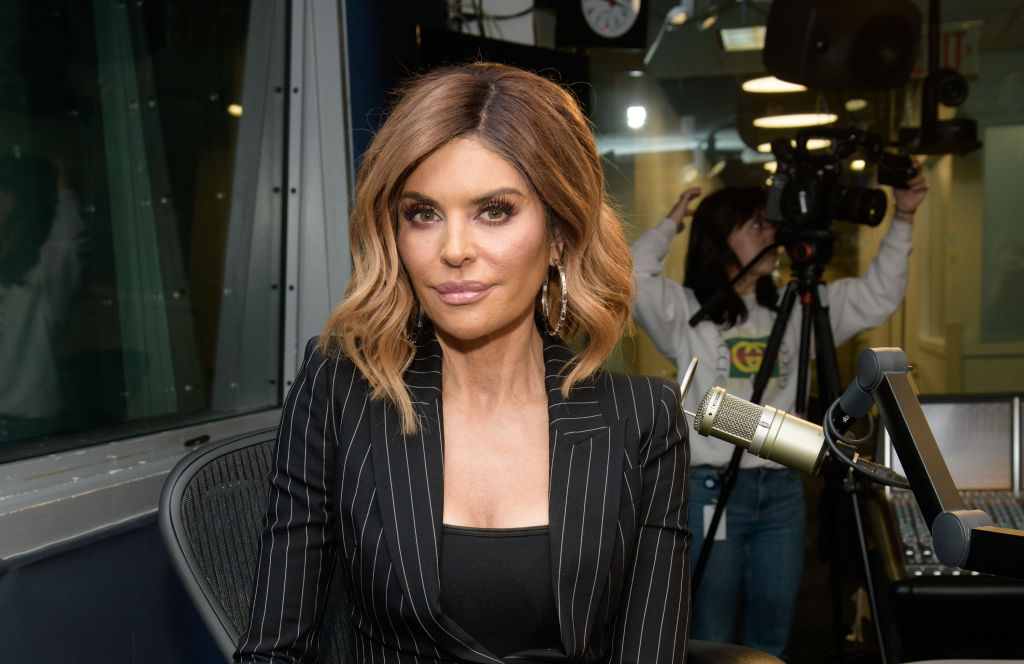 Lisa Rinna has also chimed in on the issue. She says she doesn't care if Vanderpump wants a spinoff, but she resents being used to promote a possible pilot without being paid to do so.
"I'm a hustler. I make no bones about that. I think you get paid for what you do," Rinna wrote in an Instagram story on March 7. "So my feeling is if we indeed are servicing a spin off we should be paid for it."
Rinna went on to threaten legal action over not being compensated for being part of "a storyline to launch a pilot for a new show."
"I get paid for what I do," she wrote. "So if this indeed becomes another show my lawyer will be calling. $$$$$$$$$$$$."
Check out The Cheat Sheet on Facebook!