'Vanderpump Rules:' How Intense Was Lala Kent's Relationship With Alcohol?
In March Lala Kent from Vanderpump Rules made the brave announcement that she is an alcoholic.
She wrestled with alcohol during the season, where she would stop drinking, but eventually begin again. Eventually, toward the end of the season, she vowed to stop completely.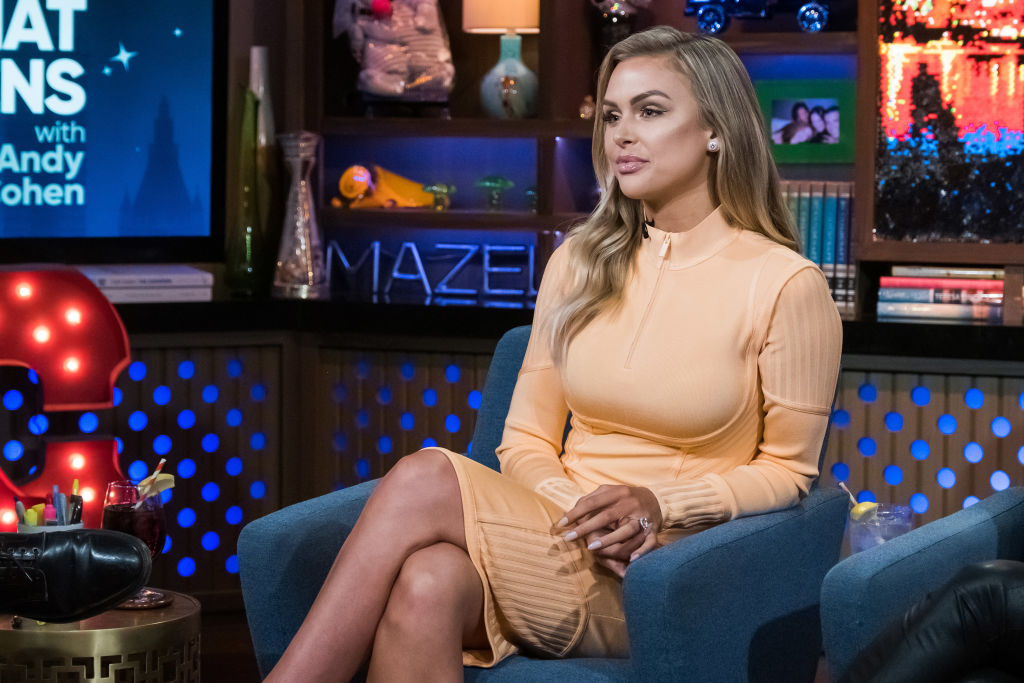 The announcement she made on Instagram solidified her promise to never have a drink again. While she said she didn't have a healthy relationship with alcohol when she made her declaration, she revealed how serious things became during the reunion.
She's used alcohol to numb her pain
After losing her beloved father, Kent says she turned to alcohol to numb the pain. "I feel very, very blessed as I think back on my time with him," Kent said in her Instagram story. "And there's no regrets. That man was my f**king soldier. My rock star. My cheerleader."
"Even though I feel like half of me is just gone," she said tearing up. "I know he's looking at me. And I know he's f**king proud. I know he laughs at my jokes, even when I'm inappropriate."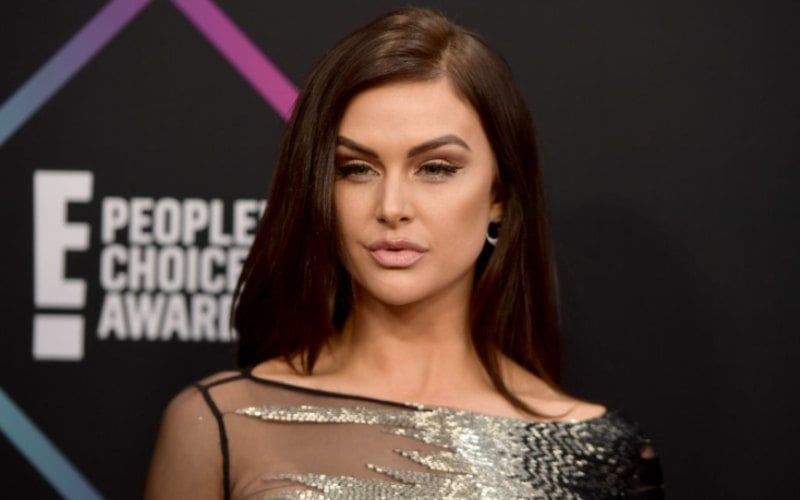 But she knows some of her alcohol-fueled behavior during the season stemmed from the amount of pain she was in. So she knew she had to stop drinking so she could deal with the pain with a clear head.
Being sober is helping her with her grief
Rather than running from the pain by drinking, she says being sober is helping her deal and face the loss. "The program has allowed me to sit down and remember my dad in a clearer frame of mind," she said. "And remember what he brought to my life."
Grief is not a linear journey where you only feel sad for a certain amount of time. Kent knows this and urged her followers to feel what they need to feel. "For anyone who has lost someone whether it was yesterday or 20 years ago, you mourn that baby however you f**king need to mourn it," she adds. "You kick, you scream…you know what? I've got your back."
This is how bad it became for Kent
Viewers didn't realize how serious of a grip alcohol had on Kent until the reunion. She described her relationship with alcohol like being in an abusive relationship. Host Andy Cohen asked what was the impetus to making the decision to once and for all quit drinking.
Kent says several moments drove her to finally stop. However, "I went with my family and Rand's family to Disney World," she recounts. "And I was drunk four days straight from morning until night. I get on the plane and I'm face chugging out a bottle."
She says the next morning she woke up and said she will never live that way again. "I reached out and got help," she said. Vanderpump asks when was her moment of truth and Kent knew the exact date. "That was October," she says. "October 22 is when I got sober." Cohen asks if she's had a drink since. "No and I never will," she said.
Check out The Cheat Sheet on Facebook!