'Vanderpump Rules': How Much Weight Did Brittany Cartwright Lose for Her Wedding?
The newer addition to Vanderpump Rules, Brittany Cartwright has been pretty open about her journey. That included getting a boob job, having infidelity issues with her boyfriend, Jax Taylor, and so much more. But now she is engaged to Taylor and the two have decided to make lifestyle changes to be the healthiest versions of themselves for their wedding day. Fans have definitely noticed Cartwright looks different but how much weight has she lost? Here is that answer and how she did it.
Brittany Cartwright lost at least 25 pounds before the wedding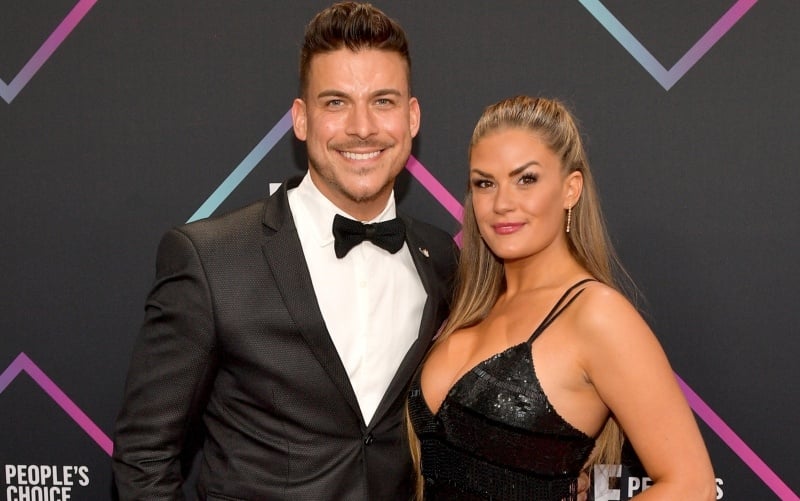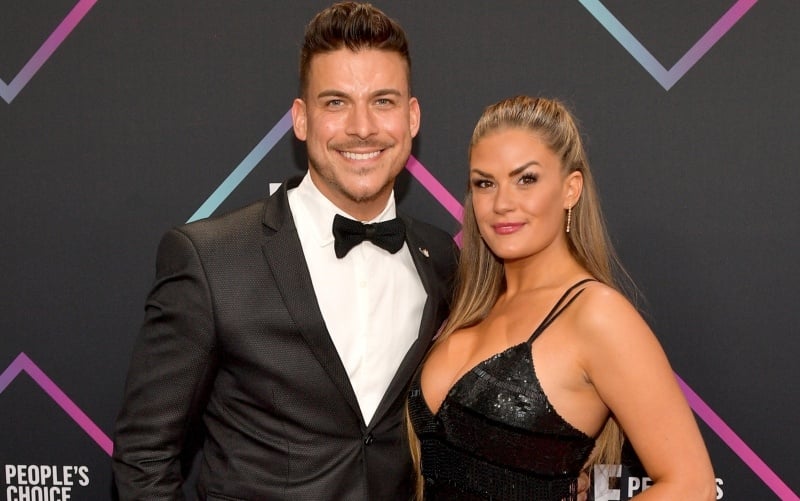 Jax Taylor and Brittany Cartwright weren't in a good place in Season 5 mostly because of his infidelity. But sadly, people noticed that they looked different as well. Taylor revealed that the two have gained weight due to junk food. "Postmates makes it so easy. You know, you can order Taco Bell, McDonald's, whatever you want. You don't even have to get off the couch," he told The Daily Dish.
Since then Brittany Cartwright and Jax Taylor have been working on losing weight before their wedding. Cartwright revealed to Us Weekly that she lost 25 pounds. She talked about why the too focused on this journey before their big day.
"We're ready to be the best us yet for the wedding," she said. "Like, I just want to be so happy, so healthy. It's going to be the perfect day." The reality star also said that her body often changes.
She has been high-intensity classes
The future bride has been running, interval training, and attending high-intensity classes to lose the weight. "For me running is everything," she told E! News. "Interval training really helped jumpstart my weight loss. I also started going to classes at Sweat Garage and it helped to keep me focused and have direction instead of trying to go to the gym and workout on my own."
It probably doesn't hurt that she has someone to go to classes with her. "I am so so proud of Jax. He has also lost a lot of weight and it is so great to have someone by your side helping you through your journey," she added. Of course, exercise isn't everything in terms of weight loss. Diet is an important part of it as well.
Cartwright has been eating cleaner
https://www.instagram.com/p/BkCeUplh9qu/
Another lifestyle change the Vanderpump Rules made was changing her diet. "I still have to have my cheat days!" she revealed to E! News. "I try to eat clean for the most part, eating salads cooking a lot of baked chicken and vegetables at home, but I love my cheat days I just make sure I have them in moderation now."
It seems like cutting the junk food, eating cleaner, and working out has led to Cartwright's weight loss. Fans will have to wait to see how the couple will look on their wedding day.
Read more: 'Vanderpump Rules': Did Brittany Cartwright Get a Nose Job?
Check out The Cheat Sheet on Facebook!