'Vanderpump Rules': How Much Weight Did Jax Taylor Lose for His Wedding?
The Vanderpump Rules star has had a rocky journey on the show. Last season Jax Taylor was seen arguing with his girlfriend, Brittany Cartwright mostly because he cheated. But now the two are engaged and have been working on themselves. That includes losing weight to look how they want for their wedding day. This is how much Taylor lost and how he did it.
Jax Taylor previously gained 60 pounds while filming Vanderpump Rules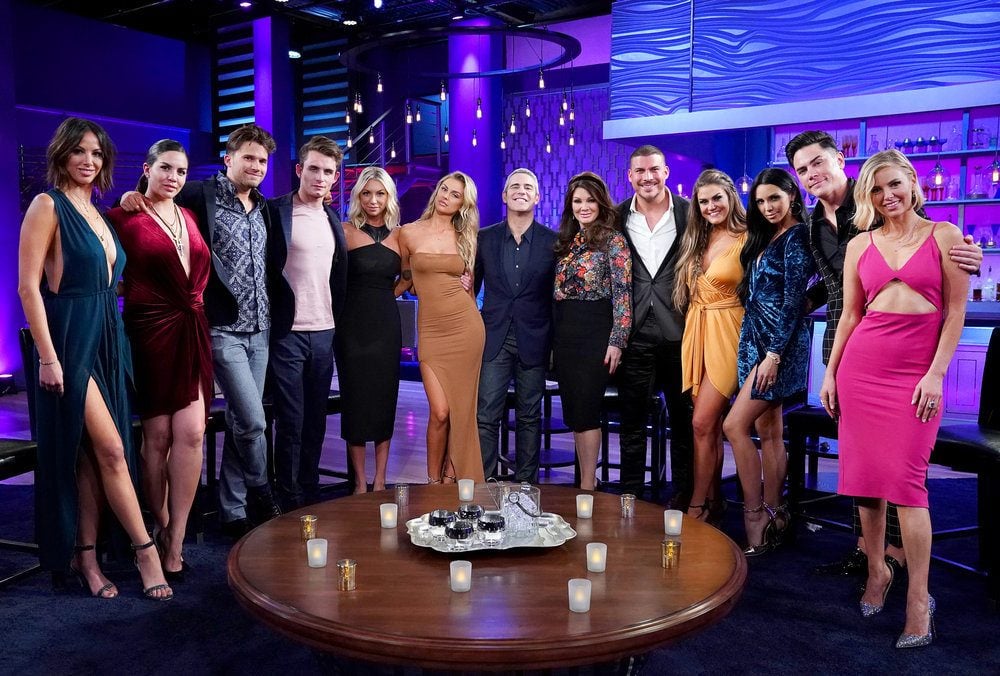 Before reality television, Jax Taylor was a model but fans noticed in Season 6 of Vanderpump Rules that his body changed. He revealed how he put on more weight with, "Postmates makes it so easy. You know, you can order Taco Bell, McDonald's, whatever you want. You don't even have to get off the couch."
He also said filming Vanderpump Rules put a wrench into his routine. "When I started the show, I took a back seat on the gym," Taylor explained to Men's Health. "I looked great because I was still coming off of the modeling, but the show turned into so much work. We're filming all day. We're also partying all of the time. We're drinking all of the time. I didn't have the time to go to the gym." That led to him gaining 60 pounds so his goal was to lose weight before his wedding day.
He has lost 42 pounds before the wedding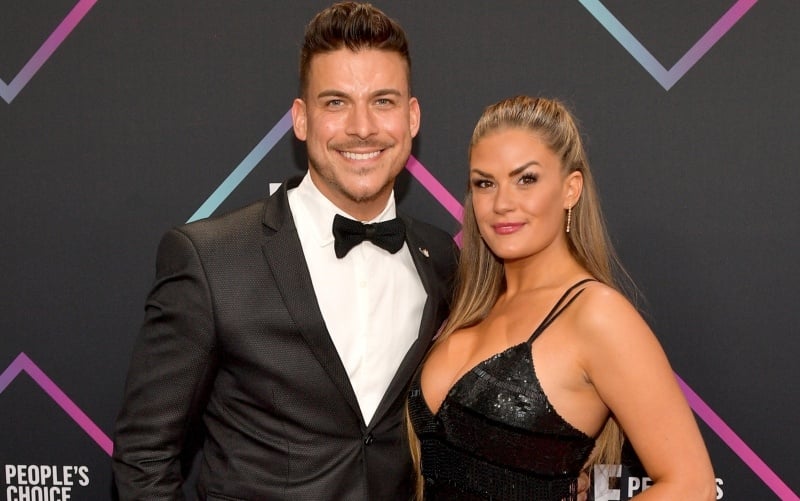 In the end, Jax Taylor has lost 42 pounds before the wedding. "When I look back in 20 years and I am fat, I can be like, 'I was hot one day!' to my kids," he told Us Weekly. In order to be successful, he has been working with his future bride doing "all kinds of stuff. Trying to eat better, jumping around to different classes around Hollywood. Just trying to live a better life, a healthier life."
A healthier life for him meant working out twice a day five days a week. Meanwhile, he has been eating chicken, steak, brown rice and protein shakes. He has been working with Cartwright to stay active.
"We've been great! We've been working out together, we go to our boot camps every morning," Taylor told In Touch. "I think everyone in life sometimes goes through a slump. I was going through a slump too — I was heavy, I was fat, I was sitting around, sleeping in, eating — we both were. I just thought as a couple, it's fun to do things together. It was more of a push to each other, you know?"
It sounds like the two make a great team by working out together and changing their diet. Fans still have to wait to see how they'll look on their wedding day.
Read more: 'Vanderpump Rules': Did Brittany Cartwright Get a Nose Job?