'Vanderpump Rules': Jax Taylor Says No One Wanted to Be Part of Reality Television
Vanderpump Rules has become an anchor show for Bravo with many cast members becoming household names. For more than six years, viewers have followed the careers and drama of the crew from Lisa Vanderpump's restaurant SUR.
Launched in 2013, Vanderpump Rules was introduced to viewers as a spin-off from The Real Housewives of Beverly Hills. Vanderpump was a cornerstone cast member of RHOBH and cameras wanted to venture into what happens with staff members at her signature restaurant. Server Scheana Shay was the link between RHOBH and Vanderpump Rules. Shay had a brief affair with Brandy Glanville's ex-husband Eddie Cibrian.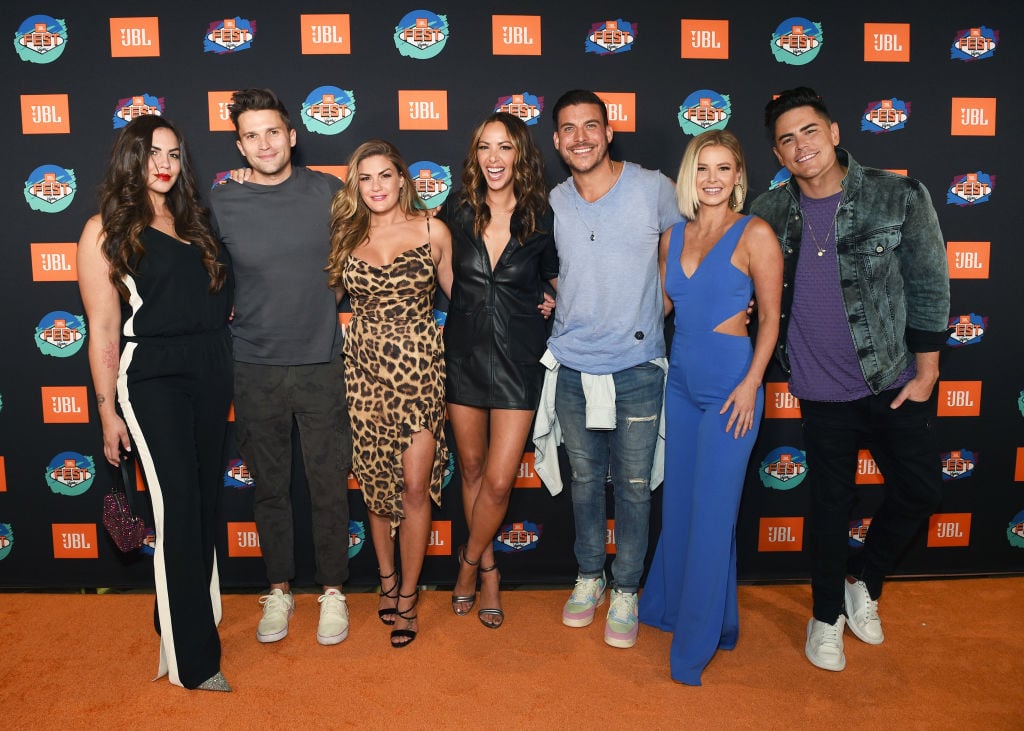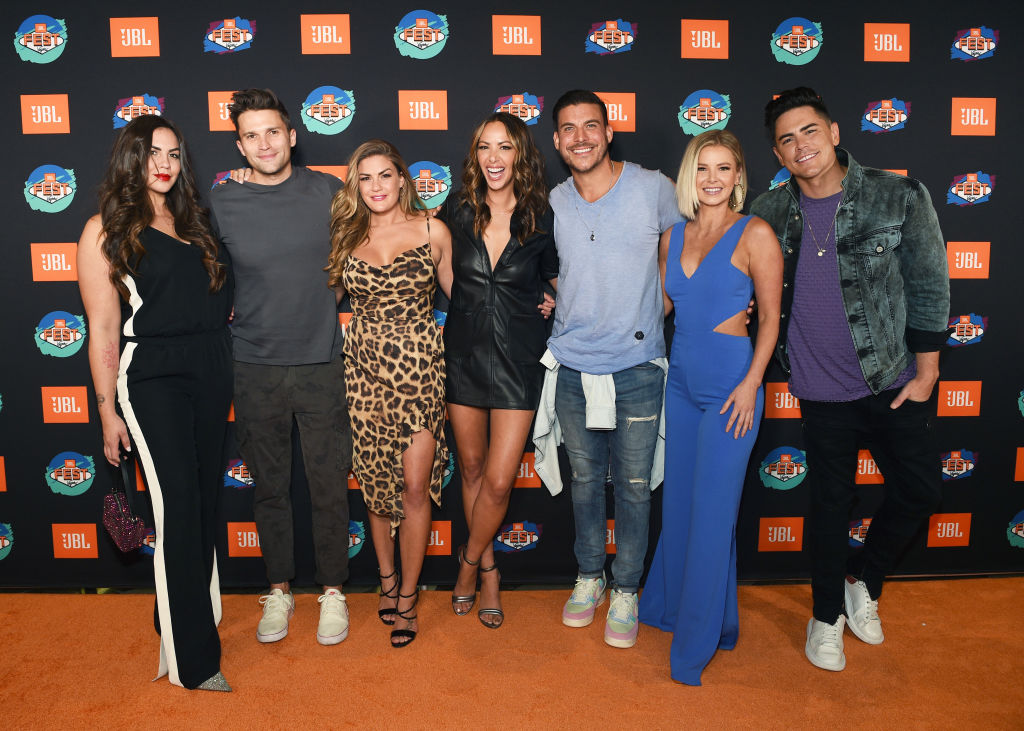 With season eight debuting in December 2019, OG cast member Jax Taylor looked back at how he and others were cast on the show. He admitted at the time no one wanted to touch reality television.
Taylor was ready to become a firefighter before SUR came around
Taylor dished with Heather McDonald on her Juicy Scoop podcast. He shared he was at a crossroads in his life as his modeling career was winding down. "I was living paycheck to paycheck, I'm just not happy with things," he admitted. "Maybe I should go back to Florida and be a firefighter." He thought he had a good run as a model at age 29, but maybe firefighting would be a good job to move into at the time.
He was dating Stassi Schroeder and when Vanderpump Rules debuted, Taylor and Schroeder were one of the main focus couples. Taylor says he met Schroeder through Kristen Doute, who lived in his building.
When Vanderpump took over half of SUR's partnership, Taylor and the other cast members scored jobs at the restaurant. Taylor shared that he was following RHOBH "by default" so he knew about the drama that followed the show.
Reality television and acting don't mix
Although getting jobs at SUR was a great way to make money, not a single cast member was hoping it could turn into a reality show. "None of us wanted to be part of reality TV," he says. "Because we were all trying to be actors and at that time, reality and acting were a no-no. Like if you did reality … good luck, you'll never be an actor."
He says the cast was skeptical because if the show didn't hit, the move could be a career killer. "The Toms [Tom Sandoval and Tom Schwartz) were very reluctant in the beginning," he recalls. "I signed right away. I was like 'Yes, I need money, let's do it.'"
Taylor was working at SUR for a month and a half before he knew about the show. He said even though he and Schroeder were technically still together the relationship had fizzled before the show even started. Two days before he signed on to do the show, he had $1,000 from his dad and his truck was packed. He was ready to leave town. The cast was interviewed for the show but Taylor was still extremely skeptical it would come to fruition. Thankfully Taylor put his faith in producers after repeated defeats in Hollywood. And the rest is history.