'Vanderpump Rules': Lala Kent and Randall Emmett Postpone Their April Wedding
Lala Kent and Randall Emmett took their time to actually set a wedding date. However, the Vanderpump Rules couple announced they are now postponing their big day. Find out when they expect to walk down the aisle and more.
Lala Kent and Randall Emmett wanted a long engagement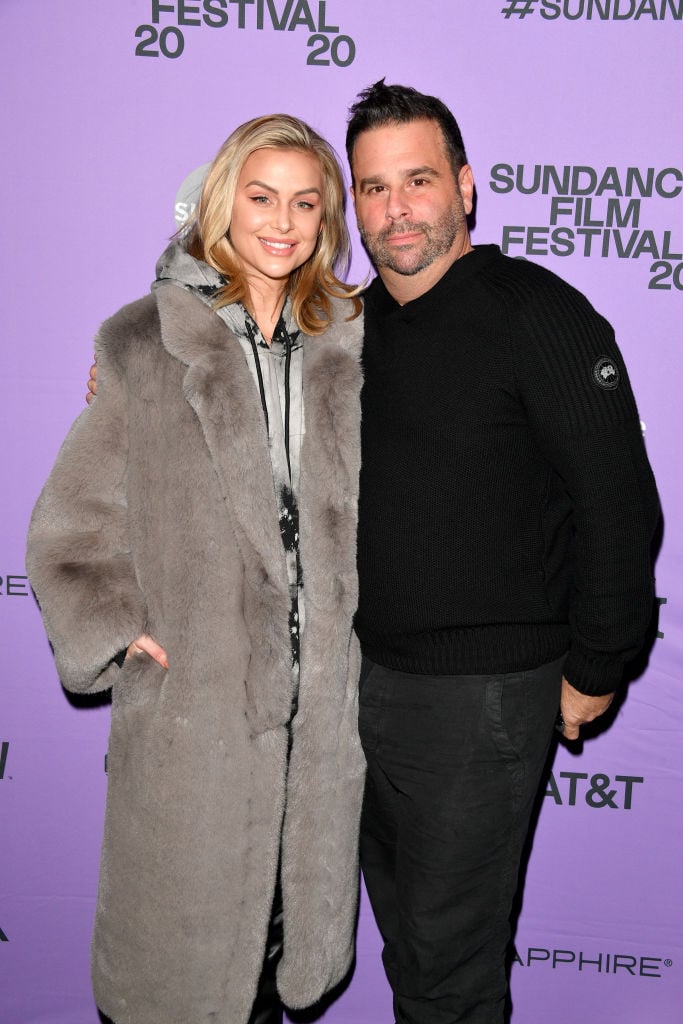 The couple got engaged in 2018. Emmett proposed in Cabo San Lucas to the reality star. They decided to have a long engagement.
"We haven't thought about one little detail," Kent told Us Weekly not long after the proposal. She said they will later figure out their wedding date.
"I think by next summer, we'll have a date on the books," she said. "But as of right now, we're just enjoying being engaged, because fiancée is such a pretty word, so I'm all about it! I'll keep it as long as I can."
Emmett has started to film more with the Vanderpump Rules cast. The couple is also continuing to work together on movies he is producing like Axis Sally, 10 Minutes Gone, and more.
The 'Vanderpump Rules' cast will be part of the wedding
Kent previously confirmed that her co-stars Stassi Schroeder, Brittany Cartwright, and Katie Maloney-Schwartz will be her bridesmaids.
James Kennedy won't just be a guest at their wedding. He will be their DJ! The couple talked about their plans on the podcast, Give Them Lala… with Randall.
"Babe, can we ask James to — because we have one of my best friends, his name's DJ Sinatra and he DJs all over the world, he's DJing at our wedding — do you think James would jump in for a half-hour special set for us at the reception?" Emmett asked Kent. Kent responded with, "I don't know, why don't we ask him?"
Kennedy was also on the podcast. He said, "I would be honored." The couple later made an announcement about their wedding date.
They decided to postpone their wedding
The couple is now pushing back their April 18 wedding date. They gave a statement to People about their decision due to coronavirus concerns.
"We have decided to move the date of our wedding to July given the unfortunate circumstances of what is going on," the engaged couple said. "We are obviously saddened by this but for the ultimate safety of our families and guests, we have made the decision to wait and see how everything progresses. Safety will always be our number one priority."
Kent previously joked about coronavirus in her Instagram Story. "So, I may get in trouble for this but it's okay," she said according to Page Six. "I just don't feel that God would give me coronavirus before I get married. I just don't see that happening to me. Let's just say I do get it before my wedding. I feel like that means that God is like, 'B*tch. You need a little publicity.' That's the only way I would get it I feel."
The wedding was set to take place in Newport Beach, California. Kent posted a message on Instagram three days before the announcement. "About to quarantine my a** off. This whole situation has been way too heavy. I'll catch y'all when this is over. Until then, be safe, stay healthy, and try not to kill each other over toilet paper," she wrote.