'Vanderpump Rules': Lala Kent Slammed By Randall Emmett's Ex-Wife For Posting Photos of Her Kids
Vanderpump Rules star Lala Kent was called out publicly by her boyfriend's ex-wife for posting photos of her children on social media. The Give Them Lala entrepreneur seems to be having an icy relationship with Randall Emmett's former partner as the problem had to be addressed on Instagram and not in a private manner.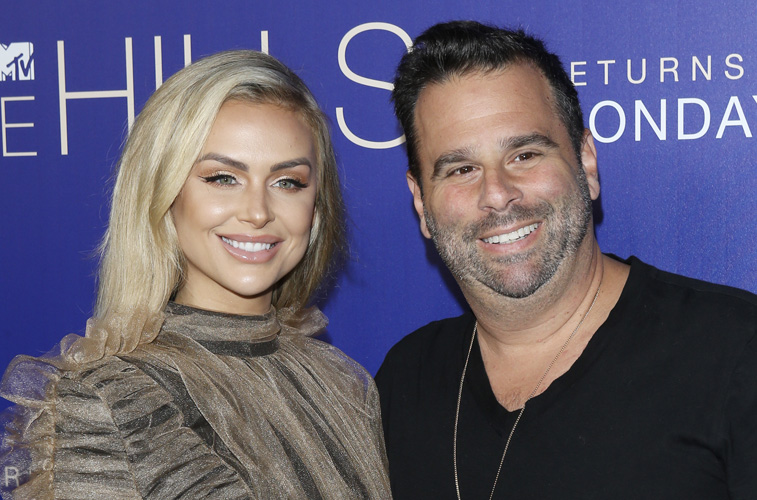 How Did Lala Kent Get Into This Mess?
Lala shared a couple of videos of the children her fiancé shares with Ambyr Childers that did not make her happy.
"Since you don't want to answer my text messages, I'll try here," Childers wrote on her Instagram Stories. "Lala, I appreciate your love towards my children, but until you're officially their stepmother, please refrain from posting my children on social media!"
From Childers message, it seemed that she tried to get a hold of Lala unsuccessfully, so she took it to social media so she was sure to receive the message.
Ambyr also added: "I hope [you] understand where I'm coming from. Many thanks."
There's no telling if Lala received the message, but if she did, she most likely ignored the plea as she has continued to publish videos on her Instagram Stories. Amber has not followed up publicly with her request either.
Lala Kent Knows How To Delete Pictures From Instagram
She might have not taken Ambyr's request into not posting pics of her children, but we do know that Lala knows how to delete posts. Earlier this year, the Bravo star deleted all images of her man from Instagram.
"I've been with this man 3 and half years," she wrote in the post along with a pic of her and Randall kissing. "We've been through hell and back together. He is my soulmate, apart of who I am. The day I met him I knew I wanted to protect him forever."
"Sometimes things don't go exactly as I plan. People are hurtful. They create entertainment off of your pain," she added. "I get it, it's what I signed up for. I don't feel he did."
"In a moment of feeling protective, angry, and impulsive, I deleted every photo of him, including the moment we got engaged," Lala explained. "I felt what people were saying was so unfair and I'm the one that put him out there like that. He is the love of my life. He is kind, and thoughtful, and everything you want when you're thinking of your future partner. It is a privilege to be around him. No matter what anyone will ever have to say, this is my boo. This is our life. Rand, I will always protect you. 4.18.2020 I'm locking you down for life."
Is Lala Kent Coming Back To 'Vanderpump Rules'?
With the preparations for her wedding in 2020, Lala is most likely going to be busy making everything perfect. Since meeting Randall, Lala has been more low-key on the Bravo show than when she's started. Her feud with James Kennedy last season was horrible for fans as they were seen as the best of friends and although Season 7 ended on bad terms for them, Season 8 will see a reconciliation between the Pump Rulers.
"Lala was very taken back and confused after they talked and then James went and took a dig at her and Randall shortly after. She was so confused by the entire situation and feels like he's just really immature," an insider told Hollywood Life.
"James invited Lala to work on music with him and she happily obliged, however, she was quickly offended when James took a dig, whether it was in good fun or not, at Randall," another source added. "That's just crossing the line for her and she's very protective."