'Vanderpump Rules': Lala Kent Just Went off on This Celebrity Designer for Refusing to Make Her Wedding Dress
Lala Kent doesn't mince her words. The Vanderpump Rules star is known for saying exactly what's on her mind, no matter who it offends or what feathers it ruffles. Now that the Bravo show is on hiatus, Kent has taken to Instagram comments to start some drama. Most recently, she has been beefing with fashion designer Michael Costello.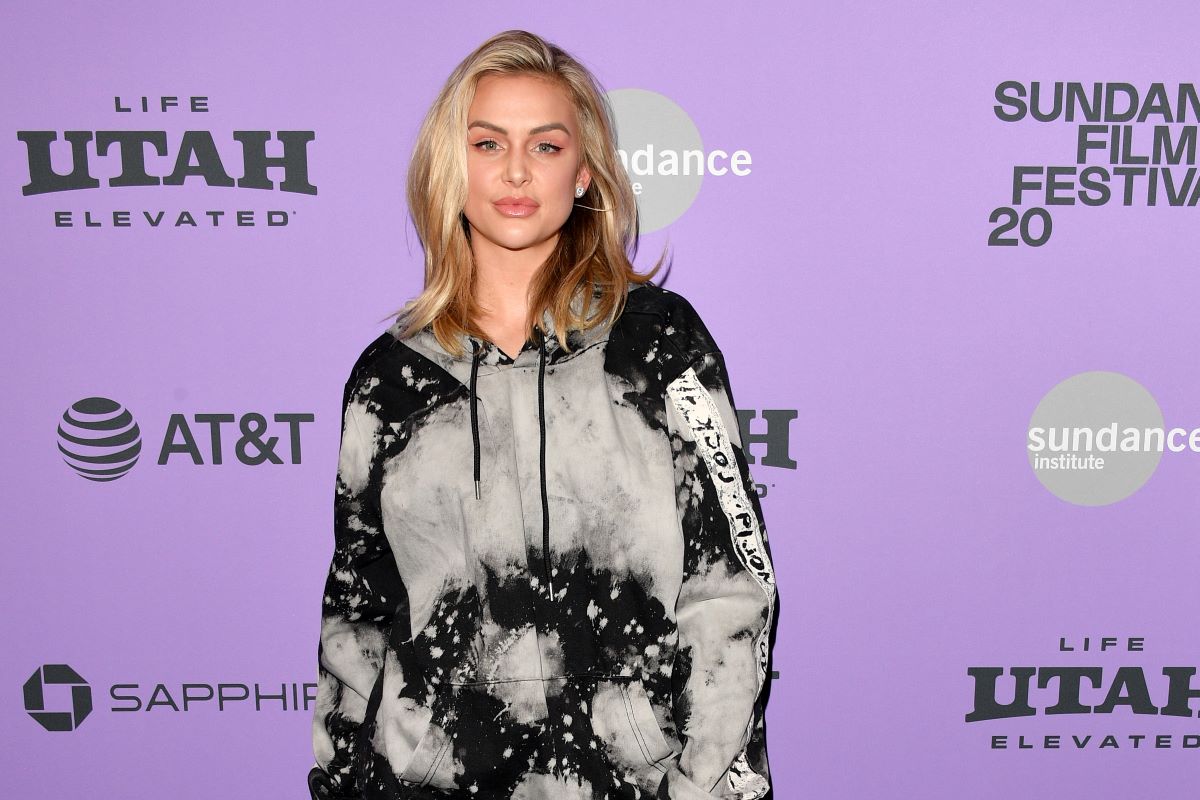 What's going on between Michael Costello and Lala Kent?
Strangely enough, the drama between Kent and Costello all started when Kylie Jenner thanked Balmain creative director Olivier Rousteing for designing her birthday dress.
"Thank you Oliver for the perfect bday dress," Costello commented on the post. "And thank you to the no-name designers who work tirelessly around the clock on custom looks who she won't tag, mention, or @ . . . Unless it's paid."
Apparently, Kent was perusing Instagram and found Costello's comment. She then reposted it on her Instagram story.
"I trolled Kylie's gram and found this," she wrote on Aug. 14th. "What a clown. This dude. I literally blew him up to make my custom wedding dress-he would have gotten all the 'tags & @'s' he's talking about. But I never heard back from him… why? Because I'm not 'big enough.' So cool out, Costello-you do the same s*it."
Costello fired back with a screenshot of text messages between him and Kent's wedding planner.
RELATED: Is 'Vanderpump Rules' Star Lala Kent Thinking of Joining 'RHOBH'?
"You wanted us to dress you and we passed," he wrote with the post. "You didn't want to buy anything, we also confirmed an appointment for you and it was a no show! Why are you complaining a whole year later? God bless."
Kent responded, saying that Costello "made her point."
"You passed on me just like Kylie Jenner passes on you," she wrote. "Get over it."
When is Lala Kent getting married?
Kent got engaged to film producer Randall Emmett in 2018. The two were supposed to get married earlier this year, but the coronavirus (COVID-19) pandemic put a stop to those plans.
"I will tell you that we're more ready to get married now than we ever were," Emmett recently told  Us Weekly. "It's like, alright, we got robbed of our wedding on April 18. I was on set when she called me and was like, 'You know we have to push the date,' and I was like, 'I know' and she said, 'Are you OK with that?' and I burst into tears like a little baby. It was heartbreaking."
RELATED: 'Vanderpump Rules': Is Lala Kent Pregnant?
Though Kent recently caused some breakup speculation when she deleted all of Emmett's pictures off of her social media, the two are planning on moving forward with the nuptials in September.
"I just got off the phone with our wedding planner, just talking about the new dates," he said. "Lala and I are both adamant right now about… early September. We haven't told anybody, but we feel like we're listening to California's guidelines… We're optimistic and we've kind of decided that whatever those guidelines are at that point we will respect and abide by and if it means we have to have a smaller wedding, then we're gonna have a smaller wedding. At this point, we just wanna get married and do our thing."