'Vanderpump Rules': Scheana Shay Apologizes After Fans Slam Her for Not Self-Isolating
Scheana Shay is in hot water once again. And this time, it's not for any of the drama that she causes on Vanderpump Rules. Instead, fans have been calling her out for her blase attitude when it comes to the coronavirus (COVID-19). As the coronavirus has been spreading, some people have been taking drastic measures to protect themselves and others, like self-quarantining. Shay, on the other hand, refused to abide by these rules. Now, after fans have called her out for her reckless behavior, she is singing another tune.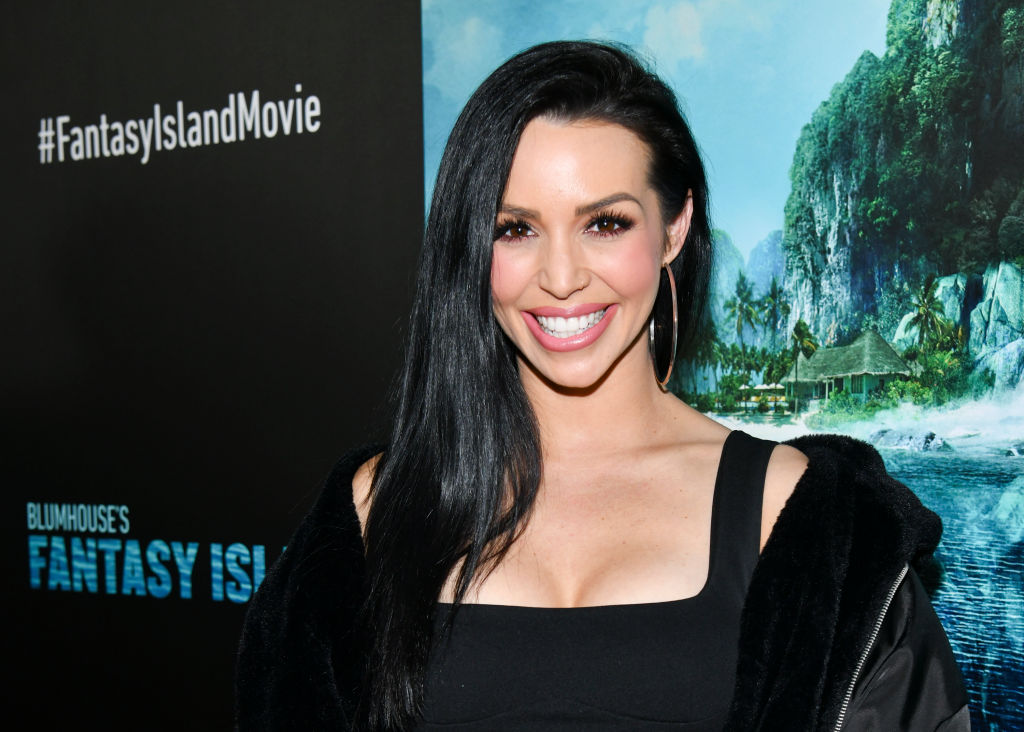 What did Scheana Shay say?
Over the past week, government officials urged people to stay inside and limit their social interactions in order to stop the spread of the virus. Instead of following those rules, Shay decided to invite people over.
"Any of my friends working from home this week should come join me for a Palm Springs quarantine!" she tweeted.
When people began to bash her for being reckless, she doubled down on her stance.
"I will continue to live my life in Palm Springs or MDR w my friends and not live it in complete isolation or fear," she tweeted as a followup. "Simple as that. Call me "ignorant" but I'm not gonna stop living!"
Obviously, people were not feeling her cavalier attitude.
"Don't you have asthma?" one person responded to her. "You should really consider isolating yourself. Also just some friendly advice, these glib tweets about covid19 won't age well and you'll likely regret them later. Take care x."
"Hope you at least have the courtesy to avoid those who are at risk; our senior citizens, anyone with health issues," another person wrote. "You likely wouldn't show symptoms but can pass it to many."
"Honestly it sucks to be contained," a fan tweeted. "But is it that hard to just chill for 30 days till everything is contained? This is the type of attitude that makes the virus spread. Be a little selfless sometimes. Lol. It won't be till someone you know gets it then it'll all be send prayers."
Amid all of the building harsh tweets, Shay decided to step back from Twitter for a little while.
"Yes, meaning I'm not going to isolate myself inside alone for weeks," she tweeted. "I'm sorry. It's not going to happen and anyone who follows me will see that. I pray this virus passes soon and we can all go back to living our best lives. On that note, goodbye for now twitter."
Scheana Shay's apology
After receiving a lot of criticism, Shay apologized.
"For those who expressed concern or viewed my remarks as insensitive, I had just returned from a work trip and wasn't fully updated on the pandemic," she wrote. "I now understand the severity of our current predicament. Please stay safe, and wash your d*mn hands!"
When a fan called her out about saying she was going to continue living her life as normal, Shay admitted that she was not up-to-date on all of the things going on with the pandemic because she does not read the news.
"Yes. That was my plan," she responded. "Legit did not realize the severity of this all til I got home, tried to get groceries, researched & spoke to several people today. I am not a person who regularly watches the news. I do not go on social media to read the news. It's all just so negative."