'Vanderpump Rules': Where Does Lisa Vanderpump Go to Escape the Drama?
Those of you who only think of Lisa Vanderpump as the star of The Real Housewives of Beverly Hills and Vanderpump Rules may have forgotten that she had an interesting career long before both shows occurred.
She's basically been in the spotlight since she was a child. It started with countless TV appearances as a teenager in Britain, not including movies.
With rumors Vanderpump might leave Real Housewives soon, what more might she do with her time? She already has some vacation retreats used to seemingly escape the reality show madness.
A winter retreat in Colorado
We do know that when Vanderpump chooses to get away from the craziness of Beverly Hills, she owns a ski retreat in Aspen. Last year, she posted Instagram shots of herself in skis at the resort.
According to reports, Vanderpump loves Aspen because it reminds her of Beverly Hills. On this particular trip, she had to cut it short due to an illness with her dog.
While it seems some personal arguments have ensued about which is a better ski resort retreat (Aspen or Vail), Vanderpump clearly finds some solace there. With the contentious world of her reality shows, no doubt this escape helps clear her head.
Vacationing on isolated islands
One thing that's been established is Vanderpump loves to spend time traveling for mini vacations. With the often volatile world of the Housewives franchise, getting away from their environment as much as possible is likely key to restoring mental health.
Over the last several years, you've likely noticed how often Vanderpump posts pics of her vacation spots on Instagram. Back in 2015, she gave an example of the many isolated islands she enjoys traveling to.
This particular one was in Las Alamandas, Mexico, proving how adept Vanderpump is in finding the most isolated places to avoid paparazzi.
Considering she makes $500,000 per year on Housewives alone, it's a small piece of what she can afford in her traveling.
Staying in NYC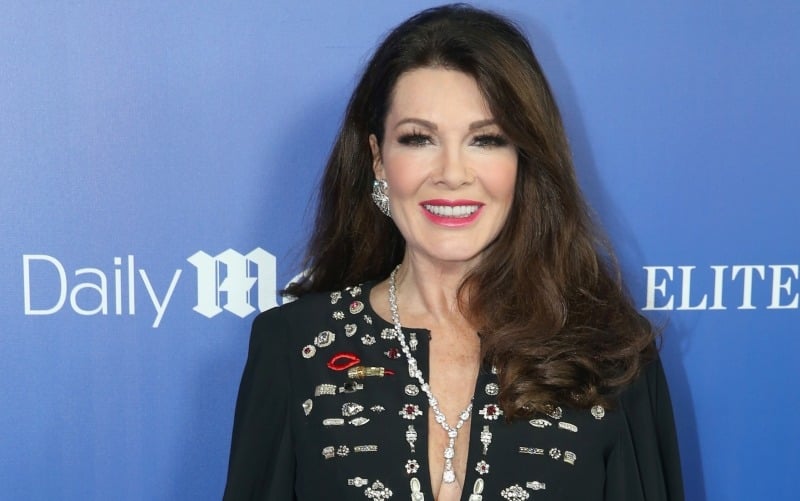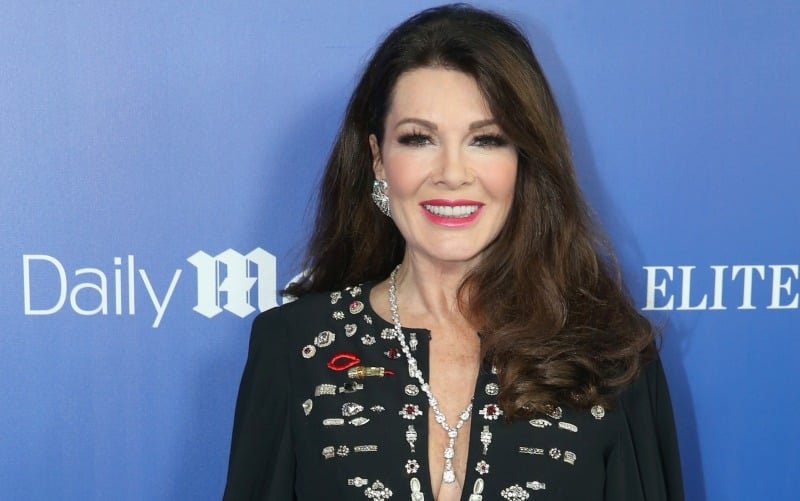 It's no secret New York City is a whole other universe from Beverly Hills. Vanderpump enjoys going there once in a while as well, though doesn't make it a budget trip.
Several years ago, she posted a pic on Instagram of her stay at The Plaza in the Big Apple. Anyone who's stayed in NYC knows this is one of the most luxurious hotels in the city.
The classic elegance of this hotel still fits her persona. When you factor in her ownership of numerous restaurants, her full net worth goes into the stratosphere compared to her $500,000 per year TV salary. Worth $75 million, Vanderpump clearly has enough to travel anywhere she wants while staying in the best hotels or resorts.
Traveling for business
Sometimes Lisa Vanderpump travels to various U.S. cities to plan out more restaurants in her business franchise. Last summer, she posted her visit to Las Vegas where she's planning to open a new restaurant location.
As usual, luxury comes first at every turn. No doubt she'll continue to expand her restaurant empire into other major cities across America.
If you think international vacations are her only ways to escape the bustle of American stardom, you'd be surprised at where she sometimes goes to unwind.
Finding solace in California
In 2016, Vanderpump posted an Instagram pic of her staying at the Bacara Resort & Spa in Goleta (near Santa Barbara). This seems to prove that even local vacations are worth the trip for Vanderpump and her entourage (including her famous dogs).
When a spa is involved, you can see getting away from the sometimes troubling atmosphere of reality television doesn't always have to involve flying long-distance.
For others, the idea of experiencing the occasional vicious fights on The Housewives of Beverly Hills and Vanderpump Rules would probably warrant traveling to the farthest continent they could find.