'Vanderpump Rules': Why Lala Kent and Randall Emmett Want a Long Engagement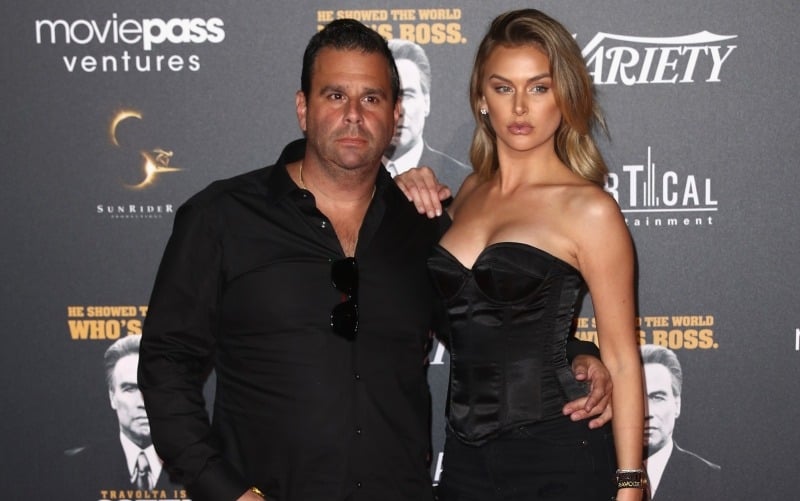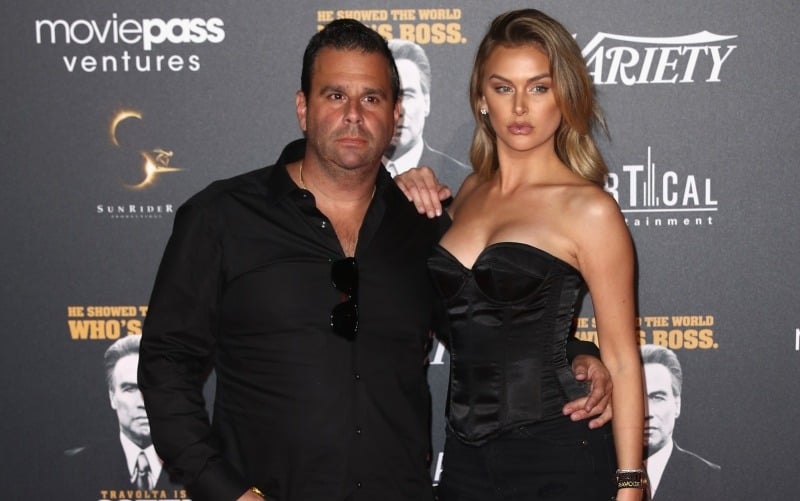 Lala Kent and Randall Emmett have come a long way. They initially kept their relationship secret and away from the cameras on Vanderpump Rules. Now they are publicly together and engaged. But fans shouldn't expect to see them get married any time soon. Here is why Lala Kent and Randall Emmett want a long engagement.
Lala Kent said that she and Randall Emmett are putting off setting a wedding date because they want to enjoy being engaged
The engaged couple isn't rushing to walk down the aisle any time soon. "We haven't thought about one little detail," Lala Kent told Us Weekly.  But the two might get around to wedding planning next year.
"I think by next summer, we'll have a date on the books," Kent continued. "But as of right now, we're just enjoying being engaged, because fiancée is such a pretty word, so I'm all about it! I'll keep it as long as I can."
The Vanderpump Rules star is also putting off shopping for the big day. "I haven't even started looking at dresses," she told The Daily Dish. "We haven't even set a date, so we're just enjoying it — very slowly."
Emmett said he's staying out of wedding planning
The movie producer won't be very involved when it comes to wedding planning even when they get around to it. "I'm staying out of it," he told The Daily Dish. "I'll let the boss run the show," referring to Lala Kent. But she did assign him one job. "He's only good for setting the budget."
The two will be working on The Row 2
Lala Kent has been more focused on acting lately with the help of Randall Emmett. He produced her horror movie, The Row, which is now getting a sequel. The Row showed a freshman girl pledging a sorority and finding out a dark secret. According to Page Six, the sequel has officially been greenlit but it is "very preliminary" stages and again it will be produced by Emmett.
They have also been busy remodeling Emmett's home
Another thing that has been keeping the two busy is remodeling Randall Emmett's home. The couple appeared on Flipping Out together where Jeff Lewis is handling the remodel. The good news is that Jeff Lewis and Lala Kent agreed on a lot of decisions.
Kent said the two were "so in sync" in an episode of the show when picking out flooring. They also conspired to get Emmett to increase his budget.  "You do a good job at making money," Lewis said to the movie producer "but we're going to need even a little bit more because we're going to be spending a little more money here." It worked and they all moved forward with the project.
It's probably good that the couple isn't in any rush to plan the wedding. Jax Taylor and Brittany Cartwright of Vanderpump Rules have been busy moving forward with their own wedding so there is less competition for the limelight.
Read more: 'Vanderpump Rules': Lala Kent Is Engaged, What Is Randall Emmett's Net Worth?
Check out The Cheat Sheet on Facebook!