Vanessa Lachey Shares Why Her New Movie 'Christmas Unleashed' Will Get You in the Holiday Spirit
Cozy up on your couch with your favorite cup of tea and fuzzy slippers because it is Christmas movie season on Lifetime. Marathons of feel-good holiday movies are taking over the airwaves and viewers can't get enough.
Why are these cable holiday movies so popular? "The human brain loves patterns and the predictability is cognitively rewarding," Pamela Rutledge, a behavioral scientist told NBC News. "Those predictable story arcs that draw on the standard patterns we recognize from fairytales offer comfort by presenting life as simple and moralistic."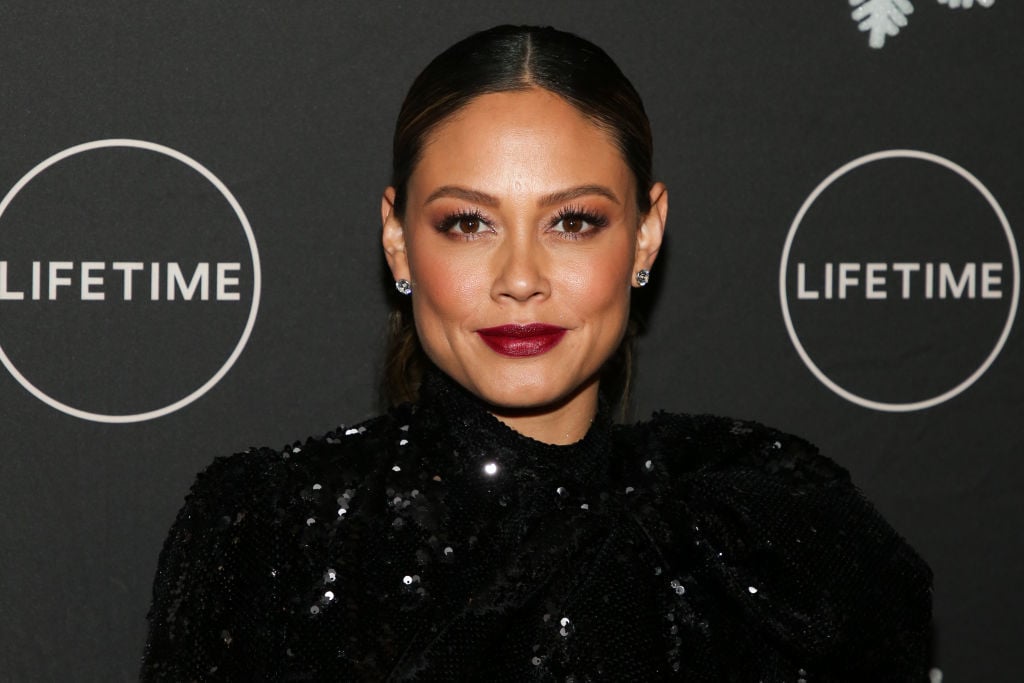 Actress Vanessa Lachey told Showbiz Cheat Sheet she's thrilled to be part of the genre. She stars in the upcoming Christmas heartwarmer, Christmas Unleashed, premiering on Lifetime on December 7 at 8/7c.
Lachey has her own idea of why Christmas films make people feel so good. "It's all about just family and positivity. And I think that you can guarantee that when you watch a Christmas movie, it's going to have a happy ending and the dog is going to find its way home. And the girl is going to find love and the mom is going to find her daughter," she said. "It's what we need. And sometimes we don't want to turn on the television and see all the chaos."
Lachey is thrilled to be part of the 'Christmas sisterhood'
Lachey loves being part of the Christmas culture. "There have been so many Christmas movies and they even do spoofs on SNL and I love that," she said. "Because it really is so nostalgic. It's that time of year you can depend on like for three months that when you turn on Lifetime, you're going to have a Christmas movie."
She's thrilled to be part of the Christmas club of women like Hilarie Burton and Kelly Rowland. "I could go on with all these women who are in this sisterhood and now I get to be apart of it, so it's really exciting for me," she continues.
Plus, she loves that Lifetime has welcomed diversity in what it shows. "Lifetime has embraced so much with keeping up with diversity, adding music into their films and just really understanding that we are more than one dimension."
She adds, "What I mean by that is that we're all professional, there's different backgrounds or different situations, and they've learned to embrace it all. And because it's a Christmas movie, I mean, it always has a happy ending. And who's not up for a happy ending?"
Get ready to fall in love with 'Christmas Unleashed'
Lachey dished about what it was like making a Christmas movie with a puppy twist. "You're not supposed to work with kids or animals and my last movie was with kids and this one's with animals," she joked. She added that what the industry means by that mantra is that kids and animals don't have a schedule, which can result in some production twists and turns.
But kids and animals also "have this raw sense of true happiness and being and living in the moment," she added. "For me, that's a beautiful thing to be around because I was really fed off of that."
Christmas Unleashed features Lachey as a woman looking for her lost dog. Her ex-boyfriend (Christopher Russell) joins her in the search. "As the pup leads the exes on an all-day-and-night search through their North Carolina hometown, they revisit people, places and things that remind them of the Christmas pasts they spent together," according to the show description.
In the meantime, she is preparing for Thanksgiving
Lachey says that in the immediate future, she's getting her family and home ready for Thanksgiving, which is her favorite holiday. She partnered with Libby's Fruits & Vegetables and is sharing her own signature dishes with America's chefs. This includes recipes for her cornbread stuffing and green bean skillet.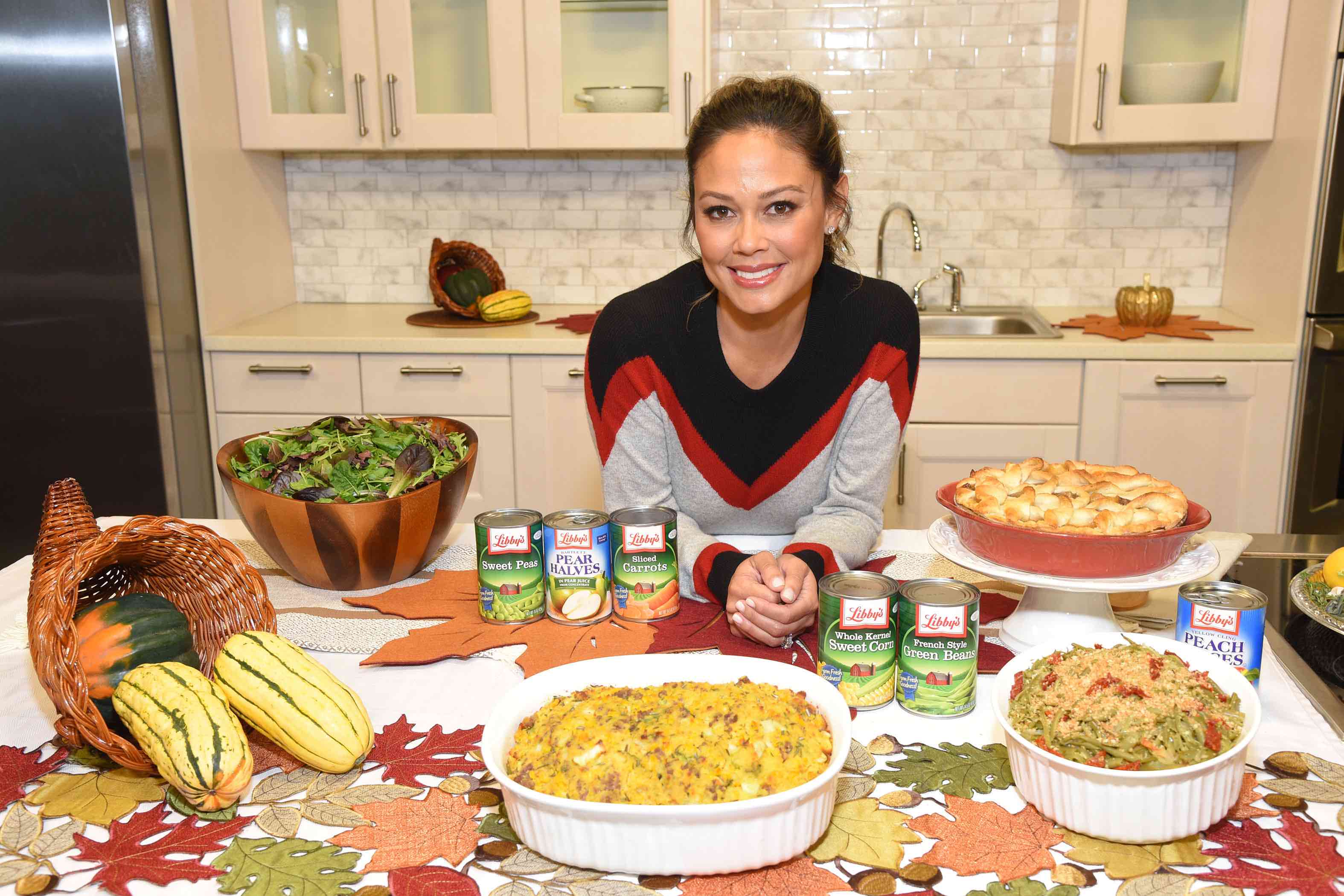 She encourages consumers to submit their own Thanksgiving favorite recipes and enter to win up to $1,250 at www.GetBacktoTheTable.com/Cansgiving. Or cooks can enter via Instagram or Twitter using #Cansgiving and #sweepstakes and tagging @LibbysTable.
Lachey shared that she likes to prep her meal beforehand so she can enjoy time with her family. "We roll out of bed when we roll out of bed with our Jimmy Jams and we sit and watch the Thanksgiving Day Parade. And then we change into some jeans and a cozy top, put football on. And I have everything already prepped."