Vanessa 'Miss Vanjie' Matteo: From Internet Meme to the Top 5 on 'RuPaul's Drag Race' Season 11
She's been called the DMX of drag. Vanessa "Miss Vanjie" Matteo made a name for herself on RuPaul's Drag Race with a loud personality, a love for cookies, and a quotable catchphrase. See how this Drag Race alumna went from an internet meme to performing alongside Iggy Azalea.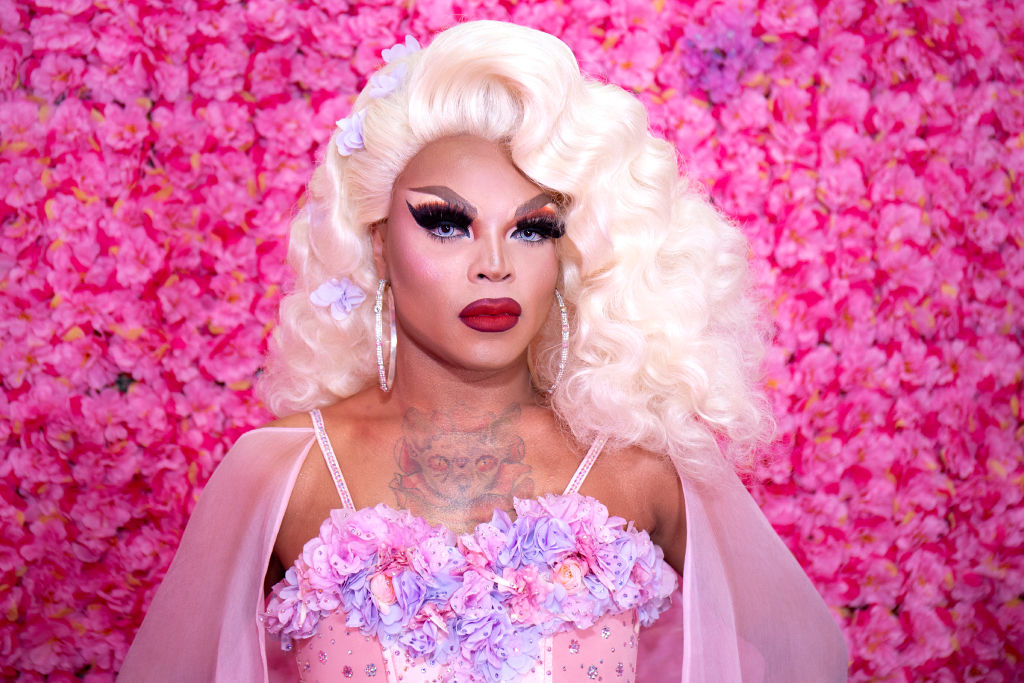 Miss Vanjie left last season with one of the most memorable exits in 'Drag Race' history
Getting eliminated on Drag Race at all is rough, let alone getting eliminated first. When Miss Vanjie appeared on RuPaul's Drag Race season 10, she was sent home during the first episode, after a lip-sync battle with Kalorie Karbdashian Williams.
How she left, though, sparked an internet meme and countless Drag Race jokes. It earned this fish Latina a spot on the following season of the reality show.
After returning to season 11, Vanjie worked her way to the top with a swimsuit silhouette and a dream. She stumbled a few times, her snatch game wasn't exactly on point, but her confessionals are when fans fell in love with Miss Vanjie all over again.
Vanessa Matteo also had the first onscreen relationship with another contestant, Brooke Lynn Hytes. The two have since separated, as they said during the reunion, but still, have a deep admiration for each other according to Brooke Lynn. Miss Vanjie rolled her eyes.
"I wanted The Notebook experience and I was getting a Post-It," she said.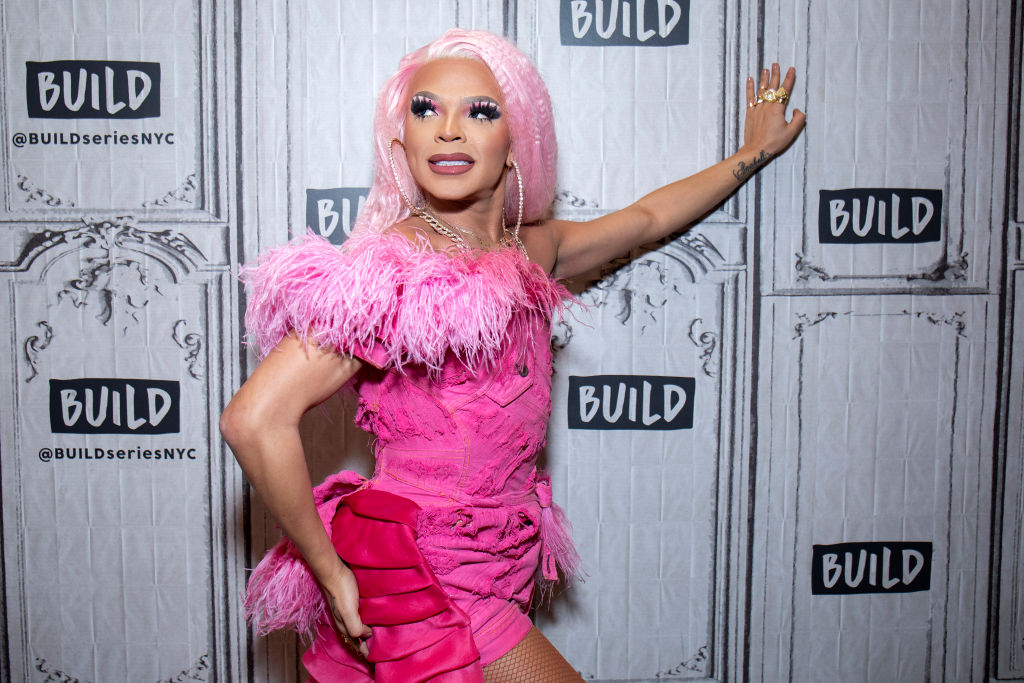 She almost made it to the 'RuPaul's Drag Race' finale
After being in the bottom two once before and never winning a maxi challenge, Vanessa Matteo was eliminated on the 12th episode of RuPaul's Drag Race. The challenge was the write and perform a verse for RuPaul's song "Queens Everywhere."
While Vanessa seemed to grasp the choreography in front of Todrick Hall, when it came time to do the official performance, she felt a little disjointed, according to the judges. She had to lip-sync for her life against Brooke Lynn.
The result was another iconic exit. As Vanessa walked off the stage, saying her name, she quickly walked backwards, staring at the judges, returning to the stage a few times before finally sashaying away. In an interview with MTV, Vanessa Vanjie said that getting eliminated a second time was still hard.
"The only thing that made it easier was that, at this point, I was happy with everything I did," said Miss Vanjie. "I was proud of myself, and I knew in my heart I was trying. I never gave up. I was just happy with what I did, even though I didn't get the chance to be in the top four. I still respect Mama Ru's decision.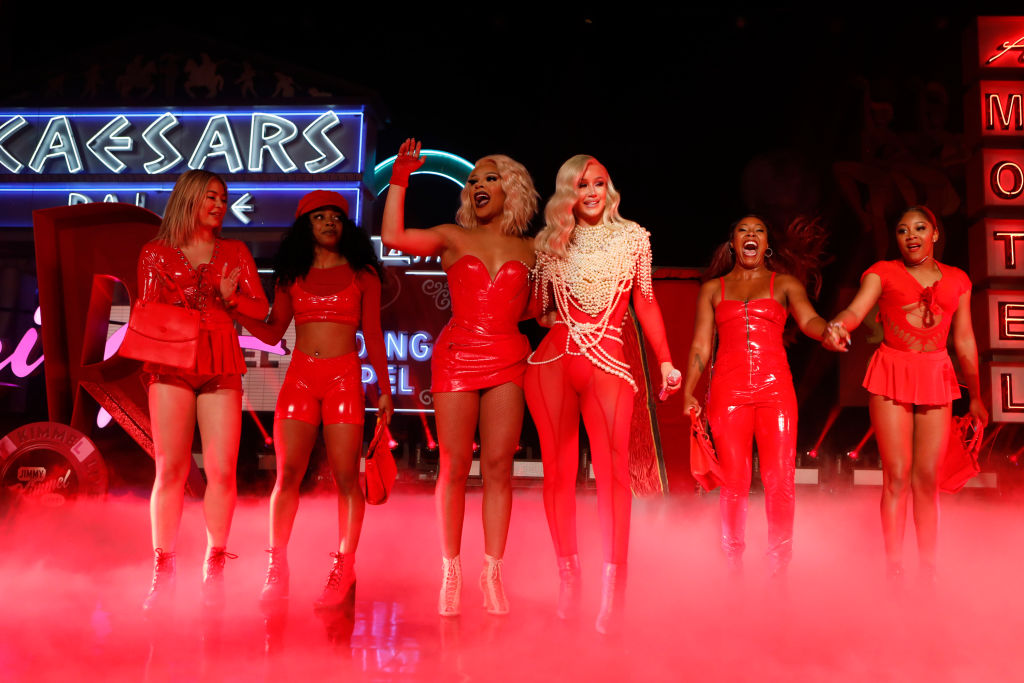 She performed on 'Jimmy Kimmel Live!' with Iggy Azalea
Since being on Drag Race, Miss Vanjie's stardom reached beyond the LGTBQ+ community. She was invited to perform in Iggy Azalea's official music video for "Sally Walker," alongside drag royalty like Shea Couleé and Mayhem Miller. The video has over 54 million views on YouTube.
She was also invited to perform with Iggy Azalea on Jimmy Kimmel Live! twirling her purse and popping her shoulders. Aside from working with popular artists, Miss Vanjie partnered with Chips Ahoy, so she can finally get those cookies.
"Well, [my fans] know I'm going to be doing a lot of different things," she said, discussing future projects and partnerships. "You know, you have to keep on. I have a few things in the works. I can't really talk about them yet, but you know, just know Miss Mama's working, and she's pushing all kinds of things out."
Miss Vanjie is featured on RuPaul's single "Queens Everywhere," available on iTunes and music streaming platforms.