Vanessa Trump and Donald Trump Jr. Actually Hate Each Other's Guts
After more than a decade, Donald Trump Jr. and Vanessa Trump's marriage has crumbled and imploded. The former model and the businessman share five children together, and their lives seemed fairly lowkey until Trump Jr.'s father, President Donald Trump stepped into the political spotlight. It seems after all of this time, Vanessa has had enough and has filed for divorce.
Thus far, the couple's separation seems relatively amicable, especially since it's uncontested which means the courts won't likely be involved. However, behind the scenes, the pair despise one another. There is one reason they are determined to keep things civil (page 7).
Time to move on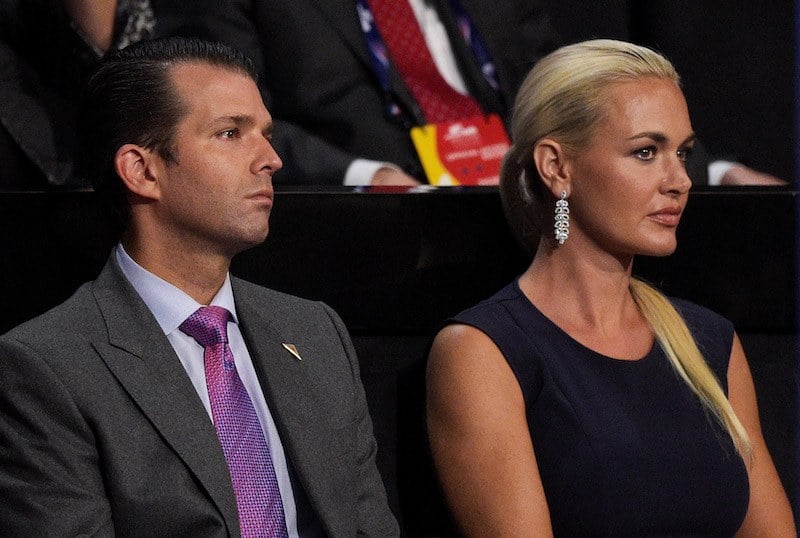 On March 12, 2018, Vanessa Trump pulled the pin out of the grenade and left her husband. The now-former couple issued a joint statement saying, "After 12 years of marriage, we have decided to go our separate ways. We will always have tremendous respect for each other and our families."
Next: Vanessa was horrified by the election spotlight.
An actual circus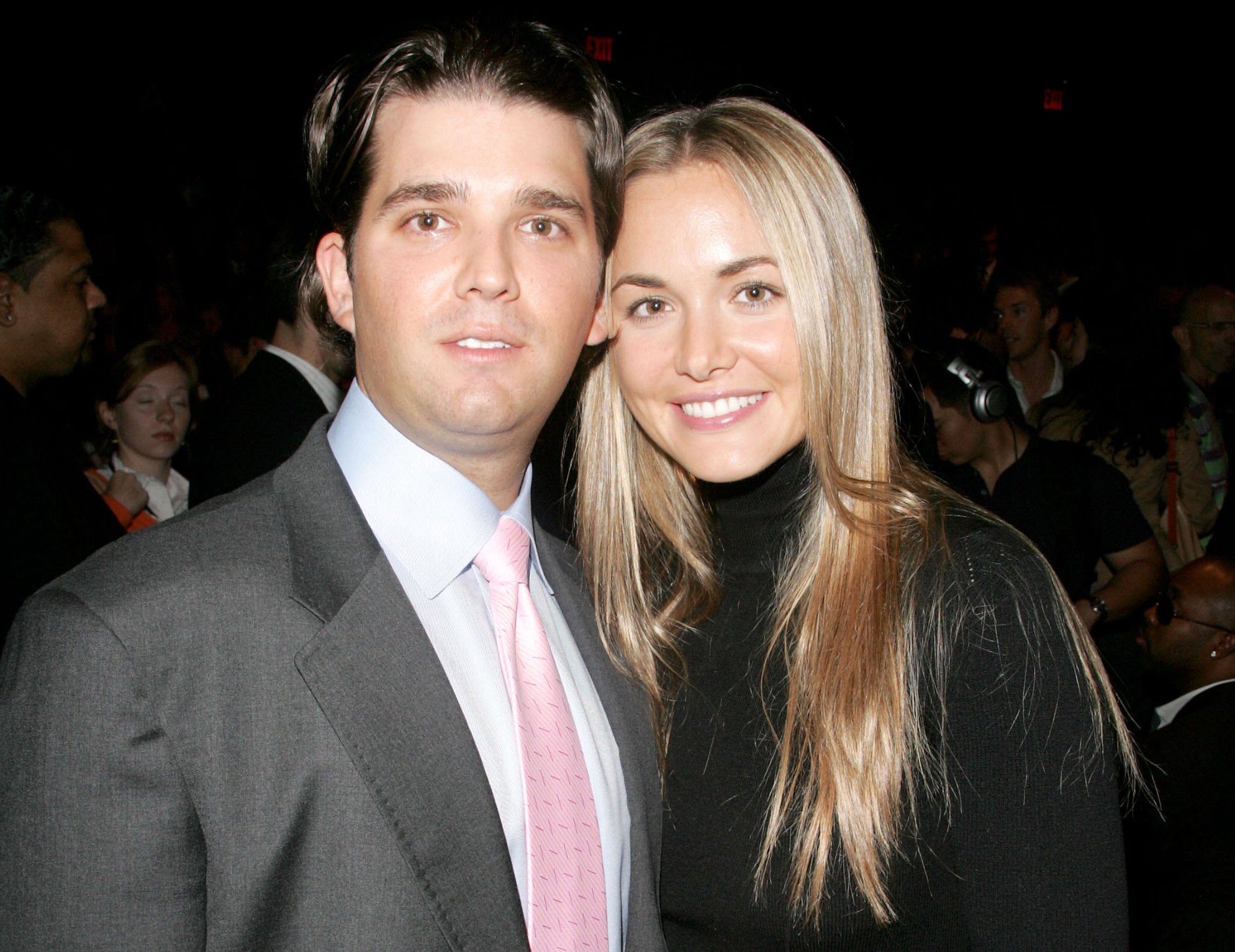 When the Trumps' divorce was made public, many speculated that Vanessa had simply had enough of the Trump political circus. Though Vanessa is very much a hands-on mom, she enjoyed her social life in New York City and the privilege that came with the Trump name. After the 2016 election, all of that vanished
An insider told Us Weekly, "Their social life completely evaporated once Trump took office. They've become recluses." We're just surprised Vanessa lasted this long.
Next: The revelation of Trump Jr.'s affair
Lies and affairs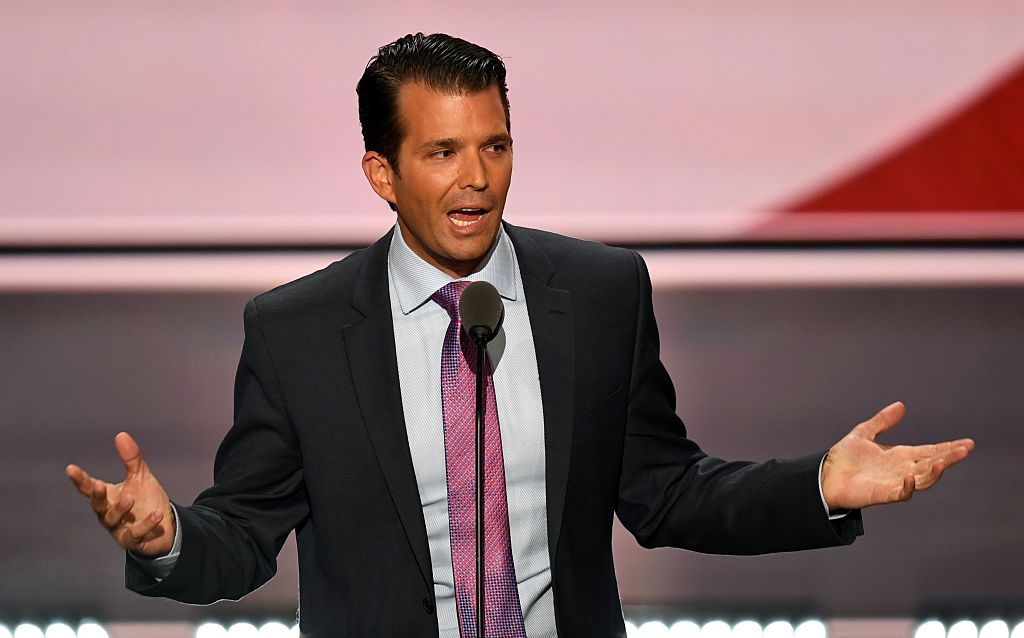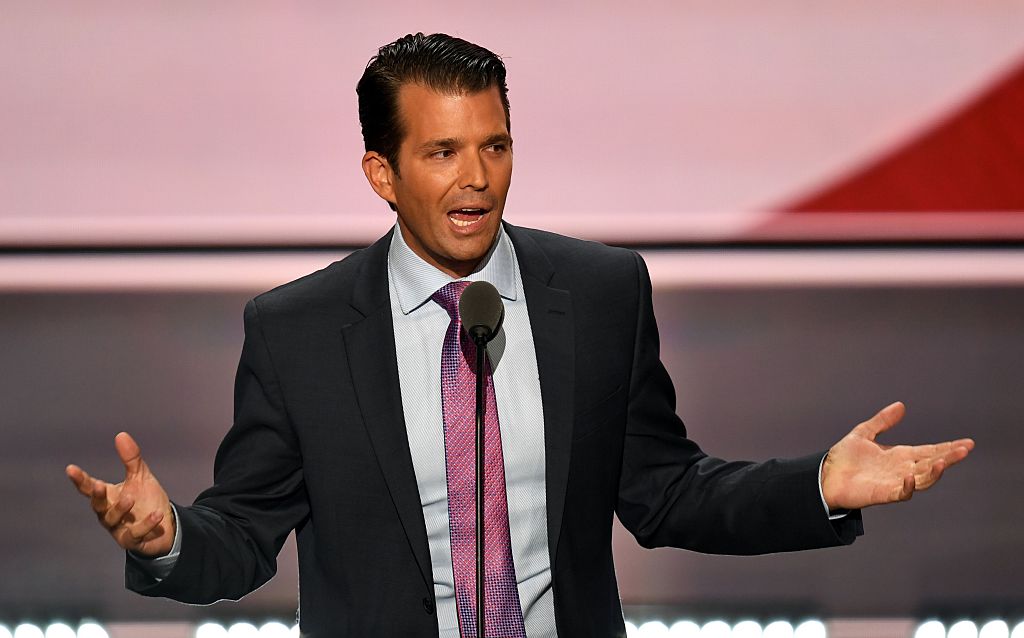 When news of the divorce broke, the media also discovered that years prior, Trump, Jr. had carried on an affair with Celebrity Apprentice contestant and Danity Kane singer Aubrey O'Day. The affair happened back in 2011 when O'Day was one of Trump Jr's mentees on the reality show.
The relationship was so hot and heavy that the pair even talked about having a child together. However, Vanessa soon discovered what was happening and threated both parties to cut ties. That didn't stop O'Day from writing a song about Trump Jr. on her 2013 album, Between Two Evils. The song is called "DJT."
The public discovering the affair probably propelled Vanessa to continue moving forward with the divorce.
Next: Not sharing the wealth 
Beyond frugal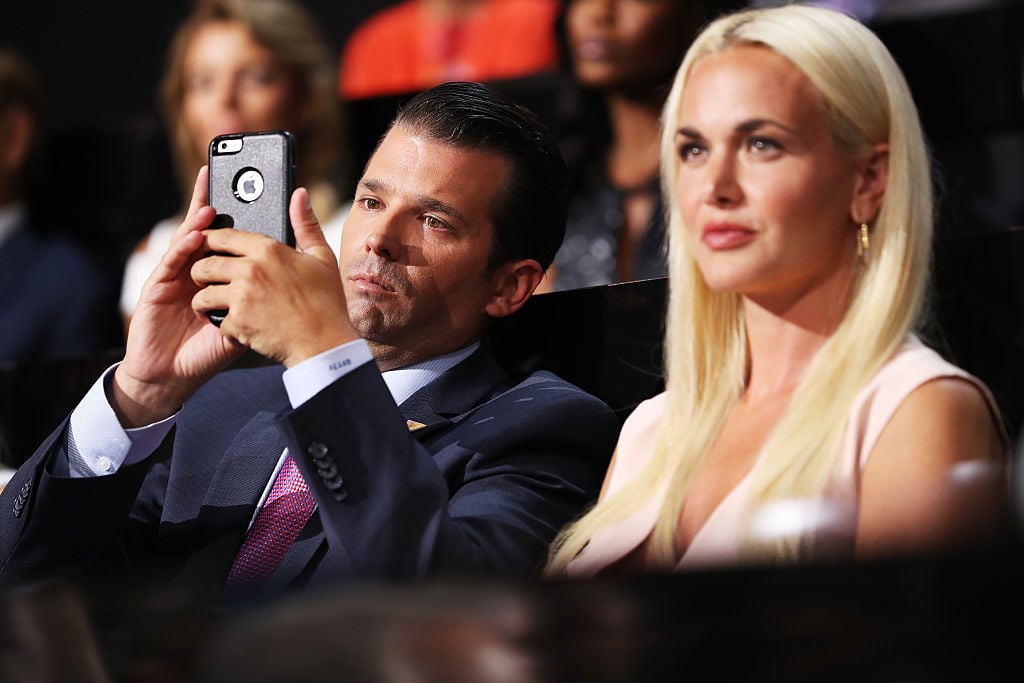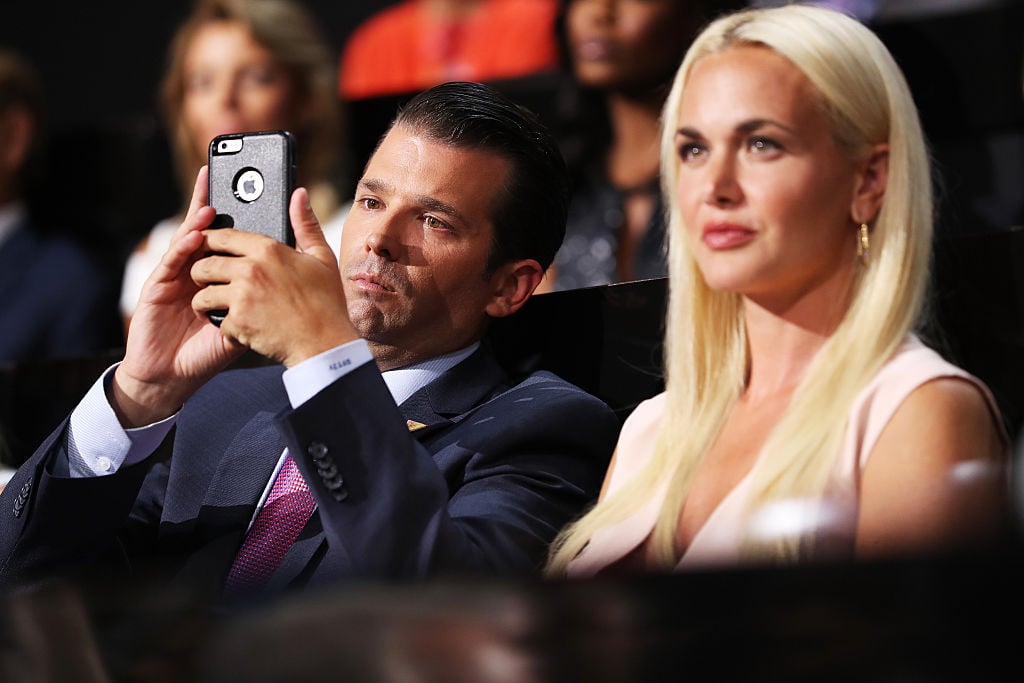 While Trump,Jr. has been off "handling" state affairs and having illicit relationships with singers, Vanessa has been left to wrangle her children with very little physical or financial help.
An insider told Page Six, "Don Jr. was never generous with money. Vanessa has had to rely on her mother for financial help for her personal needs. He treats her like a second-class citizen. He gives her very little help and has been keeping her on a tight budget. She doesn't live a lavish life and can very rarely pick up a check at dinner."
Next: Vanessa's new millions
Money hungry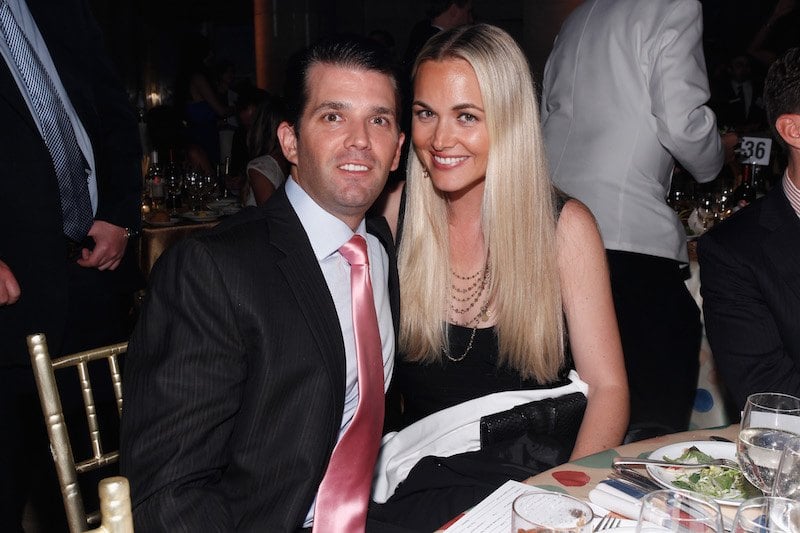 After suffering in her marriage for years, Vanessa has been quite strategic about her timing when it comes to exiting the Trump family. The former socialite recently inherited millions from her late father Charles Haydon, from his investment in Rao's Speciality Foods, a business that sells the restaurant's famous marinara sauce.
Apparently, Trump Jr. wants a piece of that dough. The New York Daily News reported that a "defendant's demand for statement of net worth" was filed on behalf of President Trump's eldest son n Manhattan Supreme Court."
Luckily, it's very unlikely that Trump Jr. will be able to touch any of his estranged wife's fortune.
Next: Two very different lives
Living separate lives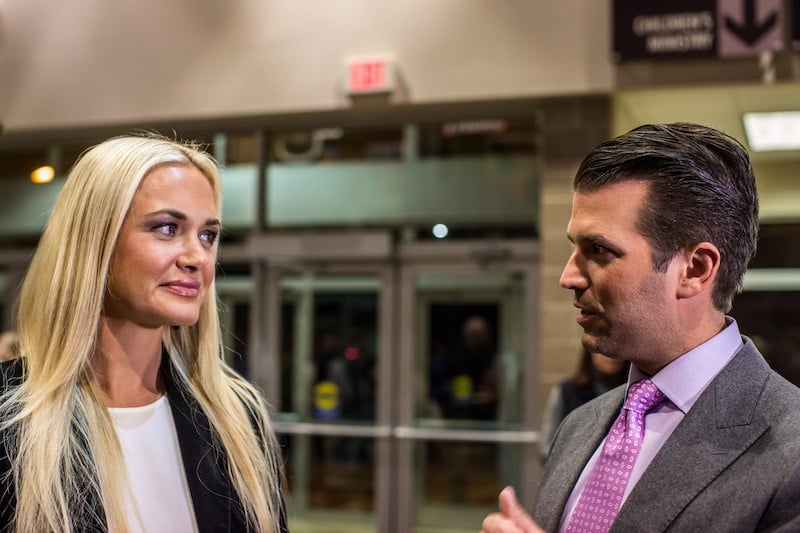 While Trump Jr. has been under his father's thumb as a White House advisor, Vanessa has been focused on her children.
A source close to the couple told People, "They are co-parenting, and while Vanessa is a hands-on mother and always there, Donald is also a good father. He is around for his kids. But he has his own place in [upstate] New York."
Next: Playing nice for one important reason.
Keeping it civil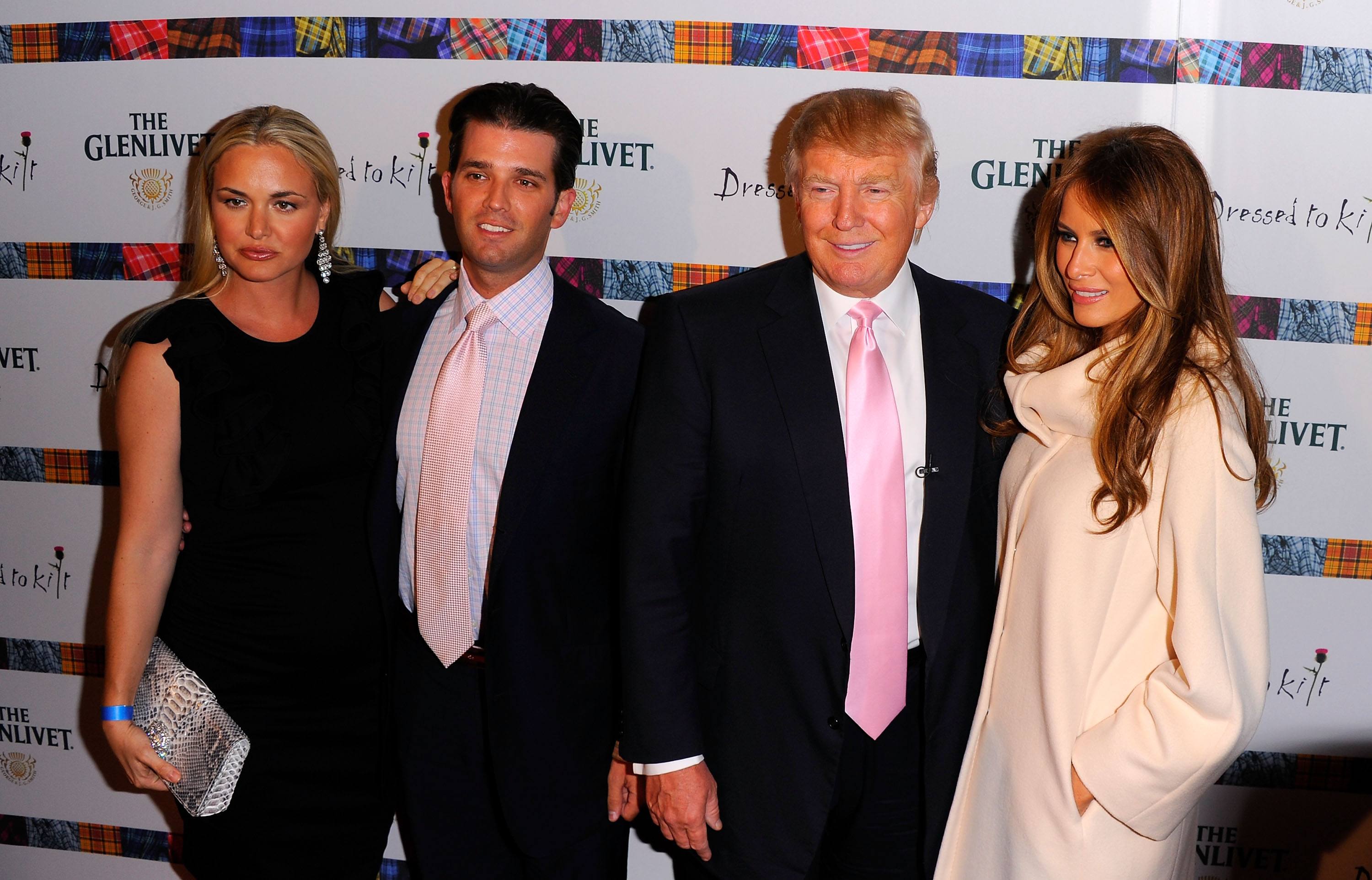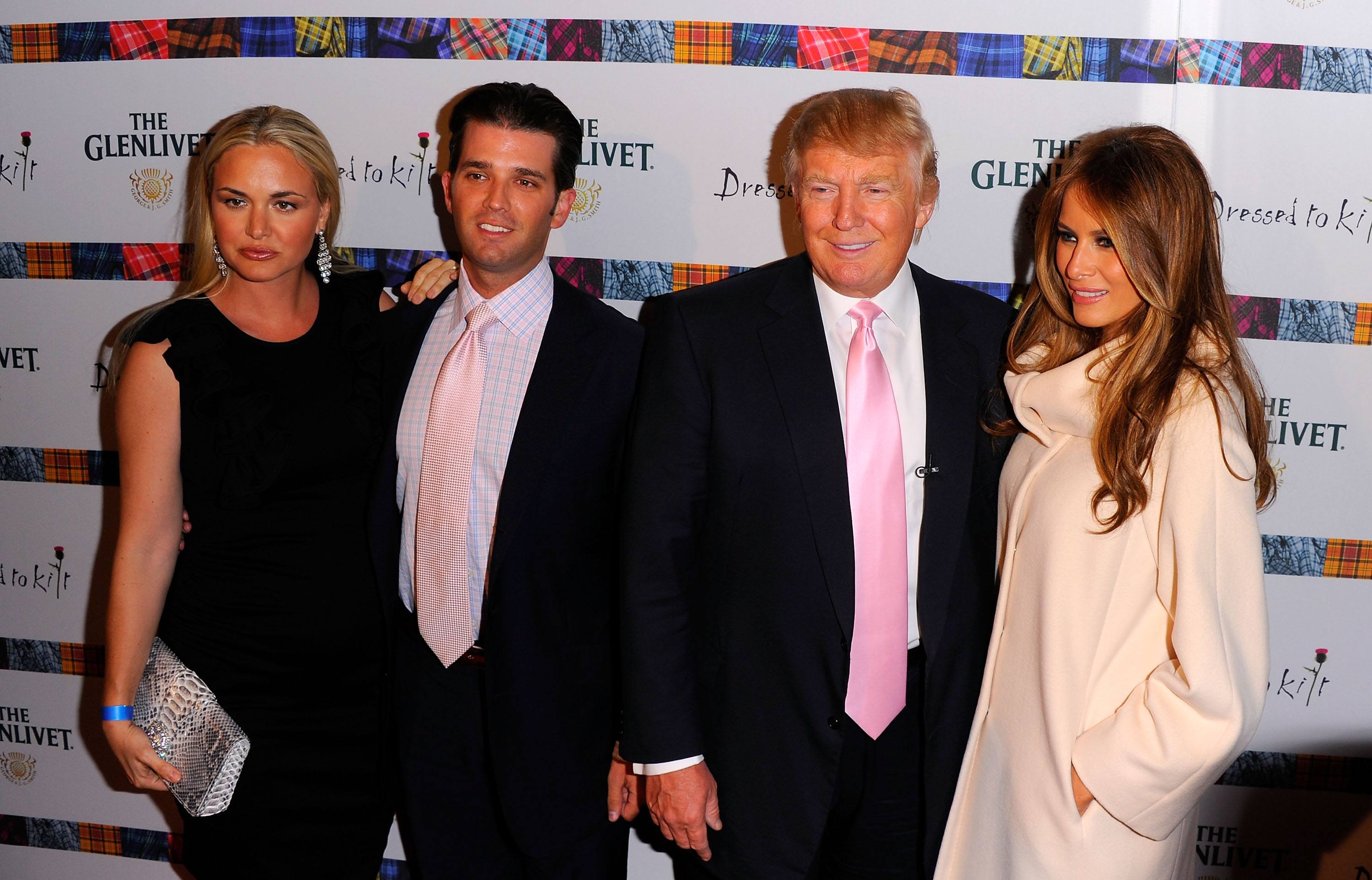 With so much bad blood, it's clear that Vanessa and Trump Jr. have very little patience for one another. However, they are determined to keep up appearances for their children.
A friend of the Trump's revealed to People, "Donald Jr. and Vanessa are not fond of each other, but will do what is necessary to protect the kids from any issues."
Next: Some behind-the-scenes drama
Just for the photos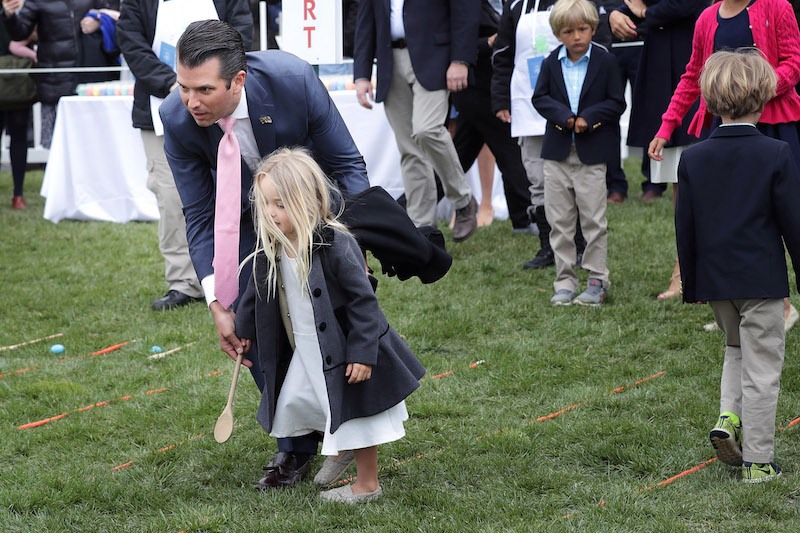 From their social media accounts, it appears that the former couple is getting along swimmingly. They have liked each other's posts, been photographed on vacation together with their children and so forth. However, an insider close to the family revealed that all of that is simply a charade.
They explained to People, "They may intersect a day or two on vacations, but I don't think they will be vacationing together unless there are separate accommodations in a large place for each and they divide the kids between them. They aren't friends."
Next: Trying to out-trump one another
Playing petty games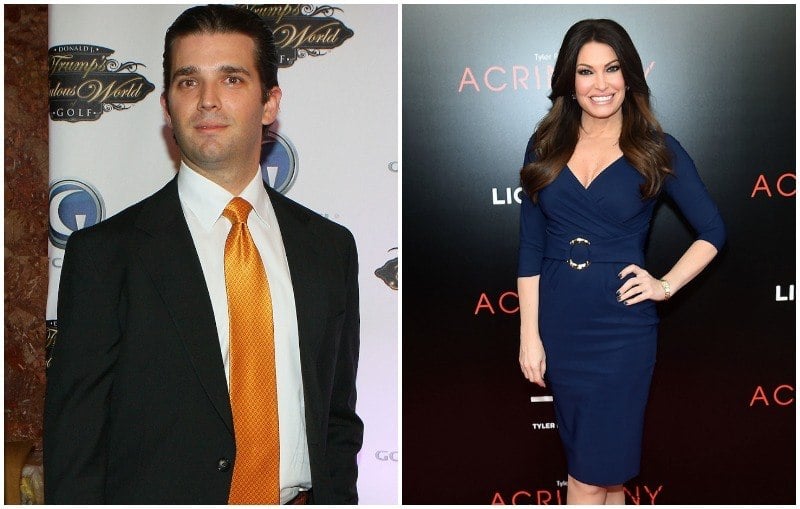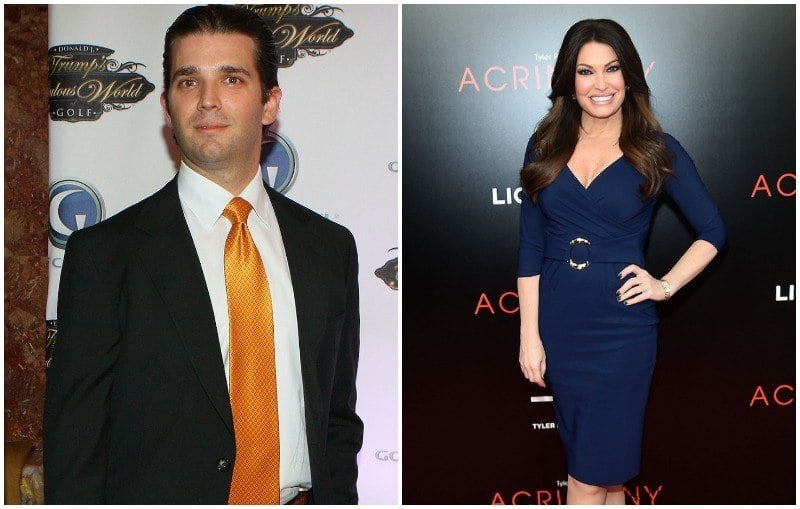 Since news of the divorce broke, Vanessa has gotten a whirlwind of media attention, much to Trump Jr.'s dismay. As a result, he's started seeing Fox News personality Kimberly Guilfoyle, quickly going public with her at political events and high profile restaurants.
Apparently, Trump Jr.'s trying to rub it all in his ex-wife's face. Vanity Fair said it best,
Estranged wife Vanessa's been absolutely dominating …  coverage ever since the divorce announcement, with revelations of her secret "marinara millions" and wallpaper coverage of her long-ago relationship with a gang member, and you know a Trump, with tabloid newsprint running inky in his veins, cannot let that aggression stand. They have turf to protect. So what's an embattled scion with a genetic imperative to win the back pages to do?
Follow Aramide on Twitter @midnightrami.
Check out The Cheat Sheet on Facebook!