Keep An Eye Out For These Season 1 Guest Stars During Your 'Veronica Mars' Rewatch On Hulu
Veronica Mars Season 4 begins airing on Hulu on July 27, 2019. So if you're planning to watch (or rewatch) all of the previous three seasons before the new one drops, you better get on it! If you need some inspiration, here's a list of nine notable guest stars who appear in Season 1 of Veronica Mars.
Jane Lynch in Episode 6 "Return of the Kane"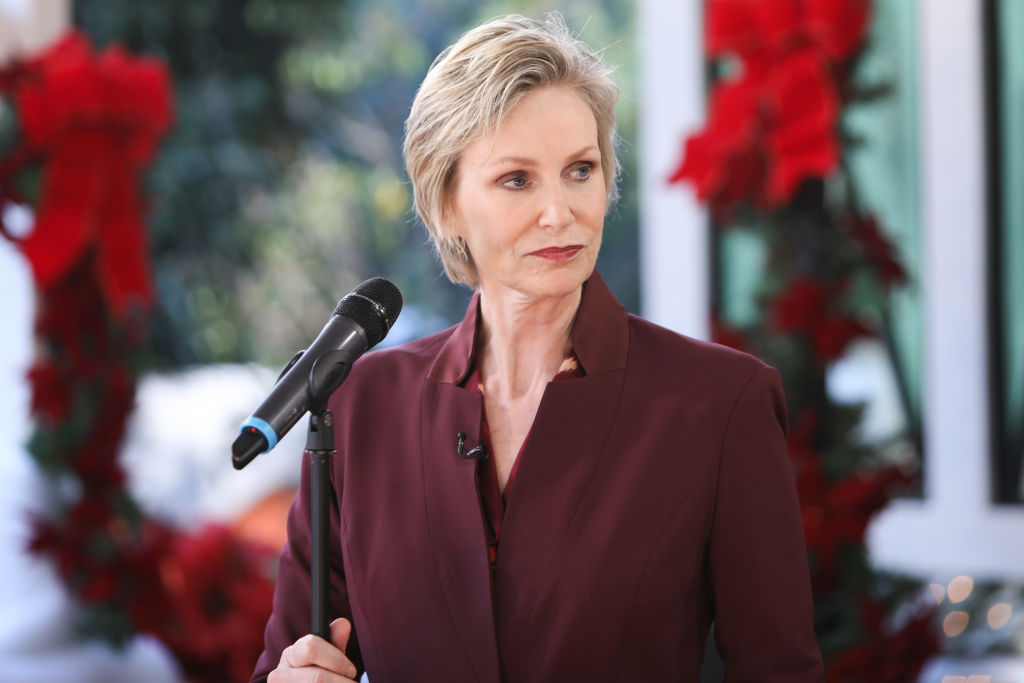 It took a few episodes, but the first guest star of note was Jane Lynch. She portrayed Mrs. Donaldson, a teacher who refuses to believe Veronica when she learns that the school election was rigged.
At the time, Lynch was still an up-and-coming star, though she had many credits to her name. Around this time, she landed the recurring role on Two and a Half Men that earned her her first Emmy nomination. She later won for her role as Sue Sylvester on Glee.
Jessica Chastain in Episode 7 "The Girl Next Door"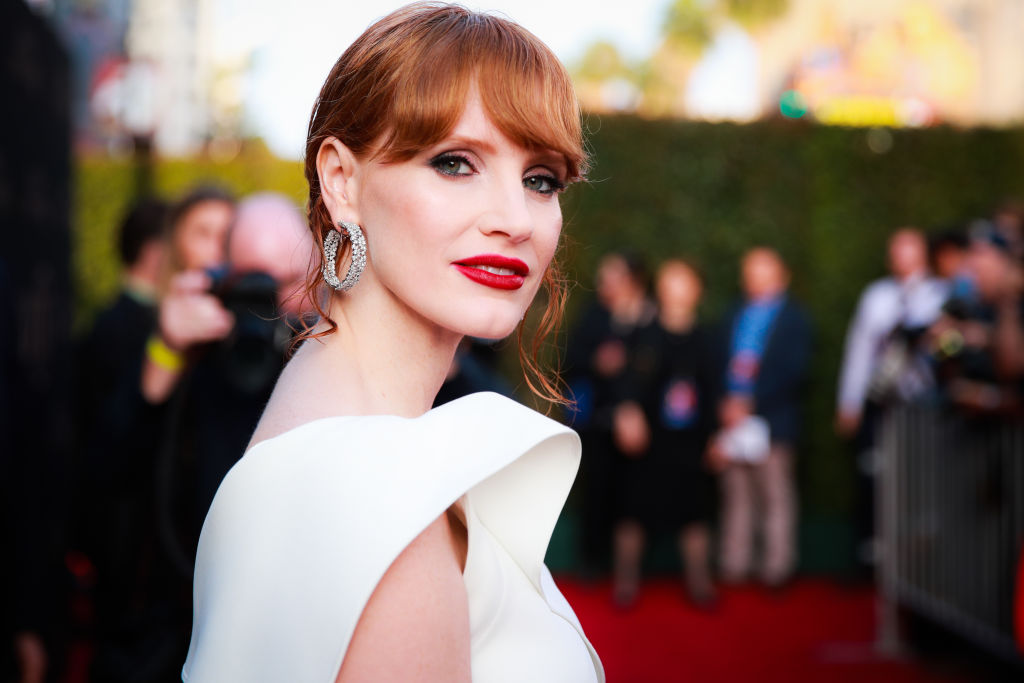 In the next episode, then-fresh new actress Jessica Chastain appeared as Sarah Williams. Sarah was a neighbor of Veronica's who disappears, leading the teen detective to investigate. Chastain's character is the focal point of the episode but is never mentioned again.
Chastain was still a few years away from her big break in The Help at this time. In fact, she didn't have a credited role in a film until 2008. Today, she's a twice-Oscar-nominated celebrity with many roles of note to her name.
Jonathan Bennett in Episode 9 "Drinking the Kool-Aid"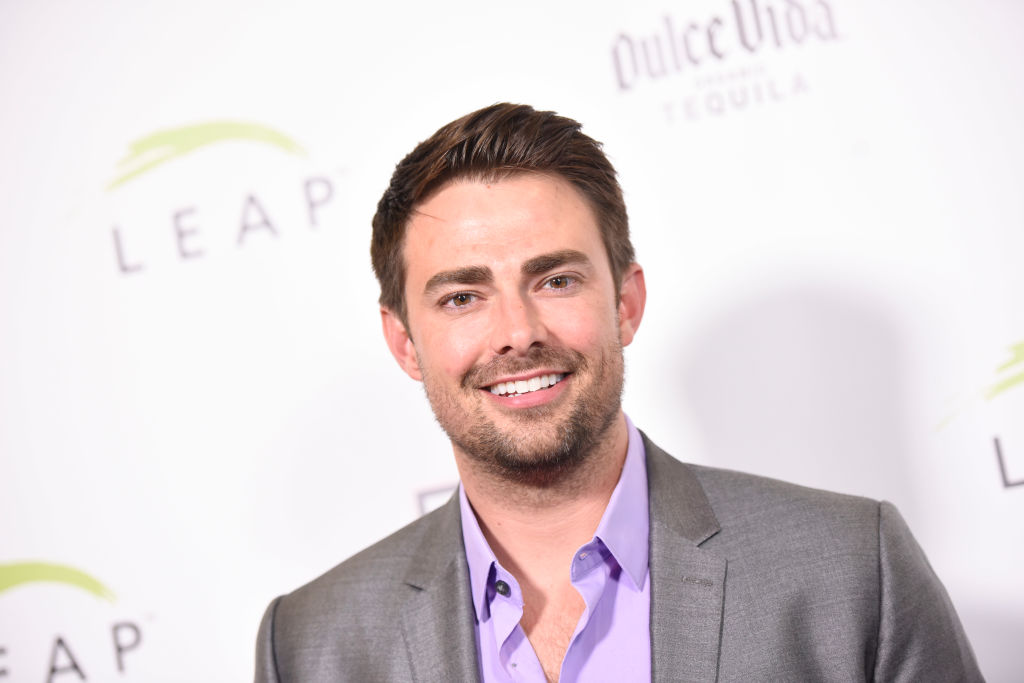 In this episode, Veronica investigates a cult which one of her classmates recently joined. Though she's at first skeptical, she learns that there's nothing nefarious about the group at all, and the student may be better off there than at home with his greedy parents.
The student, Casey Gant, is played by Jonathan Bennett, who you'll likely recognize as Aaron Samuels from Mean Girls. It seems that 2004 was a good year for the actor, who has gone on to appear in various TV movies. Bennett was most recently on the latest season of Celebrity Big Brother.
Aaron Paul in Episode 11 "Silence of the Lamb"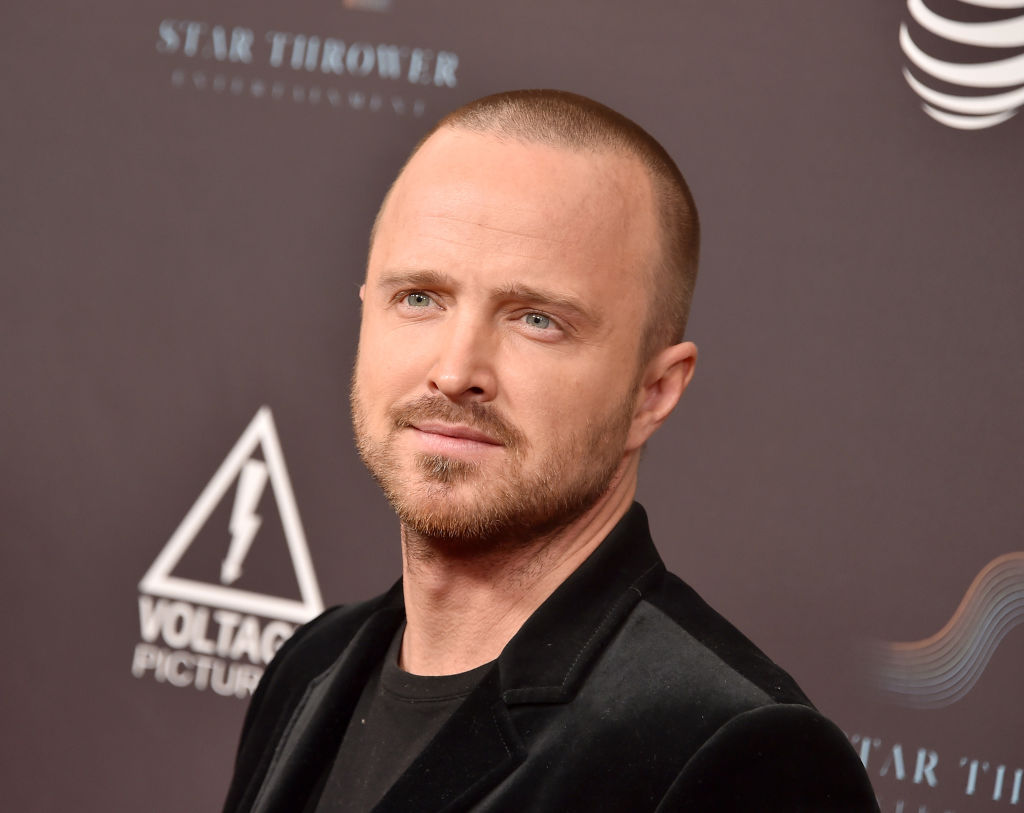 You'd be hard-pressed to find a TV drama that then up-and-coming actor Aaron Paul didn't appear in in the early aughts. In this episode of Veronica Mars, he played Eddie Laroche, nicknamed "the Worm," who is under investigation in regards to a series of recent murders.
Paul landed his big break at long last with the acclaimed AMC series Breaking Bad. Since the show came to an end, he has voiced one of the main characters on BoJack Horseman, and starred on the series The Path. Paul will appear in the upcoming third season of Westworld.
Anthony Anderson in Episode 13 "Lord of the Bling"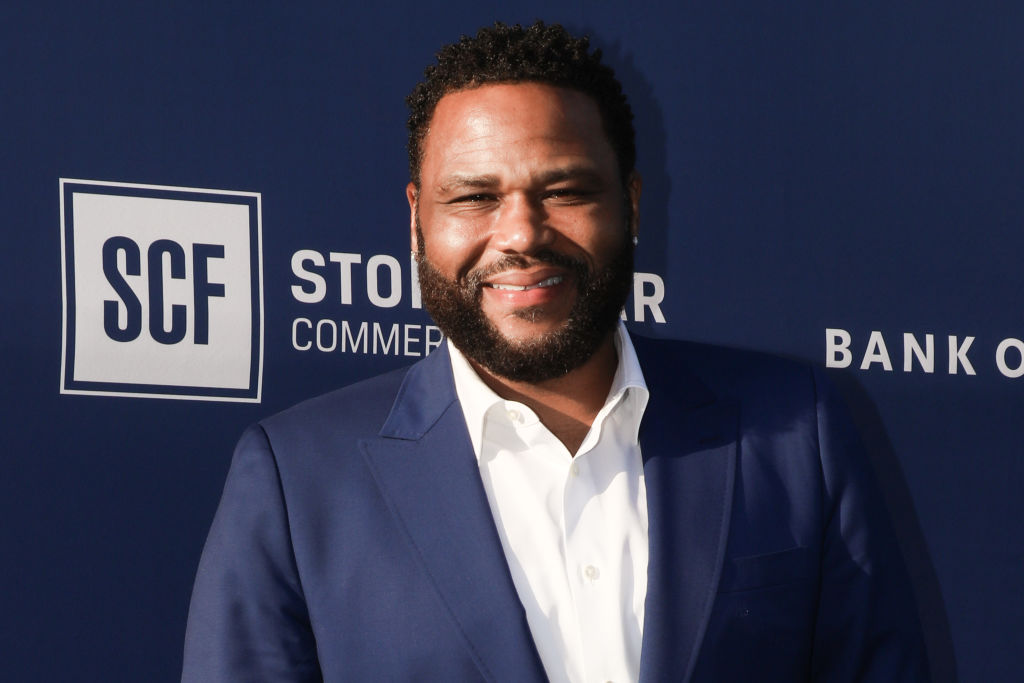 Actor Anthony Anderson guest-starred as Bone Hamilton, a music producer who hires Mars Investigations to help him find his missing daughter, Yolanda. She happens to be a former friend of Veronica's, so the teenager can't help but get involved in the case.
At the time of the episode, Anderson had achieved a moderate level of fame due to his role in the short-lived sitcom All About the Andersons and his recurring role on The Shield. At present, Anderson stars as Andre Johnson on the hit ABC comedy Black-ish.
Adam Scott in Episode 14 "Mars vs. Mars"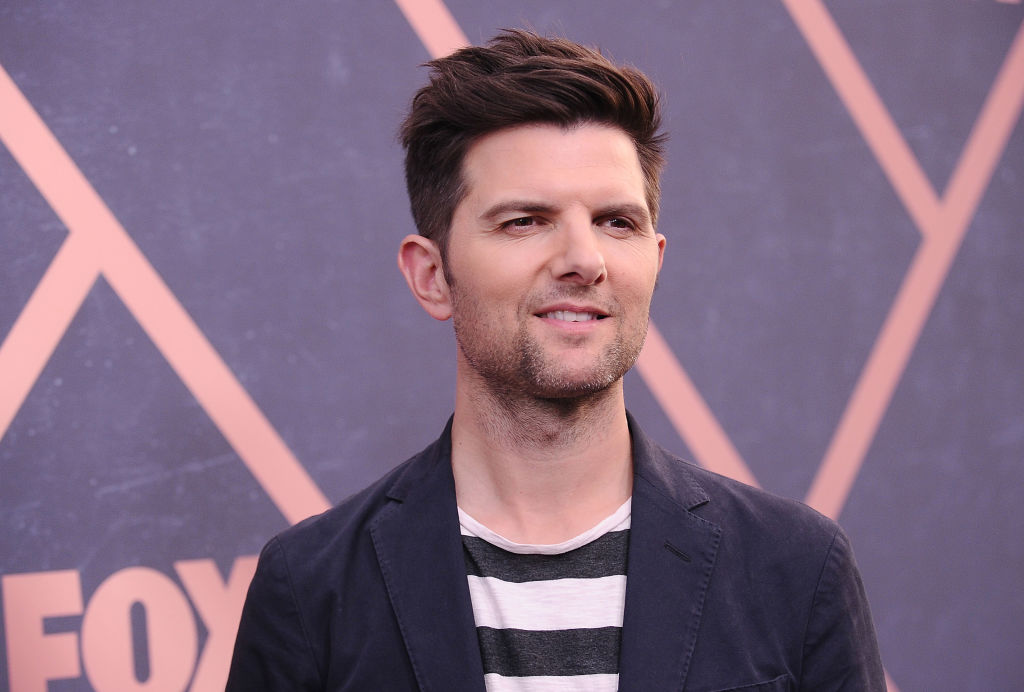 In this episode, Veronica and her dad are on opposing sides of a case. He is hired to find proof that a teacher at Veronica's school, Mr. Rooks (played by Adam Scott), was involved with his underage student, while Veronica believes her well-liked teacher.
At this time, Scott was a relatively unknown actor. A few years later, he would land his first starring TV role in Party Down (which was co-created by Veronica Mars creator Rob Thomas). Though the Starz series was short-lived, it led him directly into his career-defining role as Ben Wyatt in Parks and Recreation.
Alyson Hannigan in Episode 15 "Ruskie Business"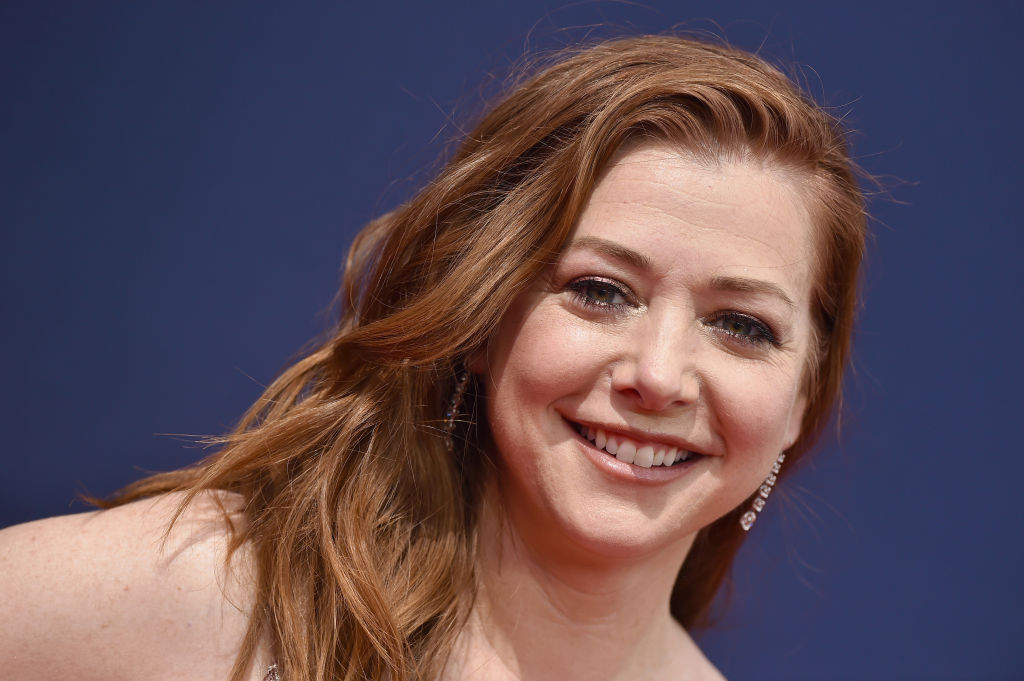 Fresh off her starring turn in Buffy the Vampire Slayer, Alyson Hannigan showed up on Veronica Mars as Trina Echolls, Logan's older half-sister who uses his recently deceased mother's credit card to sneak back into town. Unsurprisingly, the siblings aren't exactly happy to be reunited.
This role was a very different one for Hannigan, who also began her nine-year run on How I Met Your Mother around this time. Hannigan also played the character in two more episodes, one in Season 1 and one in Season 2.
Jonathan Taylor Thomas in Episode 18 "Weapons of Class Destruction"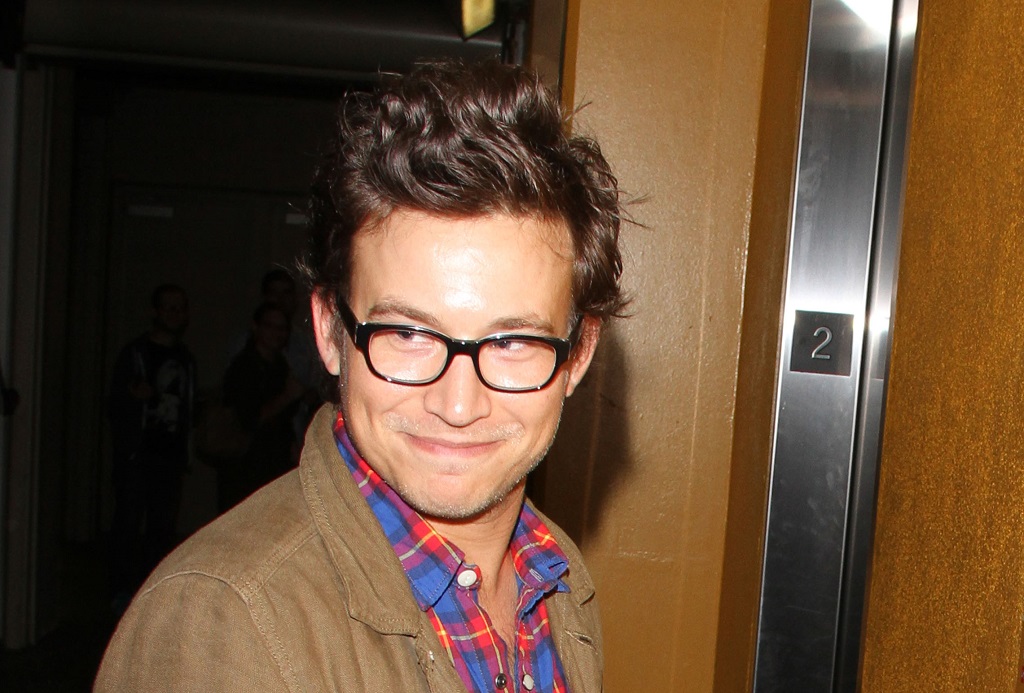 Former child star Jonathan Taylor Thomas had a notable role in this Season 1 episode. He portrays Ben, a new student Veronica is suspicious of who turns out to be an ATF agent, who ends up using Veronica to frame another student (played by Luke Cage's Theo Rossi).
Unlike many on this list, Thomas' appearance on Veronica Mars came near the end of his career. The actor, who became famous for his roles in the sitcom Home Improvement and films such as Man of the House, has not been in a movie since 2005. And since the episode, he has only appeared on former TV father Tim Allen's series Last Man Standing.
Leighton Meester in Episode 21 "A Trip to the Dentist"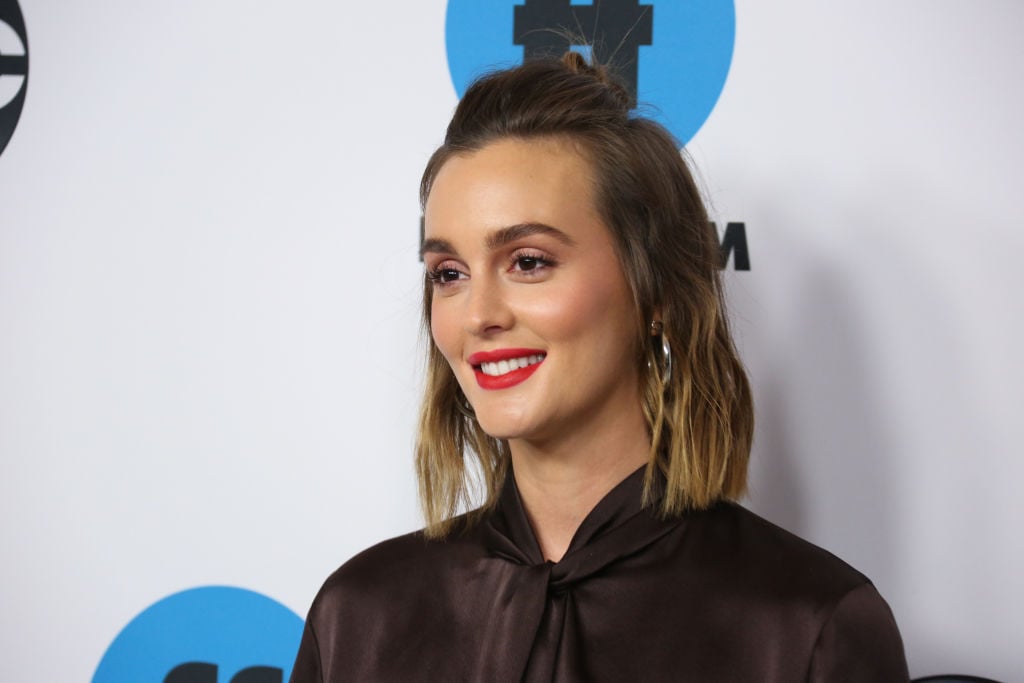 Actress Leighton Meester portrayed Veronica's classmate Carrie Bishop in two episodes of Veronica Mars. First, she was the student accusing Adam Scott's character in "Mars vs. Mars." She then showed up briefly in this episode, wherein Veronica was asking her about a party from the previous year.
Meester had been in just a handful of movies and scattered TV episodes when she landed the part on Veronica Mars. It wasn't until a few years later that she'd catch her big break with her own CW drama, Gossip Girl.