The 'Veronica Mars' Season 2 Recurring Stars You'll Definitely Recognize
OK Marshmallows, listen up: By this point, you should be at least halfway through your Veronica Mars rewatch on Hulu, if not further. On July 27, 2019, the fourth season will begin airing on the streaming service, and we know you want to get started right away. If you're still cruising through, or if it's your first time watching all the episodes, take a look at the recurring guest stars featured in Season 2. 
Charisma Carpenter (10 episodes)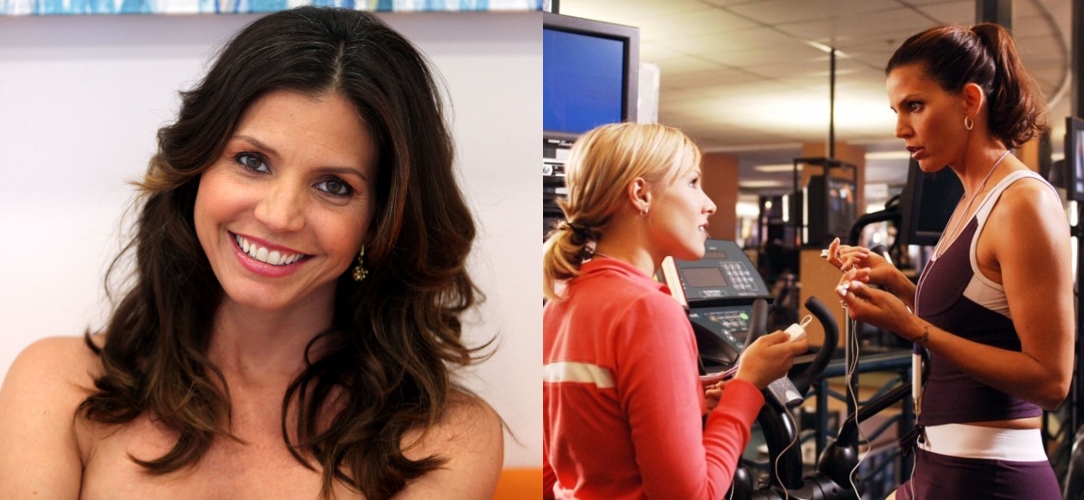 Of the names on this list, actress Charisma Carpenter is probably the least well-known. However, fans of Buffy the Vampire Slayer and its spin-off series, Angel, know the actress well: She portrayed main character Cordelia Chase, a vain cheerleader who changes in more ways than one after moving to Los Angeles and becoming part of the Angel Investigations team.
Carpenter channels who Cordelia may have become had she not acquired powers with her role as Kendall Casablancas. Kendall is the young, gold-digger stepmother of Dick and Beaver who begins sleeping with Logan. But after "Big Dick" Casablancas takes off after a scandal, she tries to find a new sugar daddy. Bonus for Buffy fans: Cordelia and Willow (Alyson Hannigan) bring back old memories with an insult battle in Episode 9 "My Mother, the Fiend." 
Krysten Ritter (8 episodes and the movie)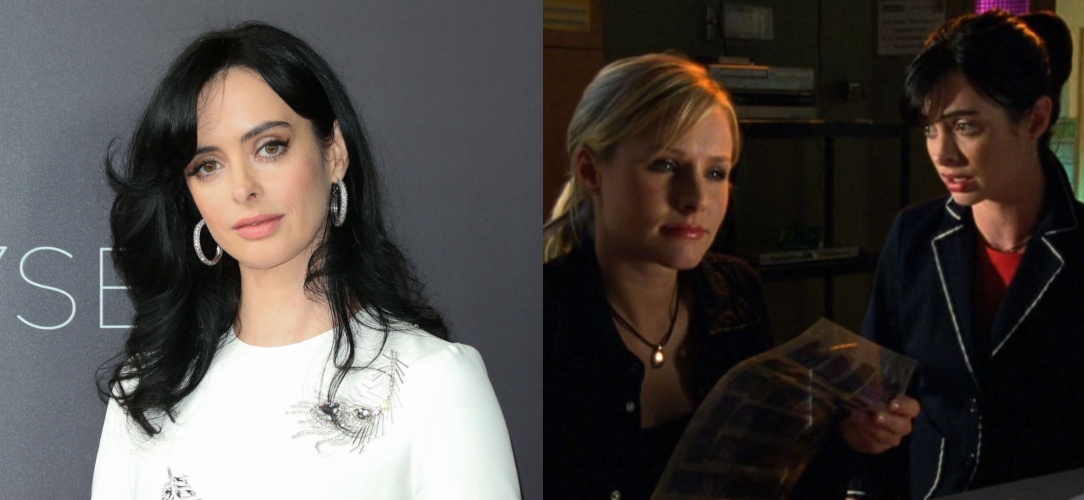 Actress Krysten Ritter has been all over the place with her career. You may know her best as Jesse's ill-fated girlfriend, Jane, in Breaking Bad, or maybe as the socialite Chloe in the short-lived series Don't Trust the B—- in Apartment 23. If you're a fan of the Marvel-Netflix universe, you know her in her most unique role yet, as the titular super-powered investigator in Jessica Jones.
Before she took on any of those roles, Ritter had her first recurring gig on a teen drama portraying Gia Goodman in Veronica Mars. Gia is the new girl at school and the daughter of Mayor and baseball team owner Woody Goodman. Ritter plays ditzy and earnest in the role (closer to her Gilmore Girls character, Lucy), the polar opposite of her Marvel character. Though she didn't come back for Season 3, Gia did play an important part in the crowd-funded Veronica Mars movie, released in 2014.
Steve Guttenberg (8 episodes)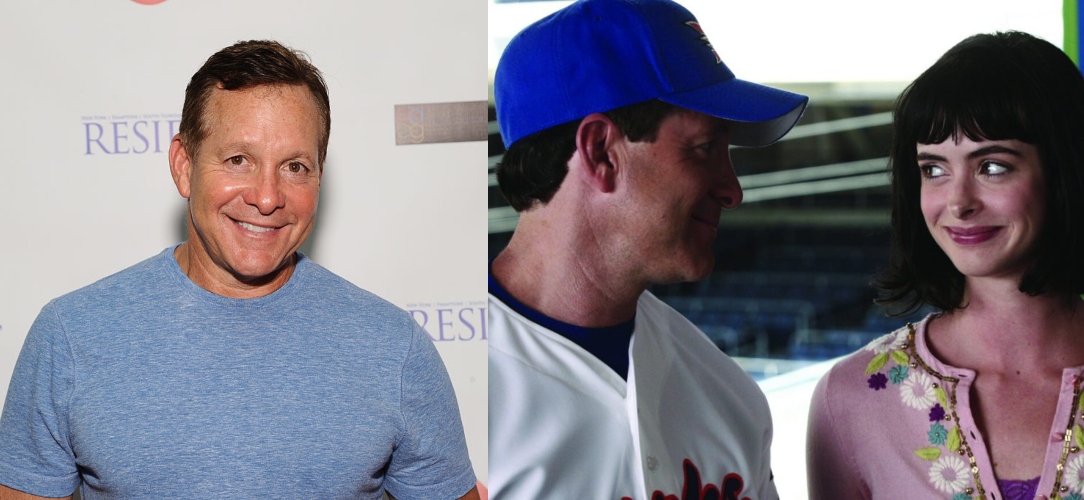 Here's a name you're not likely to forget. Steve Guttenberg, '80s and '90s film star known for comedies such as Three Men and a Baby, the Police Academy franchise, and the Olsen-twins classic It Takes Two, wasn't exactly hurting for gigs when he took this one on. Prior to recurring on Veronica Mars, he hadn't done more than an episode of any series since the '80s.
However, this role offered Guttenberg an opportunity he hadn't had before. Though Woody Goodman comes across as the friendliest, most unassuming man in Neptune, he's not exactly what he seems. We won't give anything away, but clearly, Veronica Mars series creator Rob Thomas was someone who Guttenberg enjoyed working with, as the actor later portrayed himself in an episode of Thomas' short-lived series Party Down.
Tessa Thompson (12 episodes)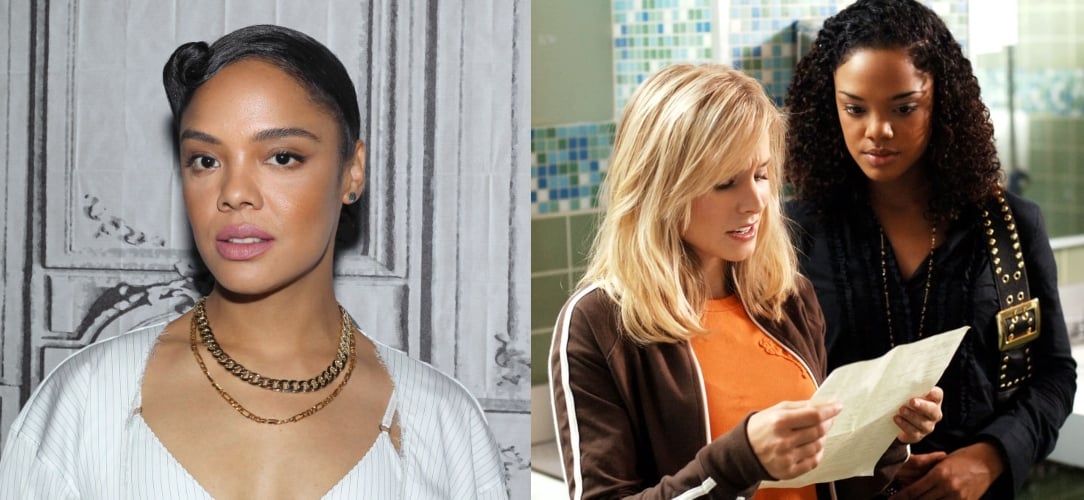 Until just a couple of years ago, Tessa Thompson wasn't a name many knew very well. Aside from roles on less popular series such as 666 Park Avenue and Selma, and appearances in films like Dear White People and Creed, she hadn't yet found her big break. That is, until Creed. Shortly thereafter, she starred in major movies Thor: Ragnarok, Sorry to Bother You, and Men in Black: International and she stars on the hit HBO series Westworld.
But before she became friends with Brie Larson, one of Thompson's very first gigs was as Jackie Cook in Veronica Mars. She is technically billed as part of the main cast, though she was only in a little over half of the season's episodes. Jackie is the love interest of Veronica's best friend, Wallace, though she's got her own issues to deal with at home when her father, a famous baseball player, becomes a part of the season-long mystery arc.