'Very Cavallari' Will Be Back for a Third Season: E! Announces the Shows Renewal
If you are enjoying the oversharing antics of Kristin Cavallari on E!'s sophomore reality TV show, Very Cavallari, you are in luck. The network has announced that the show has been renewed for a third season. Very Cavallari follows television personality and Laguna Beach alum Kristin Cavallari as she navigates her growing business with her full family life. Now hanging out in Nashville, Tennessee, fans have watched Kristin reacquaint herself with the quiet life. But Cavallari's story is far from over. A lot is going on for the busy mother of three, and fans can breathe easy knowing they will be along for the ride.
When will Very Cavallari season three premiere?
Still running through Season two, fans are going to need to wait a while to see what Jay and Kristin are up to in Season three. While E! is committed to providing new episodes, they won't be coming until 2020. That might not be a bad thing, though. As fans are aware, both Kristin and Jay are working on business ventures that will make for great television.
Kristin is currently working on her second cookbook and Jay is planning to get into the butchering business. Kristin is also still hard at work with her accessories company, Uncommon James and the two spinoff businesses born from it. Add in the marital discourse between Jay and Kristin and the pair's attempt to navigate parenthood, busy schedules, and differing lifestyles; there will be plenty to film.
Very Cavallari isn't the only show that was renewed in the announcement
While fans of Very Cavallari are excited to know they'll be able to watch more of the business woman's antics on E!, It isn't the only show that got the green light for another season. Revenge Body with Khloe Kardashian has also been given its third season, according to Variety. The show meshes physical fitness with the emotional turmoil of life. On the show, the cast attempts to reinvent themselves after a series of bad breaks. Khloe's show will begin its third season over the summer.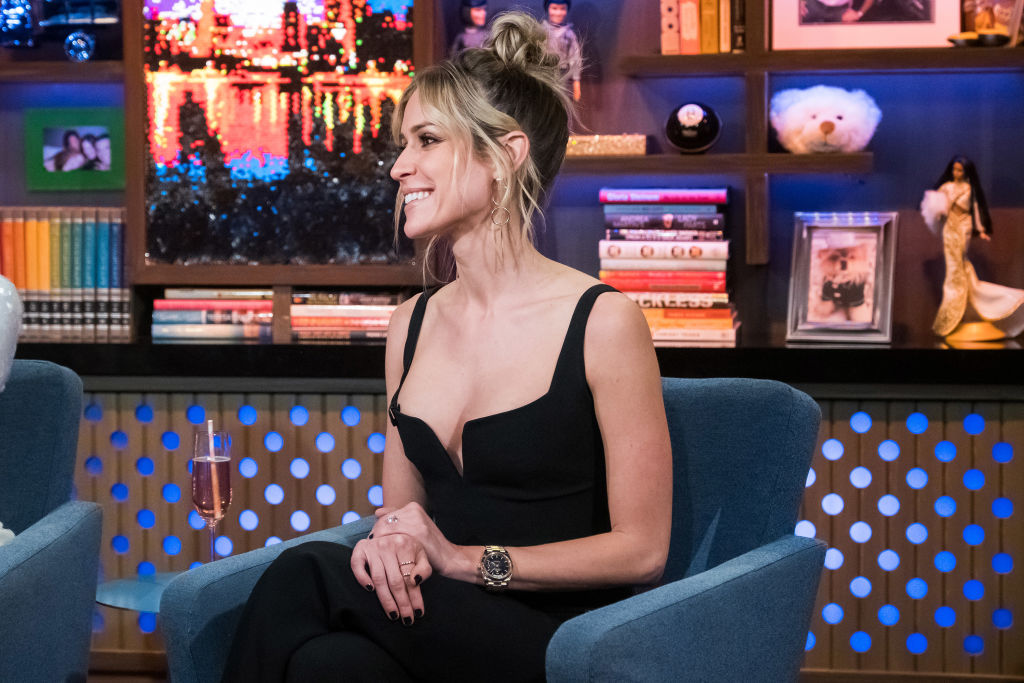 E! has also given a big thumbs up to Dating #NoFilter.The reality show blends the comedic offerings of today's funny men and women, with singles who are actively seeking love. Fans of the show get to laugh and cringe as couples fumble their way through first dates, all while enjoying commentary by a group of comedians. Dating #NoFilter is entering its second season. Variety notes new episodes should be premiering on the network later on in 2019.