'Vice' Movie Review: What Critics Think
Christian Bale plays Dick Cheney in the upcoming film Vice. The film, which also stars Amy Adams in the role of Cheney's wife, is getting a lot of awards buzz. How good is the movie? Here's what some critics think of Vice.
The Washington Post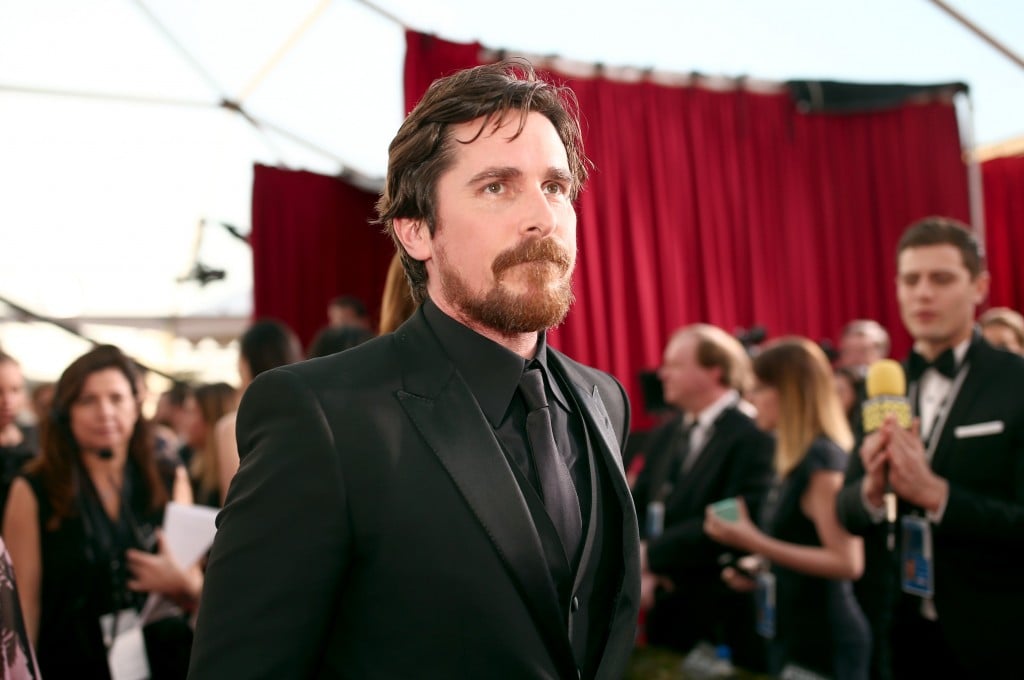 The Washington Post's Ann Hornaday says Christian Bale "nails it" as Dick Cheney. Although Hornaday thought Bale's performance was fantastic, she couldn't say the same for the rest of the movie, which she described as "an absurd mess." She gave the movie a rating of 1 ½ out of four stars.
Christian Bale brings his A game, his Z game and everything in between to Vice, in which he inhabits former vice president Richard B. Cheney down to his distinctive, sideways grimace and wheezily stentorian inhalations — vocal stylings that helped forge Cheney's instantly recognizable image as the consummate Washington player.

It's always deliciously entertaining to watch a great actor plunge into a role with this much brio and lack of vanity. But once the parlor game has ended, the question lingers: that commitment and uncanny technical prowess has been deployed in the service of what, exactly?

Structurally, "Vice" is a mess, zigging here and zagging there, never knowing quite when to end, and when it finally does, leaving few penetrating or genuinely illuminating ideas to ponder. (That said, a memorable end credits sequence turns out to be one of the film's finest moments.)
 The Daily Beast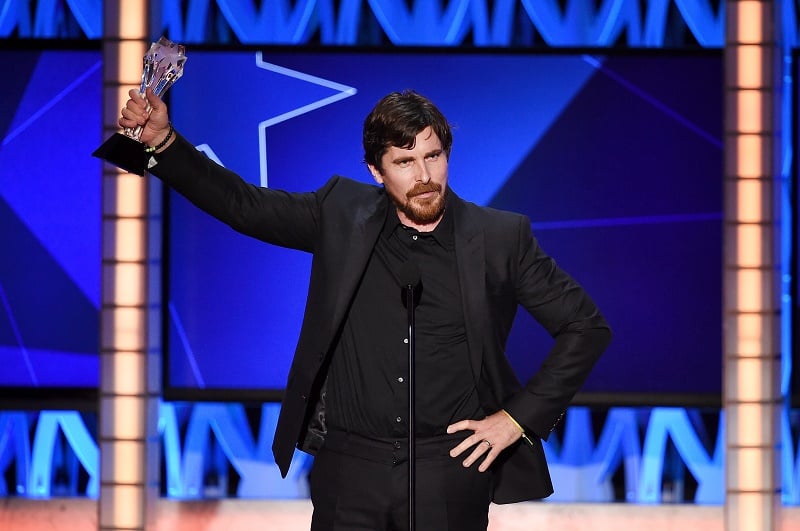 The Daily Beast's Marlow Stern and Kevin Fallon said Vice might be the worst movie of the year.
Kevin Fallon
What Vice is instead, however, is a baffling tonal hodgepodge that misuses a laundry list of cutesy narrative devices [director Adam] McKay had previously deployed first in The Big Short, at best marginally humanizes Dick Cheney and at worst lionizes him, assaults you with a relentless retrospective of the administration's most heinous acts but with no added insight, and seems confused about what kind of point it wants to make, in fact making none at all.
Marlow Stern
Sitting through Vice is the most exhausting and frustrating viewing experience of the year. Many of the narrative flourishes that proved sort of clever in The Big Short, from Margot Robbie riffing on subprime mortgages in a bubble bath to Selena Gomez unpacking collateralized debt obligations in a casino, really don't work here. The most glaring example is a scene in a fancy beltway restaurant wherein Alfred Molina, playing a waiter, serves a tableful of shady political operatives a menu with options like "enhanced interrogation." It's Borowitz-level satire—embarrassing and awfully reductive.
Rolling Stone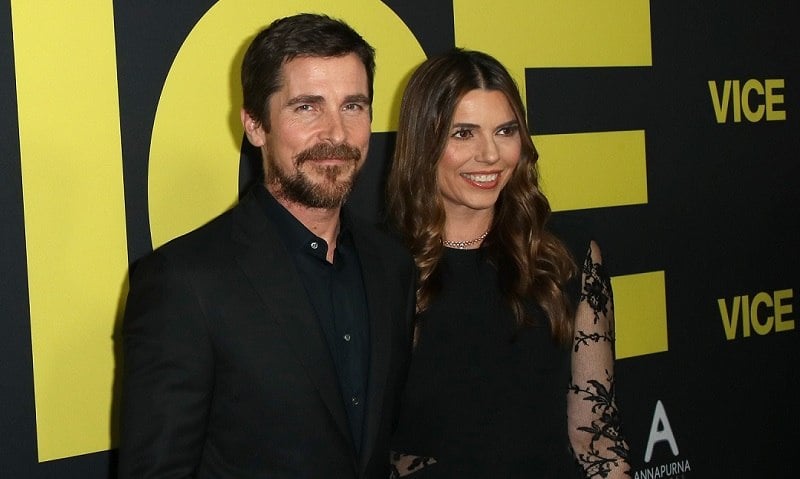 Rolling Stone's Peter Travers says Vice will take you through emotional ups and downs. He praises Bale's acting and likes that movie director Adam McKay sprinkles a bit of comic relief throughout the movie.
It's a movie that's ferociously funny one minute, bleakly sorrowful the next. The see-sawing is sure to piss off left-wingers who know Cheney's a prick and want to see the movie bury [him]. The far right will bristle because McKay shows us that the America that made the power-mad Dick also helped produce the enraged Cheeto currently occupying the Oval Office.

Comic distance proves necessary in a film that turns deadly serious. The opportunist in Cheney used 9/11 to pump up fears of global terrorism; to create his own shadow government as Bush's puppet master; to raise the specter of weapons of mass destruction as an excuse to invade Iraq; to foster advanced interrogation tactics and warrantless surveillance of U.S. citizens; and to wage a useless war that resulted in the deaths of thousands. In a painful scene, Team Cheney persuades Colin Powell (Tyler Perry) to lie to Congress about the existence of WMDs.
Read more: Destroyer: What Critics Think
Check out The Cheat Sheet on Facebook!