Vicki Gunvalson Drops This Huge Bomb at the 'RHOC' Reunion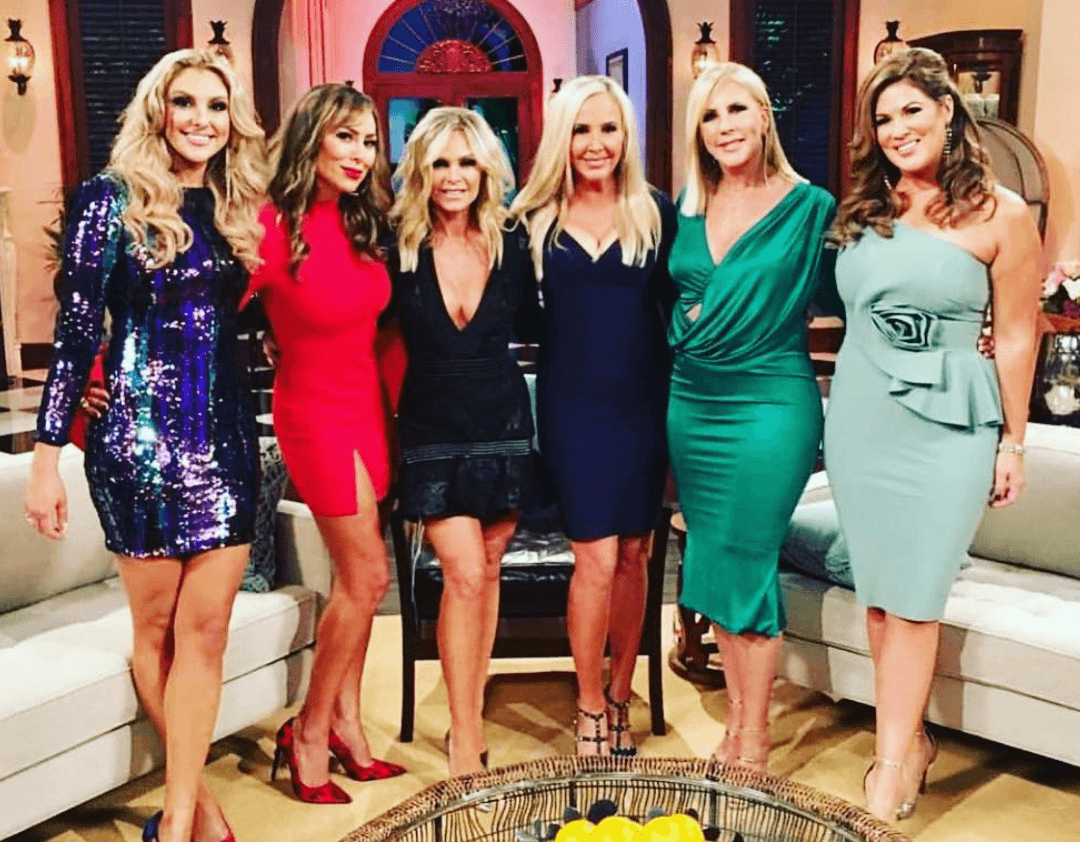 The Real Housewives of Orange County reunion is going to be a doozy. Although fans can clearly see the friendship disintegration between Kelly Dodd and Vicki Gunvalson, US Weekly reports Gunvalson took their differences to a new low.
An exclusive sneak peek shows this reunion is fraught with drama and plenty of damaging finger pointing. Gunvalson and Dodd's friendship was already on the rocks but this latest bombshell may be the last straw.
It all started with the ex
https://www.instagram.com/p/BqGPXTunufn/
In previous seasons, Dodd and Gunvalson were thick as thieves. But once Dodd and ex-husband Michael divorced, Gunvalson and boyfriend Steve Lodge tried to maintain a friendship with Dodd's ex. That even meant setting Michael up on a blind date with a friend.
When Dodd found out Gunvalson played matchmaker for her ex, she was not happy. Gunvalson tried to rationalize what she did blogging, "I was really shocked that Kelly was so upset about Michael dating and that she would have been upset that we went out with them a few times. Kelly made it very clear she wanted to divorce her husband Michael. She was dating immediately following the divorce and was actually very excited, describing herself as free and so happy that she was single. She is so quick to use her 'happy to be divorced' clichés. Kelly even said (as you witnessed), how she wished Michael would start dating."
Dodd called Gunvalson this
The ladies tried to work through their differences throughout the season. While the tension seemed apparent it wasn't overly obvious to the point where it took on a life of its own. However, things were never the same.
On an episode of Watch What Happens Live, Andy Cohen asked Dodd who would be the first patient if she were a shrink. Dodd slams Gunvalson saying, "I would say Vicki Gunvalson needs to go see a shrink. She has a personality slash sociopath. Doesn't have any empathy for people."
Cohen played the episode for Gunvalson who seemed surprised. "I'm shocked," she says. She adds all she has is empathy but that was just rude. Cohen says he thinks Dodd is still smarting after the reunion. But Gunvalson shrugs saying they were "all good" and went to dinner after. Although she did show her all the text messages from her [Dodd's] ex-husband and rolled her eyes.
But this is what came out at the reunion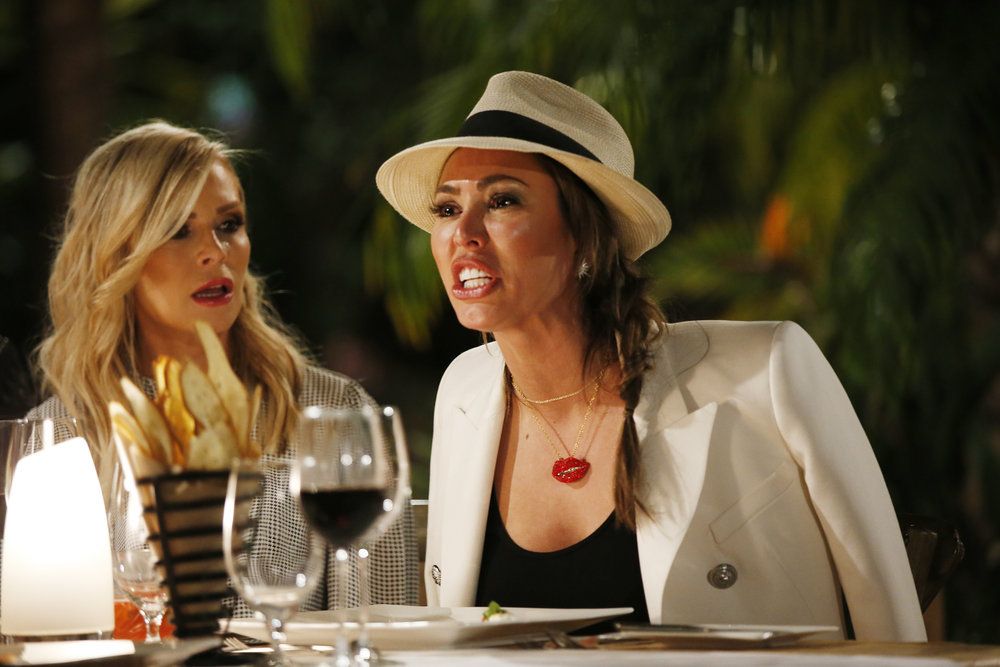 Apparently, Gunvalson low-key accuses Dodd of having a cocaine problem.  The women get into an argument during the reunion and Gunvalson says (calmly) "I don't do cocaine, sorry," US Weekly reports. Dodd, quickly shoots back, "I don't do cocaine, either."
Rumors fly as All About Tea reports Dodd has had some problems in the past. An inside source told All About the Tea Dodd cheated on her ex-husband with Frank Ultimo, an alleged cocaine dealer. The insider said Dodd was with Ultimo after separating with Michael and was supplied with a considerable amount of cocaine. The source added Dodd is dealing with a problem with alcohol as well.
Check out The Cheat Sheet on Facebook!