How Old Is Victoria Beckham? See David Beckham's Birthday Message For His Wife
Highly regarded fashion designer and former pop star Victoria Beckham recently celebrated a birthday. Not only did her fans grant her well wishes on the big day, but her husband, soccer star David Beckham, gave her a lovely shout out on social media. Here's a look at what he said, how old she is now, and what we know about her career right now.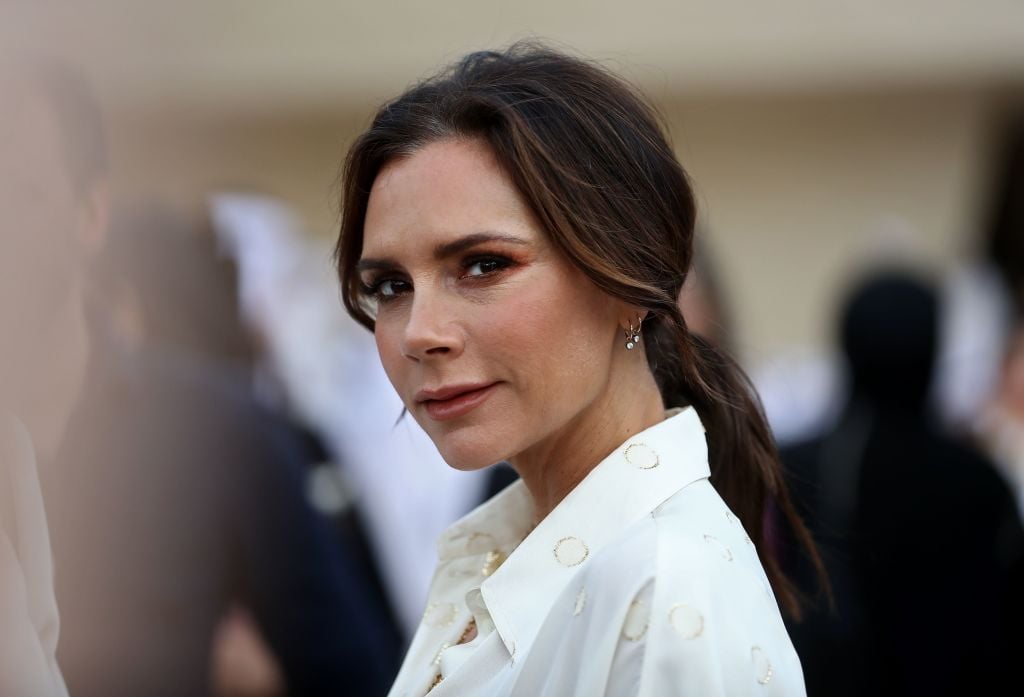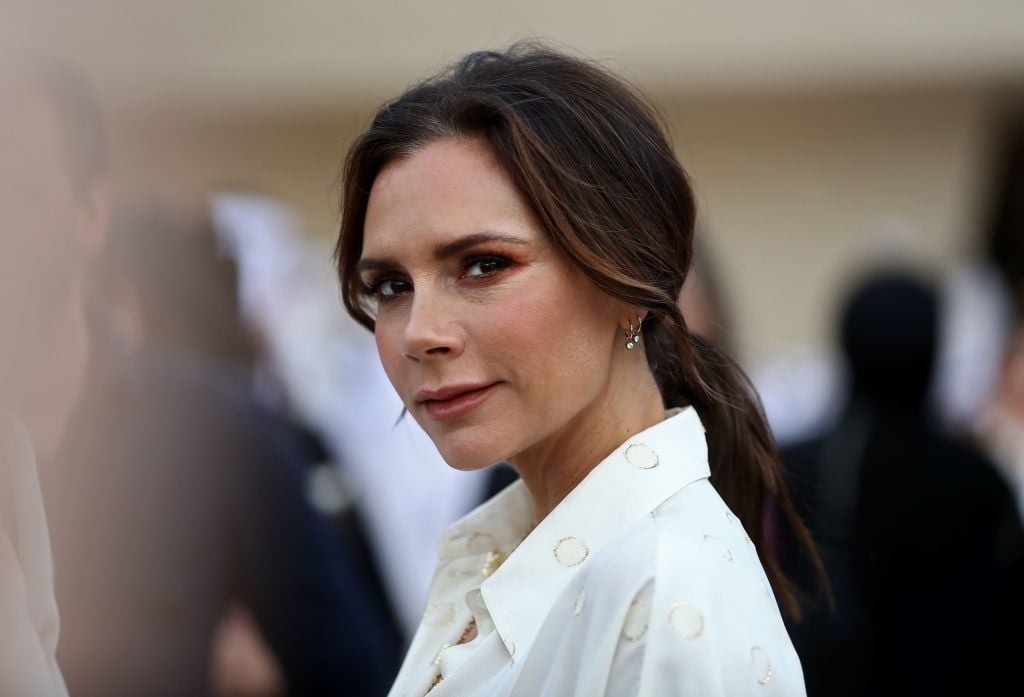 Beckham is better known as Posh Spice to many

Though she's been a Beckham for nearly as long as any of us can remember, Victoria lived the first 24 years of her life as Victoria Adams. In the mid-late '90s, she rose to fame alongside the other four women that make up the Spice Girls, a British pop girl group that achieved worldwide fame and notoriety.

Beckham was known for her fashionable dress sense, which often consisted of a short dress, usually black. This pattern earned her the nickname Posh Spice, which continued to follow her even after the group split up in 2000.

Victoria married David Beckham in 1999

The young superstar met and began dating Manchester United player David Beckham in 1997. Things escalated quickly from there — they announced their engagement in 1998, welcomed their first child, a son named Brooklyn, in March 1999, and were married on July 4. Victoria and David are coming up on their 20th anniversary as a married couple.

She has been busy pursuing her career and raising her family

Though her solo career as a singer was fairly short-lived, Beckham has not been without success. In her professional life, she has become something of a fashion mogul. She started off as a model but quickly became a designer. Beckham launched her own label in 2008, which has prospered over the years (even if her pal Meghan Markle won't be wearing her dresses any time soon).

While all of this was going on, Beckham's personal life has been just as busy and fulfilling. After Brooklyn came sons Romeo and Cruz, followed by daughter Harper. This full house appears to be thriving, and you can always count on the Beckhams to post supportive photos with their children frequently.  

This is the sweet birthday message for her he shared this year

Like every other year, Beckham wished his wife a happy birthday on Instagram. He shared a photo of his stunning wife on Instagram in celebration of her turning 45 years old.

David wrote, "Happy Birthday Mama," adding, "Have the most amazing day because you deserve to be spoilt by the little ones." He then tagged the Instagram handles of each of his sons, adding in a hashtag for Harper and including himself amongst them.

Will Beckham be performing again soon?

As you can see, Beckham is a very busy woman. She reunited with her Spice Girls bandmates in 2012 to perform at the London Summer Olympic Games Opening Ceremony, but other than that, she has stayed out of the music side of things.
Now that her groupmates are getting back together to perform together once again, it appears that Beckham will be sitting this one out. The tour kicks off this summer and hopefully, Beckham will at least attend a show in support of her old friends.