'Victoria': Why Jenna Coleman Says She May Eventually Leave the Show (and Who She Wants as Her Replacement)
Could Victoria go the way of The Crown? We're still waiting to hear when the lavish PBS costume drama Victoria might return to TV screens for a fourth season, but in the meantime, star Jenna Coleman has hinted that her days of playing the iconic monarch are numbered. The actress has said that if creator …
Could Victoria go the way of The Crown? We're still waiting to hear when the lavish PBS costume drama Victoria might return to TV screens for a fourth season, but in the meantime, star Jenna Coleman has hinted that her days of playing the iconic monarch are numbered. The actress has said that if creator Daisy Goodwin decides to explore the later years of Victoria's 63-year reign, she may have no choice but to look for another actress to hold the scepter. 
Jenna Coleman and Tom Hughes will likely be back for 'Victoria' Season 4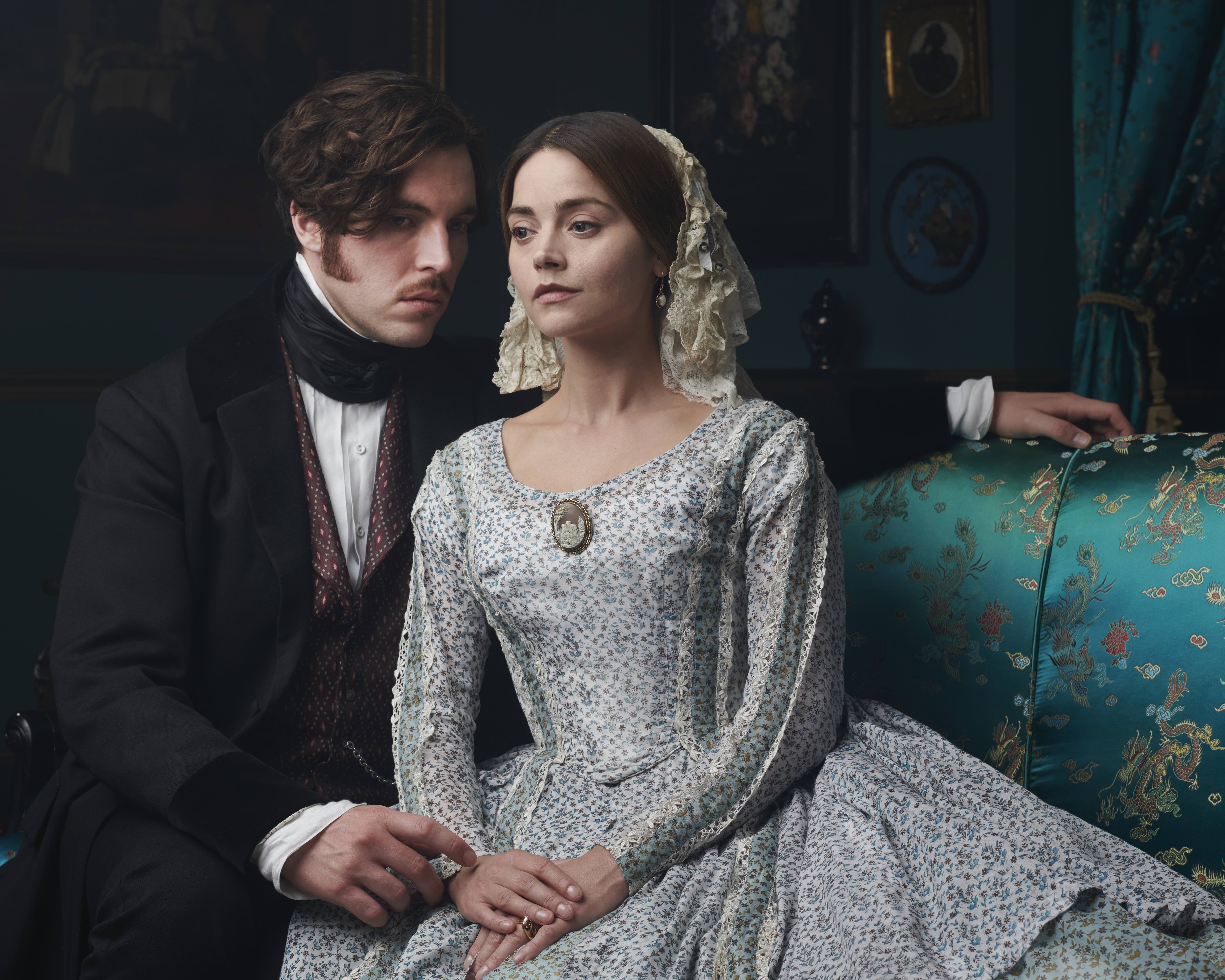 So far, there's been no official word on when we might see Victoria Season 4. But Goodwin has said that she wants both Coleman and Tom Hughes, who plays Prince Albert, to return.
"[T]here's definitely another series for our current stars," she explained before season 3 aired in the U.K., according to inews.co.uk.
"I know where the series is going, it's all there," she told RadioTimes. "I think series four is going to be amazing," adding, "at some point we will have to recast, but hopefully not yet."
In an interview with Digital Spy, the show's creator said the upcoming season would be a "humdinger" and warned fans that "somebody might die." Could that mean that the next season will be the last we see of Albert? It's definitely possible. Victoria's husband died of typhoid fever in 1861. But season 3 of Victoria ended with the Great Exhibition of 1851, so his death is still a decade in the future. The first three seasons of the show covered the first 14 years of Queen Victoria's reign, which means he may be around for a few more seasons.   
Coleman says a recasting is in the show's future 
As her character ages, the 33-year-old Coleman has begun to think about how long she can continue to play the role. 
"There's going to come a point where I have to [be recast]. The idea I'll be playing Victoria meeting Abdul is not really possible," she said to Radio Times, referring to the Queen's Indian servant and friend Abdul Karim, whom she met in 1887, when she was in her late 60s. 
"[Recasting] brings a lot of challenges and it's hard as an actor – when you've taken it so far it's hard to give it up," she added.
Coleman has a few ideas for who could take over as Queen Victoria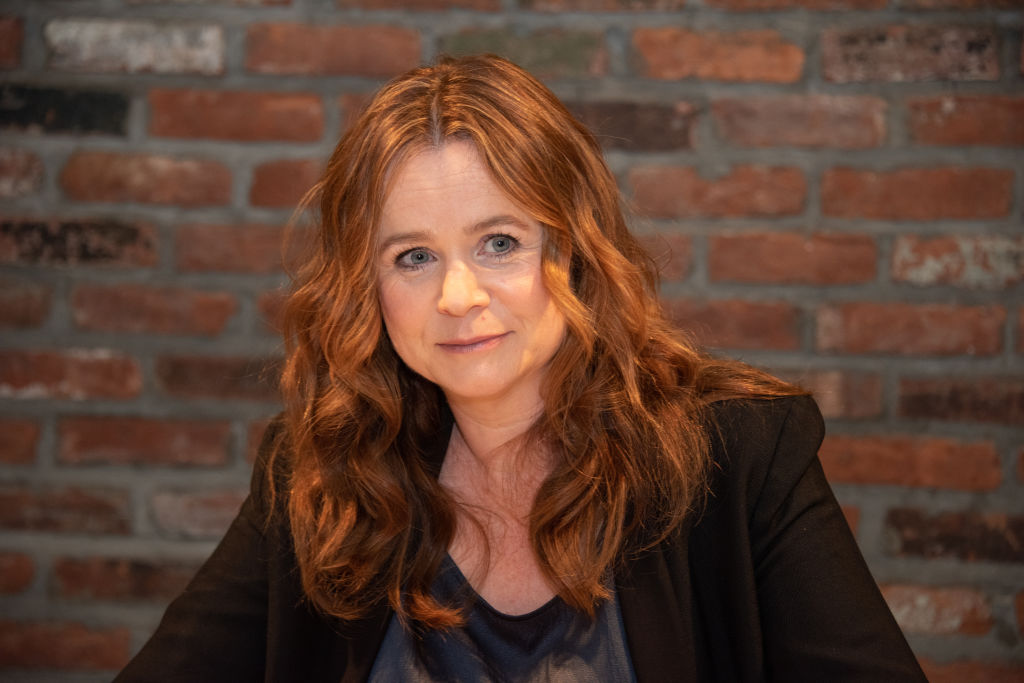 If Victoria does undergo a Crown-style recasting, Coleman has a few ideas for who could replace her in the role. 
"There's lots of people," she told Radio Times. "Emily Watson would be amazing, so would Imelda Staunton. Helena Bonham Carter would be good, but she's busy right now. Olivia Colman was so good in The Favourite but she's busy too."
Both Colman and Bonham Carter have been cast in The Crown, as Queen Elizabeth II and Princess Margaret, respectively. 
If Victoria leaps ahead to the Queen's final decades on the throne, perhaps Judi Dench could take over the role. She has the necessary experience, after all. The 84-year-old actress has already played Victoria twice, first in 1997's Mrs. Brown and then again in 2017's Victoria & Abdul.