'Vikings' Season 6: Will Ubbe Finally Find Floki?
History's Vikings has only one season left to tie up a lot of loose ends. A major mystery surrounds whether or not Floki (Gustaf Skarsgård) will be back for the final season. Luckily, a new trailer has been released that may provide some clues about what's to come.
Floki's settlement fails miserably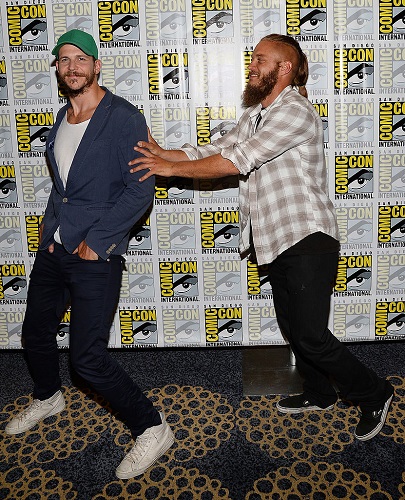 Viewers may remember that when we last saw Floki in season 5B, he had seemingly discovered Iceland, which he believes is Asgard. His settlement, which had such high hopes, falls apart completely as the people turn on each other and lash out.
'I'm done with the humans'
Floki tells Kjetill (Adam Copeland) how he'd torture and then kill him if he were still the man he used to be. "But you see, I won't do any of that, for even though you…and everyone else in this cursed settlement have shown me that I can't change other human beings, I have changed myself, and I intend to stay this way," Floki says. "I owe it to the dead. Do with this place as you like, I'm done with the humans."
Floki walks into a cave and finds a cross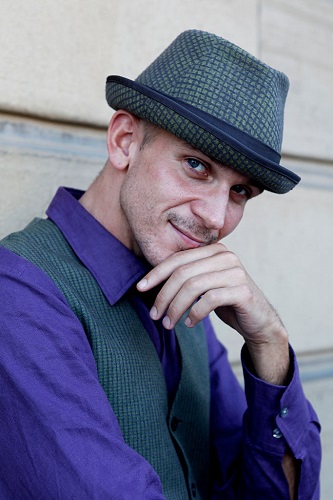 Floki walks away from his settlement and straight towards a cave which he wholeheartedly believes is the actual gate to Helheim. He hopes to find his gods, but instead, he finds something else. He travels into the cave, which is situated inside a volcano. He's confronted with a sculpture of a cross deep inside the cave. He stares at the cross in disbelief as he both laughs and cries. His screams are appropriately timed with the erupting volcano which seems to bury him in the cave.
Will Ubbe find Floki in season 6?
Did Floki survive the ordeal? He could have since the footage didn't show him actually being killed. He may in fact survive the eruption. In the newly released trailer for season 6 of Vikings, it's revealed that Ubbe (Jordan Patrick Smith) is going to search for Floki who everyone knows has disappeared by now.
"I want to search for Floki," Ubbe says in the trailer as he appears to be sailing somewhere. "You can search all you want but you won't find him," Kjetill tells him. It looks like he may actually go to Iceland to find Floki and bring him home. No doubt word has reached them in Kattegat that Floki walked away and hasn't yet returned.
Floki was a good friend to Ragnar Lothbrok
Ubbe and the rest of Ragnar's (Travis Fimmel) sons know how important Floki is as both a skilled boat builder and a close friend of their father. One of them was of course going to try and find him. But will Ubbe find Floki? Or will he find that Floki has died in the volcanic blast?
Since this is the final season of Vikings, it can be reasoned that they'll want to show Floki again before it's all said and done. Fans hope to see him live through the ordeal, so hopefully that's what will happen. From the looks of the trailer, Ubbe will at least find answers in the upcoming season.