'Vikings': Why Athelstan Should Have Made It to the Final Season
Vikings has a number of colorful characters fans have come to love. Athelstan (George Paul Blagden), once a monk turned fierce Viking warrior, is a beloved favorite. He was a pious monk at the Lindisfarne monastery when Ragnar Lothbrok (Travis Fimmel) took him as a slave. The pair grew close, and became like family to one another. Athelstan was killed in season 3 at the hands of Floki (Gustaf Caspar Orm Skarsgård), mostly out of jealously, but he carried a legacy long after his demise through his child with Judith (Jennie Jacques).
Athelstan was originally a monk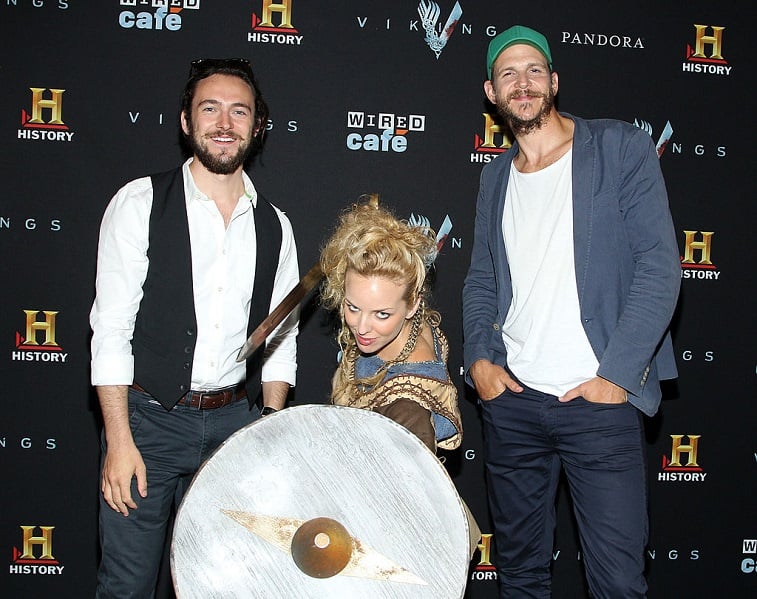 Athelstan was a promising Anglo-Saxon monk who once traveled to spread the word of God. At Lindisfarne, Athelstan would be involved in Ragnar's first raid on England. Taken originally as a slave, he slowly worked his way into Ragnar's good graces. He became a part of the family, having already been able to speak their language through his prior travels. They have an instant connection and teach each other so much. Athelstan starts to doubt his once steadfast faith while living amongst the Vikings, and he starts to change.
He questioned his faith constantly
Athelstan began to adopt Viking beliefs and participated in raids in England and helped the Vikings find valuables in the monasteries. Although he questions his faith and fills pulled in two directions, Athelstan maintains his cool composure. In season 2, Athelstan is captured by the Anglo-Saxons and is hung up on a cross to be crucified and die. King Ecbert of Wessex (Linus Roache) saves Athelstan and takes him under his wing, realizing his value almost instantly.
Athelstan and Ragnar were close friends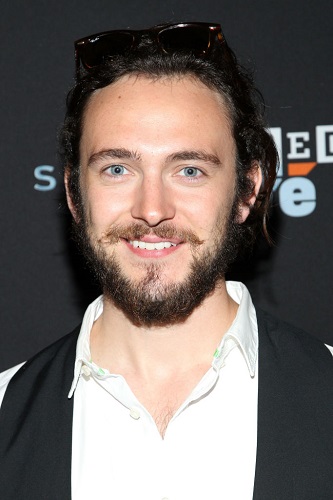 Although manipulated by others because of his immense skills and knowledge of various cultures, Athelstan remains a loyal friend to Ragnar. On his adventures in England, he eventually has a son by Judith, who is also Prince Athelwulf's (Moe Dunford) wife. This child goes on to become Alfred the Great in the highly popular series. His grandfather, Ecbert, takes a special interest in Alfred because of his relation to Athelstan and his obvious piety because of it. He convinces his son that this child is special because Athelstan was "touched by God."
Athelstan was torn between two worlds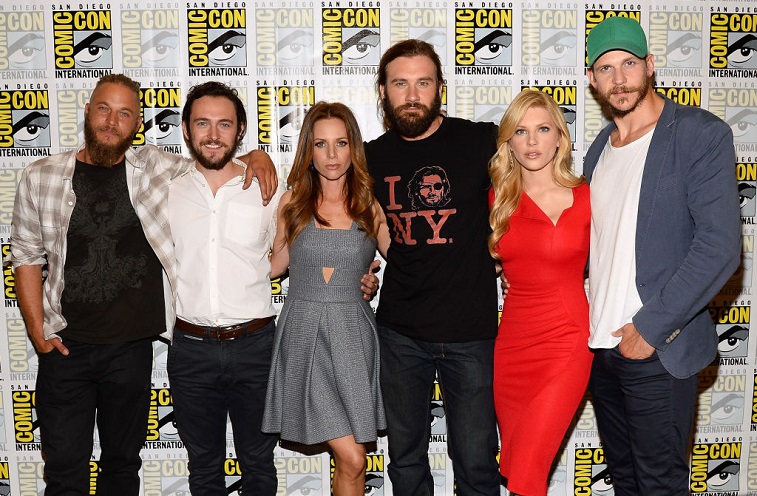 Together with his friendships amongst numerous cultures, Athelstan helps Ragnar realize his goals and even teaches him to speak the native tongue. Athelstan remains torn on the inside between two totally different worlds. Floki has always been suspicious of Athelstan, who he calls "Priest." He accuses Athelstan of knowing about the betrayal of their settlement on Wessex territory by King Ecbert.
Floki viciously kills Athelstan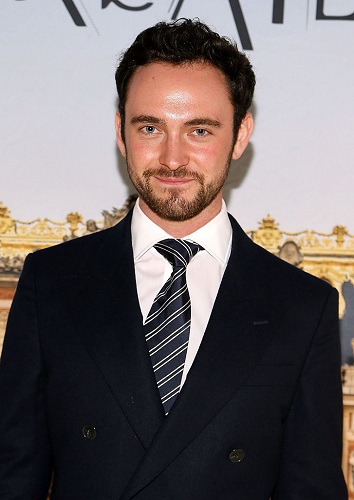 Floki has a vision he believes is sent by the gods to spill blood, which he thinks should be Athelstan's. He bursts in on Athelstan as he prays, and deals him the final and deadly blow. Athelstan is able to pray to Christ to try and save his soul in time before he hits the floor. In season 3, we see Athelstan slowly come back into the Christian fold. Upon his death at the hands of Floki, he has chosen his God and dies an arguably happy man.
His death changed Ragnar forever
Athelstan experienced culture shock and handled it with skill and cunning. He truly cared about Ragnar and his family. His death cuts Ragnar deep and he is forever changed after the devastating loss. Athelstan is dearly missed on the show after his passing.
Athelstan blended cultures together and helped Ragnar discover true, honest friendship. Even though they were different, they were the best of friends, even brothers. Athelstan was a true Viking warrior and friend and should have made it to the final season of Vikings.