Viola Davis Gives the Best Advice to Her Daughter, Genesis Tennon After Debuting in Her First Big Film, 'Angry Birds 2'
Viola Davis is the star of the hit-show, How to Get Away with Murder on ABC. She also is the first black actress to receive the Triple Crown of Acting, having won an Academy Award, an Emmy Award, and a Tony Award. 
As talented as she is, she was not the star of the show at the Angry Birds 2 premiere last weekend. The real star of the red carpet was her 9 year old daughter, Genesis Tennon who plays the voice of Vivi in the movie. 
Although, her mother did give her some wise advice to carry her through her acting career. Read on to find out what Davis told her and whether or not Tennon plans to continue acting.
Davis told Tennon to keep going, despite what people might say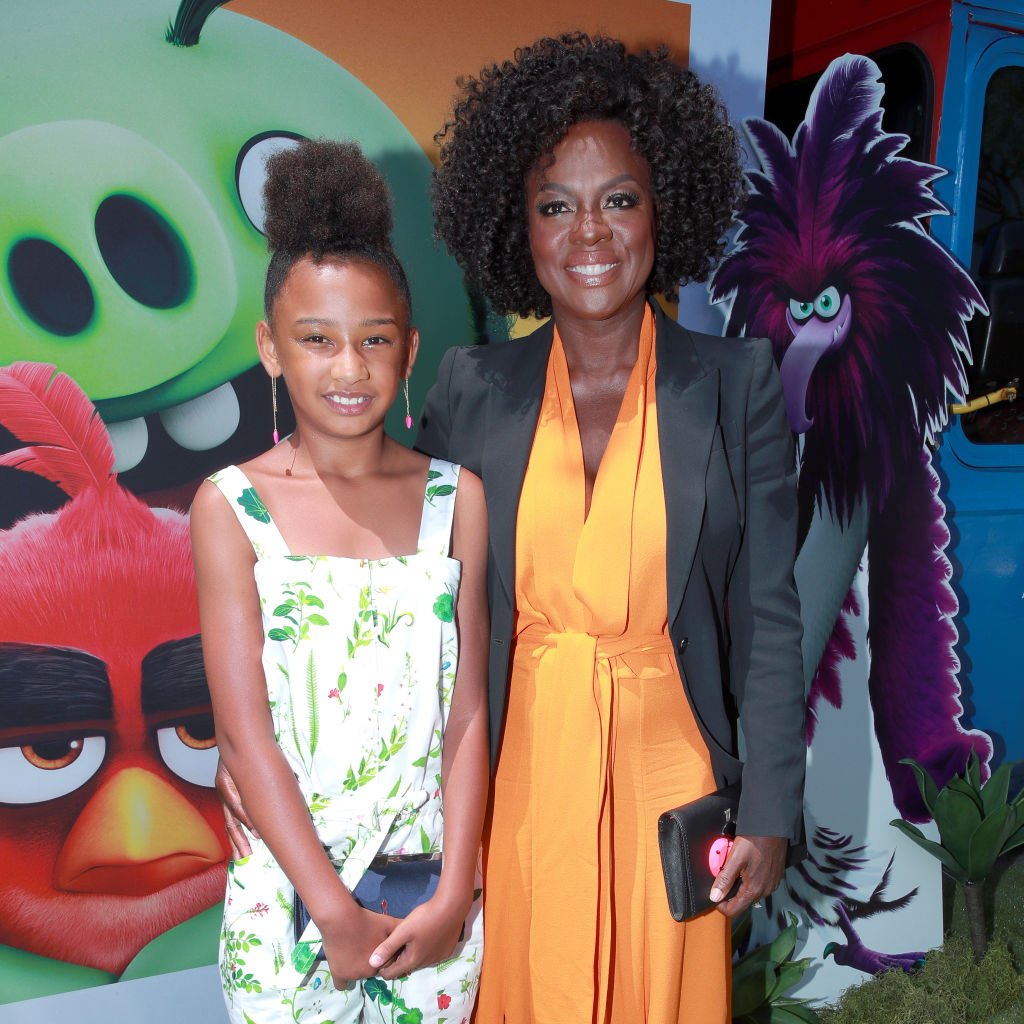 E! News interviewed Tennon on the red carpet at the premiere, asking her if her mom gave her any great acting advice, "She said, 'No matter what people say, to keep moving forward,' and I'm gonna take that advice."
Although Davis has been the star of numerous critically acclaimed films and plays as well as a hit drama series, she will tell you that she grew up in "abject poverty," and has worked hard to get where she is today. It comes as no surprise that she gives her daughter advice that she herself must have needed to hear throughout her climb to fame in her acting career.
Davis has been tweeting and sharing Instagram posts about Angry Birds 2 since before the premiere. She is quite pleased with her daughter's talent and does not hesitate to tell fans, "So proud of you, #GenesisTennon!!! Angry Birds 2 hits theaters next Tuesday!"
Does Tennon want to follow in Davis' footsteps and pursue a career in acting?
In 2014, Tennon was cast in the James Brown Biopic Get On Up, which Davis and her husband, Julius Tennon were also in. The following year, Tennon ditched the kiddie costumes for Halloween and instead dressed as her mom winning the Emmy for How to Get Away with Murder, alluding to a potential interest in following in her mom's footsteps.
When asked if she would like to pursue a career in acting, Tennon simply told E! News, "Maybe."
Davis also isn't sure if her daughter will continue to focus on acting as a career. "I don't know if she wants to be an actress," Davis told ET's Keltie Knight at the Angry Birds 2 premiere. "I mean, the last time I checked she wanted to be a Navy Seal. I was really happy about that because I want her to be able to handle herself," she added.
It sounds like Davis will be happy no matter what her daughter chooses to do in life as long as she is driven to do what she wants, despite the reactions from other people.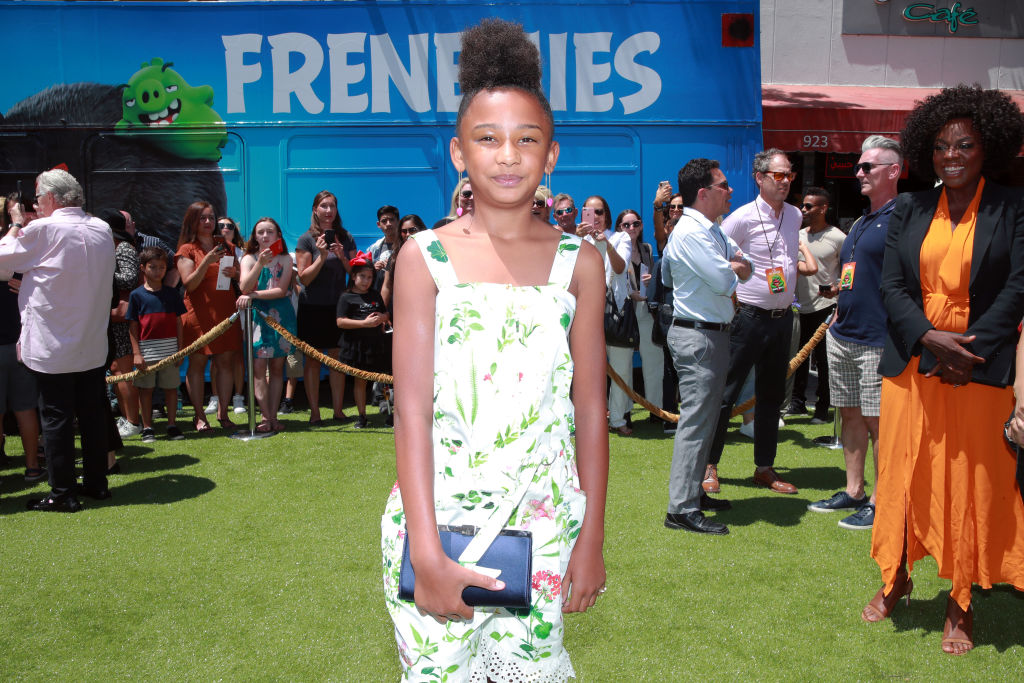 You can watch Genesis Tennon along with JoJo Siwa, Rachel Bloom, Dove Cameron, Leslie Jones, Sterling K. Brown, and Peter Dinklage, all starring in Angry Birds 2, in theaters now.