'The Voice': How the Contestants Really Feel About Adam Levine and Blake Shelton, Revealed
Have you ever wondered what goes on behind the scenes on The Voice? You'll never have to guess again. In a recent interview, five contestants from previous seasons spilled the truth about how the hit TV show actually functions, and as a result, stays so successful.
You won't believe what happens before the blind auditions, which coach throws house parties, or how contestants are treated after elimination. Read on for 15 secrets about The Voice you didn't even realize you were dying to know — including how favorites Blake Shelton and Adam Levine really treat their teams (pages 6 and 11).
1. It's a lot more personal than American Idol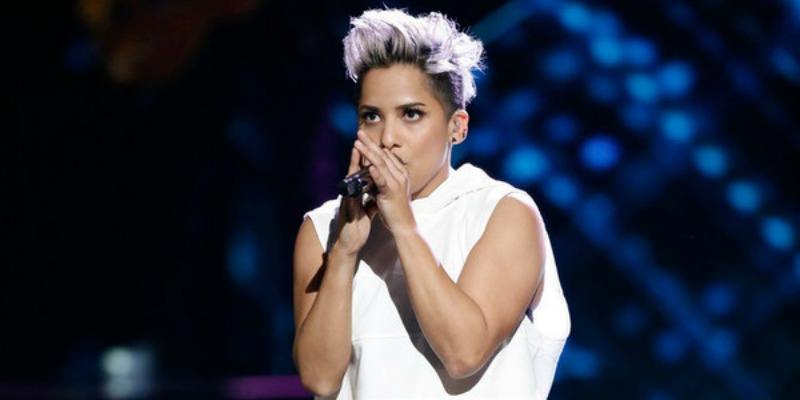 Prior to the televised rounds of auditions (for The Voice, the blind auditions), contestants need to try out to even make it to that point. Most talent competition shows will host a stadium-style audition, but The Voice takes a more one-on-one approach.
According to Vicci Martinez from Season 1, The Voice producers insisted that they meet personally for her audition. She told Cosmopolitan, "They wanted to make it a show that had real artists — people who were serious about doing music and not just people who sing in the bathroom."
Former American Idol contestant, Frenchie Davis, also competed in Season 1 of The Voice. She was kicked off Idol once topless photos of her leaked, but a casting director from The Voice invited her to audition. Davis revealed, "She was like, 'I don't think you were given a fair chance on Idol' and wanted me to consider auditioning.'"
Next: Lots of training happens before the blind auditions.
2. Contestants are trained for the blind auditions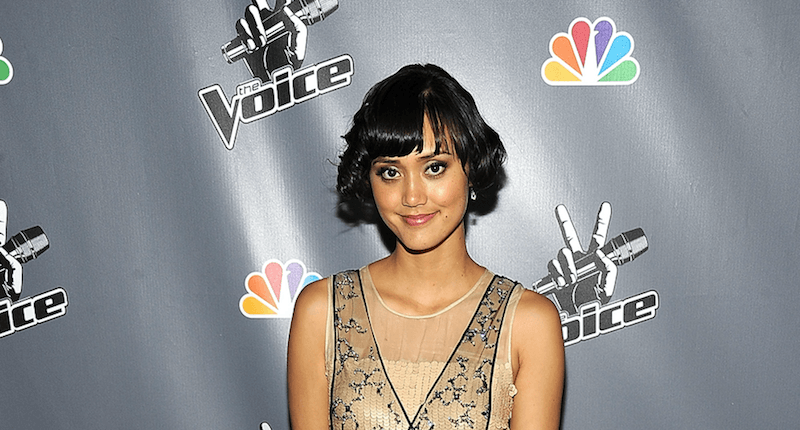 If you've ever wondered how contestants walk onto the blind auditions stage so confidently, it's because they've had tons of training. According to Season 6's Kat Perkins, you're trained for every scenario, including "fainting, getting sick on stage, or reacting to however many coaches would turn around."
Not only do they get voice lessons — they get social media and interview lessons, too. Perkins claimed the purpose was to "teach us skills for living our lives 'out loud' on social media, radio, print, and red carpet platforms."
This apparently wasn't always the case. Dia Frampton said that on Season 1, "where to stand and where to exit" were their only training instructions.
Next: Prepare to be disappointed by the spinning chairs.
3. The spinning chairs aren't as dramatic in real life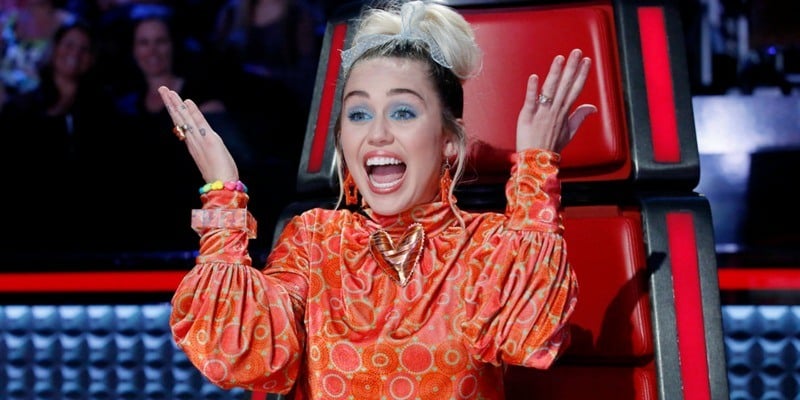 There must be nothing more exciting than the moment during your blind audition when you hear that "whoosh" and see a coach's chair turn around. Well, according to Perkins, the dramatic sound of the chair spinning around is only added in after the fact for TV viewers.
She also added, "You almost don't notice [when they turn around], especially when you're focusing and singing to the crowd that's in the studio."
Next: This one thing will definitely keep you around.
4. You might never want to leave — because of the food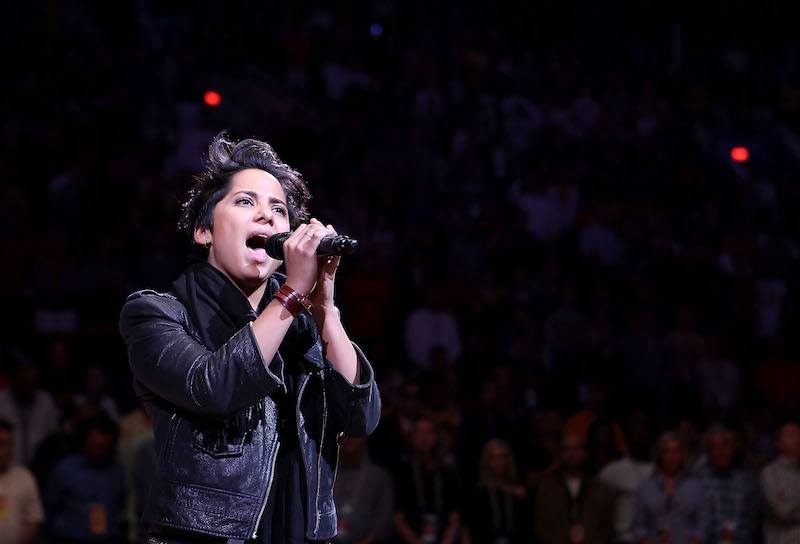 Something that is definitely exciting is the abundance of food that's available. Jessie Poland (aka "Charlotte Sometimes") said she gained weight during Season 2 due to being so well-fed. "It was basically like being an adult without having to be one." She continued, "Once you're on the show for a while, you got [a stipend] to go out and catering was really great. I ate really well."
Martinez agreed that during Season 1, "They had a Starbucks there with snacks all day. It was annoying because a lot of the girls were worried about watching their weight. It was anything you wanted."
Next: Say goodbye to your social life.
5. You can't really have a life outside of the show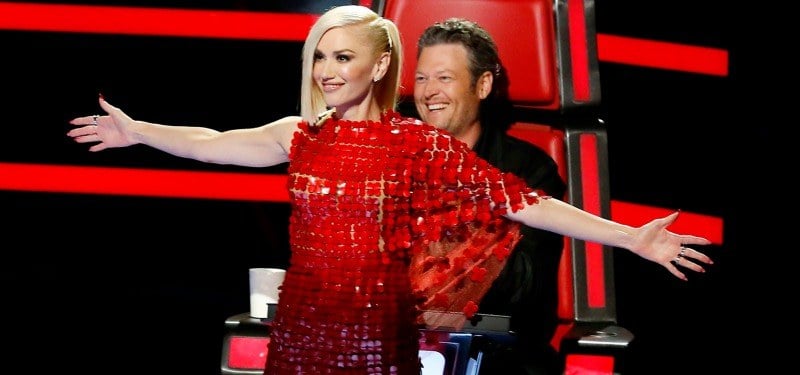 Thank goodness for all of that good food, because if you choose to compete on The Voice — be prepared for it to become your life. Other than the food stipend, it's not particularly easy to have any kind of income. Poland pointed out, "I couldn't make a ton of money. And even though I worked as a film writer and played shows, I couldn't do that while I was on The Voice. I couldn't really work. No one can work."
Relationships with anyone outside of the show tend to suffer, too. Martinez was actually engaged during her time on Season 1, but she claimed they "had to break up because of [The Voice]."
Next: He's really a genuine guy.
6. Adam Levine genuinely cares about his team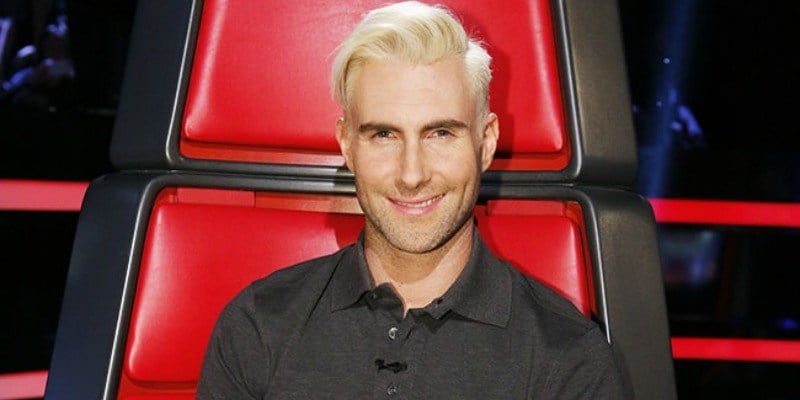 Perkins went on to rave about Levine's kind behavior — on or off-camera. She noticed the little things he'd do for anyone, despite his celebrity status.
She claimed, "He just wanted to know if you were OK, and that was so cool. Every single day he used his manners and opened doors for people. He said please and thank you. He was super kind."
Next: New friends will keep you company.
7. Contestants formed real friendships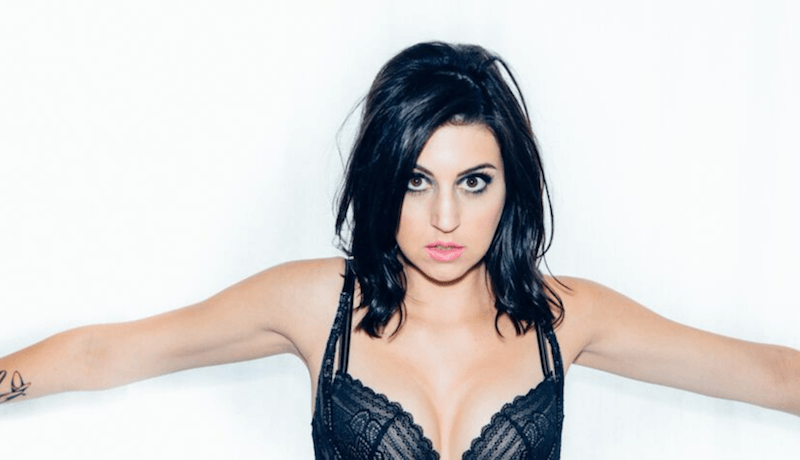 Even though keeping outside relationships might be hard, contestant have often gained new friends in each other. Poland said she still keeps in touch with a bunch of her former team members. "We all find ways to collaborate," she attested. "Our jobs didn't stop after The Voice."
She did claim that while she actually works with some of the contestants, some have become her yoga buddies.
Next: The show takes mental health seriously.
8. The show has a team of psychologists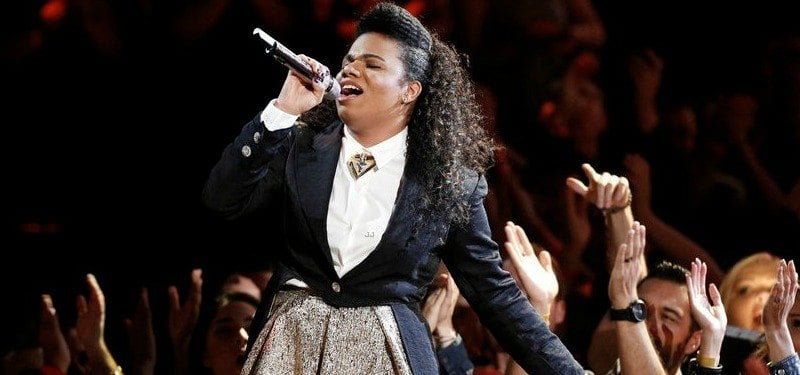 While having a friend nearby is surely comforting, The Voice realizes that it can send you through some difficult emotions to be on the show. Psychologists are always on hand, and according to Cosmopolitan, "regular check-ups were required for the Top 12" during Season 6.
Perkins explained:
We had to start visiting to check on our well-being. The minute you are eliminated, you walk from that stage and into the psychiatrist's office for a debriefing. They make sure that you talk about it. It's very needed because you'll never go through anything like it again. It's traumatic and you're not really emotionally set up to do something that big that quickly.
Next: Here's how to get in touch with your coach.
9. You can always get in contact with your coach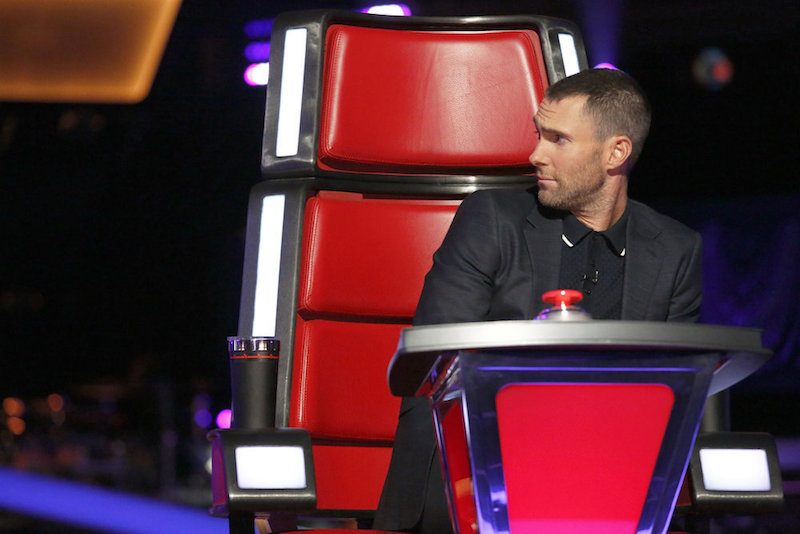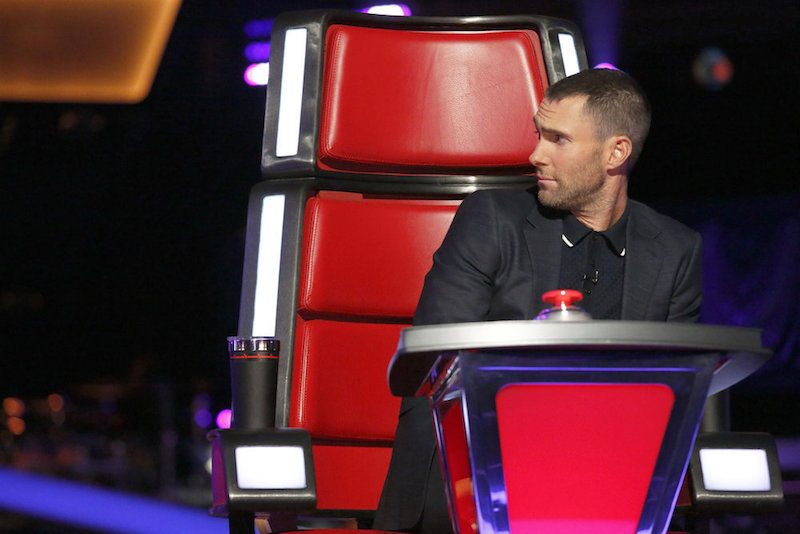 The coaches are always there to make sure you feel comfortable, too. The rules were a little more lax during Season 1, when contestants could literally text or call their coaches on their personal numbers.
Perkins admitted that during Season 6, you could still get in touch with your coach. However, when contacting her coach, Adam Levine, she would have to reach out through "a Voice specific email and a phone number that led to his assistant," as described by Cosmopolitan.
That doesn't mean he wasn't totally willing to help. Perkins said, "I could email Adam literally 24/7 and he was really great about responding and making sure I felt comfortable, even during the night before."
Next: Contestants don't always rave about their coaches.
10. Contestants aren't always happy with the songs chosen for them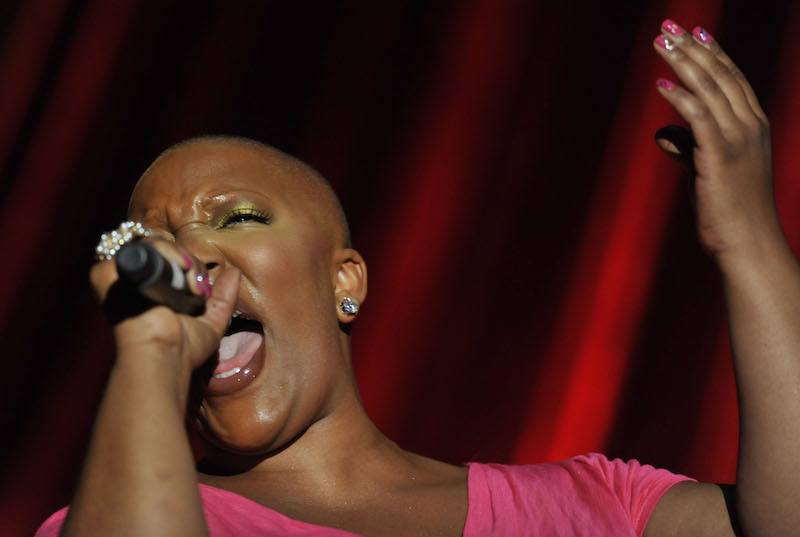 That's not to say contestants won't have a bone to pick with their coaches. Even though Davis may have won her Battle Round when singing Beyoncé's "Single Ladies," she's still a little salty about the song choice. Not because she doesn't like it — but because the coaches criticized that it wasn't the best choice for her.
Considering the coaches make the song selections, Davis vented, "It's always hysterical when the judges say, 'I don't think that was a good song choice for you,' and I'm thinking, 'You picked that song.'"
Next: This coach's TV personality is real. 
11. Blake Shelton is super down-to-earth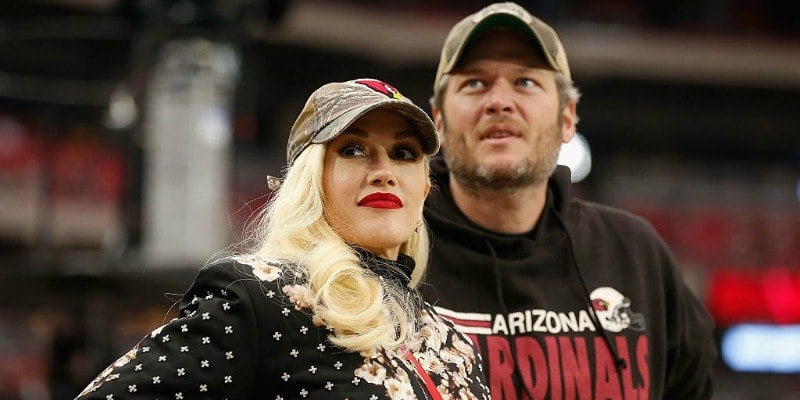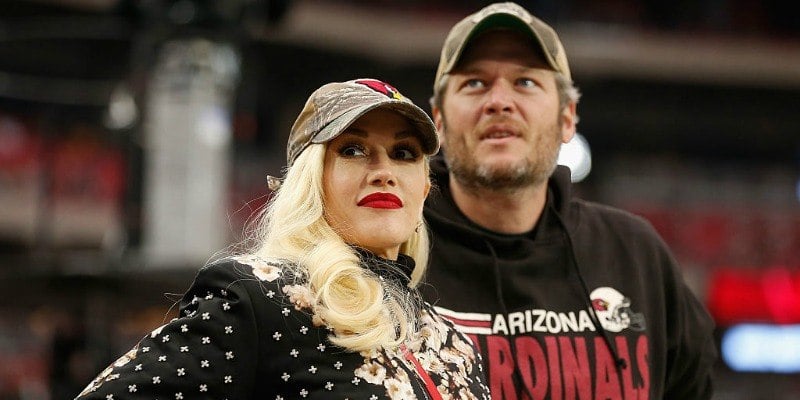 Even by Season 6, Shelton was still known to have the same personality he has on-screen. Perkins admitted, "I didn't know if his witty stuff was written for him and if he was manufactured, but he was exactly what you want him to be. He's so warm and so funny."
Frampton raved that she "was expecting an untouchable superstar, but he was the most grounded, most down-to-earth, friendly person [she'd] ever met."
Next: Here's how Shelton helped everyone let loose.
12. Shelton threw house parties for the cast and crew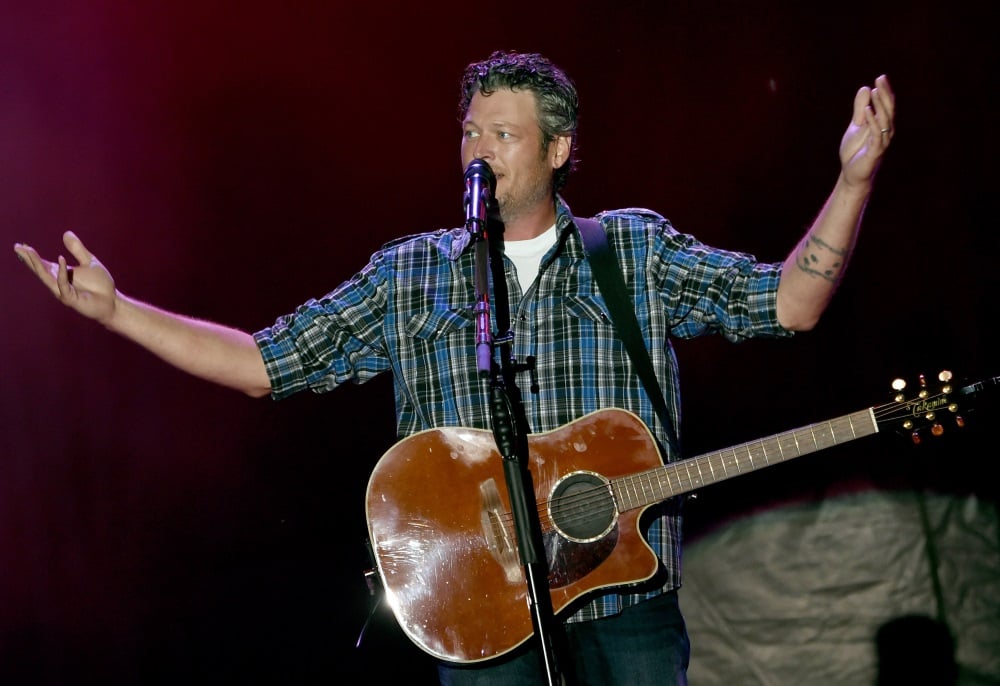 You can't get too mad at the coaches when they throw house parties for you. Apparently, during the first few seasons, he'd invite cast and crew members over to his home for get-togethers. Martinez attended one of these house parties during Season 1 and definitely saw it as a great bonding experience.
"Adam would be there, Christina would be there. You'd see them all bonding," she continued. "You got to see them be friends and Blake was really good at breaking the ice."

Next: It's no surprise that his bromance is real, too.
13. Levine and Shelton have a real-life bromance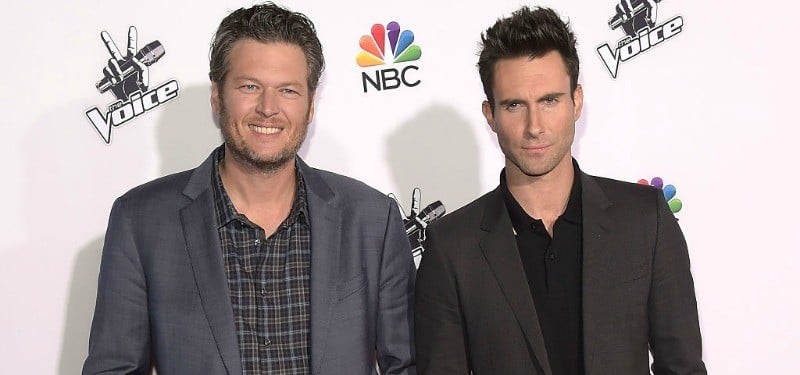 Considering the raving reviews of both Levine and Shelton, it's no surprise that their bromance is 100% real. "It was ridiculous," Martinez said.
Apparently, both of Levine's and Shelton's makeup artists were friends, too, so Martinez described the four of them as a "tribe." She explained, "It was cool to see Adam's tribe and Blake's tribe [together]. Adam and Blake are genuine."
Next: Don't expect to work 9 a.m. to 5 p.m.
14. You're on your coach's schedule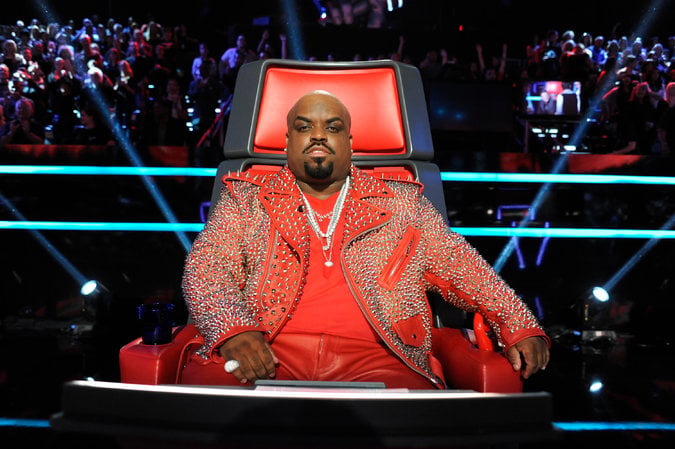 Coaches are understandably busy people, but sometimes, it makes coordinating schedules a little difficult. CeeLo Green was Martinez's coach during Season 1, and she'll never forget the one night he made her wait until 3 a.m. to begin working.
Martinez explained that she doesn't hold any grudges, but at the time, it was a bit frustrating. She said:
I remember just being so upset because I had to be up for interviews that morning. If I'm gonna complain about this sh*t right now … this is what it would be like to be in demand [like Green]. It was practice for what it's really like out there. That's why I was able to get far.
Next: Here's the harsh reality.
15. Expect to be on the next flight home when you're eliminated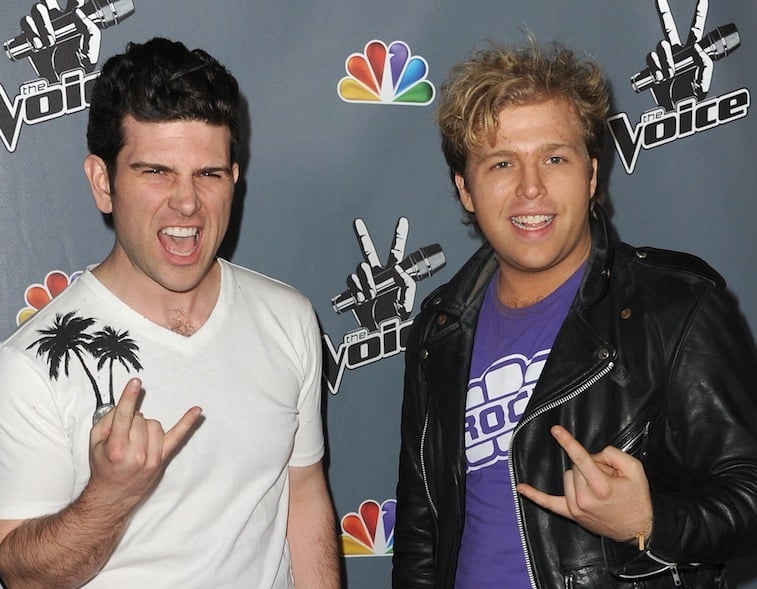 Considering only one person makes it to the end of each season, it's probably best to be prepared to get eliminated. Perkins recalled that "it was very abrupt." Once you're cut and they make sure you're OK, you're pretty much on the next flight home.
Perkins said that "even with blind auditions, you spend weeks [training] with them and they're gone." For the duration of the season, "You can't call or text."
Going back to reality is surely difficult, but looking back, it sounds like each of these past contestants got the most out of their time on The Voice.
Read more: 'The Voice' Salaries: How Much Money Are the Coaches Paid?
Check out The Cheat Sheet on Facebook!