Who Wants Brad Pitt and Jennifer Aniston to Get Back Together? We Totally Do and Here's Why
Ever since Jennifer Aniston announced that she and Justin Theroux have decided to separate after two years of marriage, the public cannot stop wondering if the actress and Brad Pitt will get back together.
After the news came on Feb. 15, 2018, that Aniston and Theroux's relationship was over, people couldn't stop pointing out the fact that she and her ex are both single now. Therefore, talk of them reuniting has been heating up internet, and we, like all of their fans, would love for them to give things another shot. But is it really a good idea?
Here are all the reasons why we totally want them to get back together — and the one reason it probably won't happen.
Aniston and Pitt were Hollywood's golden couple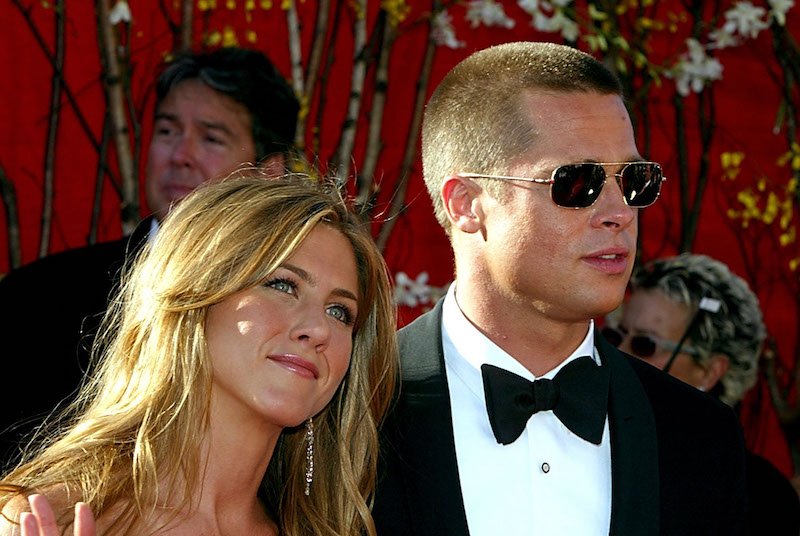 The most obvious reason we want to see them reunite is because they were Hollywood's golden couple from 2000 to 2005 when they were married, and when they split, we were crushed.
We mourned when it was over, hoped Aniston was all right, and just wished the whole thing was a bad dream. So if they got back together, things would come full circle and pretty much everyone would be happy.
Next: Because where to live wouldn't be an issue
They both live in L.A.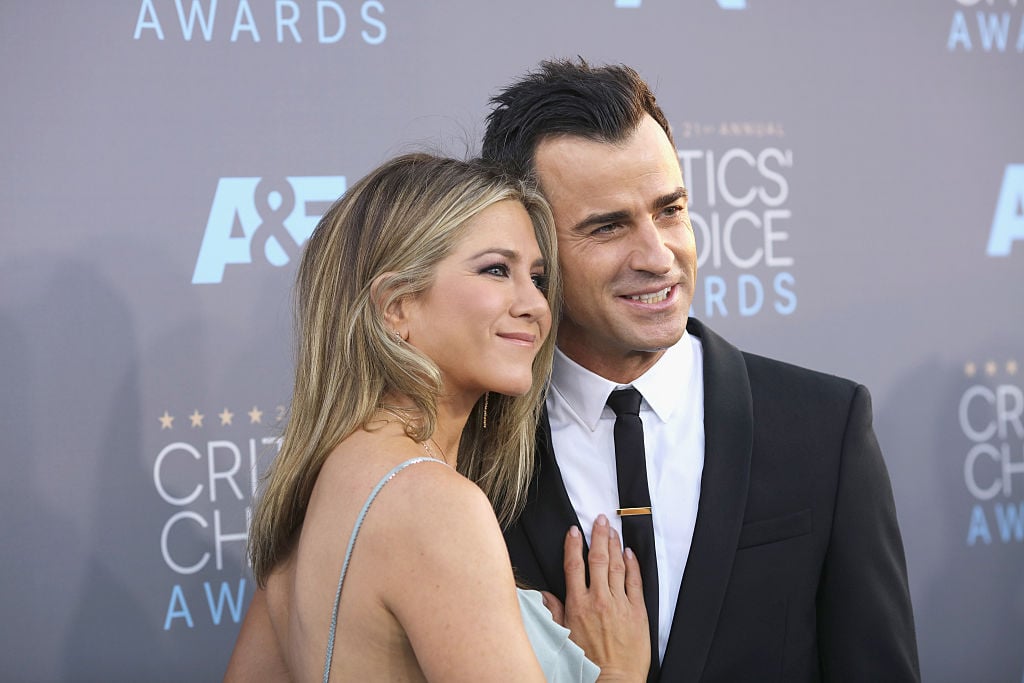 One of the main reasons Aniston and Theroux broke up is because they reportedly couldn't agree on which coast to make their permanent home. Theroux liked living in New York City while the Friends alum enjoyed living in Los Angeles.
If Aniston and Pitt got back together, where to live would a non-issue since they both have homes in L.A.
Next: This person in Pitt's life still loves Aniston
Jane Pitt would be happy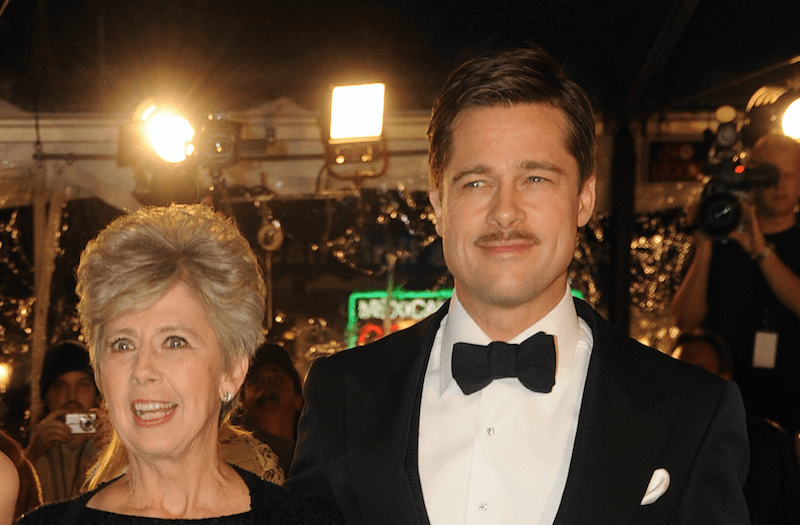 We've all heard the stories that Pitt's mom, Jane, absolutely loved Aniston and never completely warmed up to Angelina Jolie.
Jane Pitt reportedly stayed in touch with her first daughter-in-law even after she and her son divorced. So, the actor would certainly please his mother if he got back with Aniston.
Next: We would want to read all about it.
We want to see a positive story about the two stars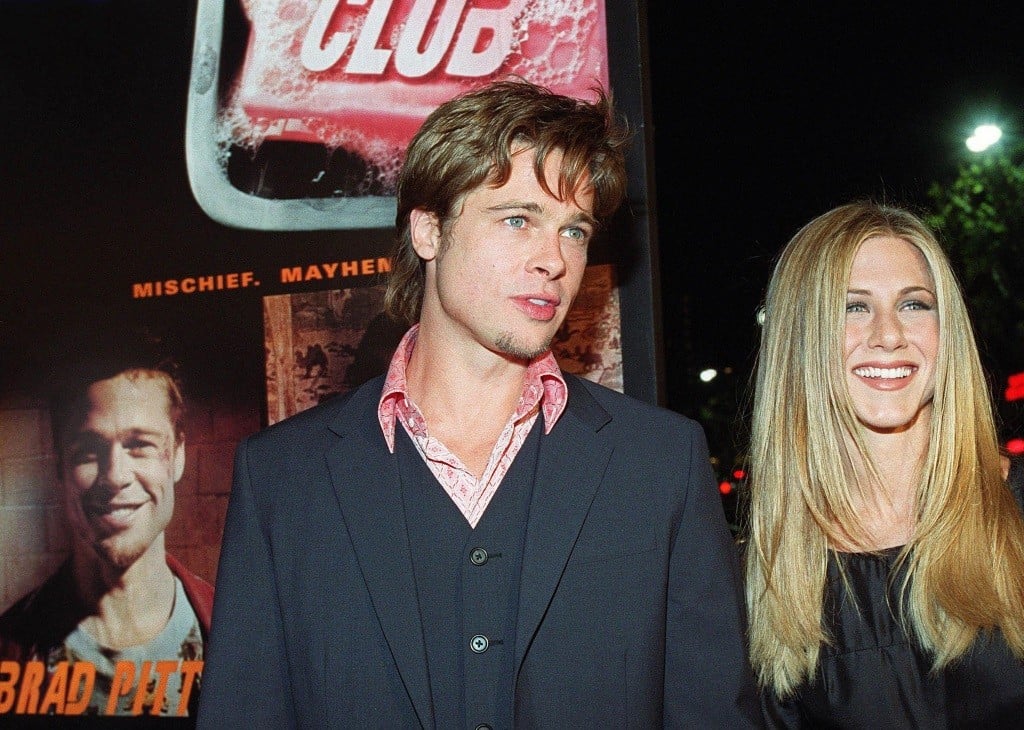 Pitt and Aniston are both huge stars, which makes them tabloid targets. There have been rumors following them since their divorce, and the internet exploded with stories about them immediately after Jolie filed for divorce from Pitt in 2016.
Now, with Aniston and Theroux's announcement that things are over, speculation and scandalous reports have been popping up all over. If Pitt and Aniston were to give it another try, we might be able to rid ourselves of some of the negative headlines and read some positive ones about them, at least for a little while.
Next: A reunion would put talk of their infamous divorce to bed for good. 
It would mean Aniston has truly forgiven Pitt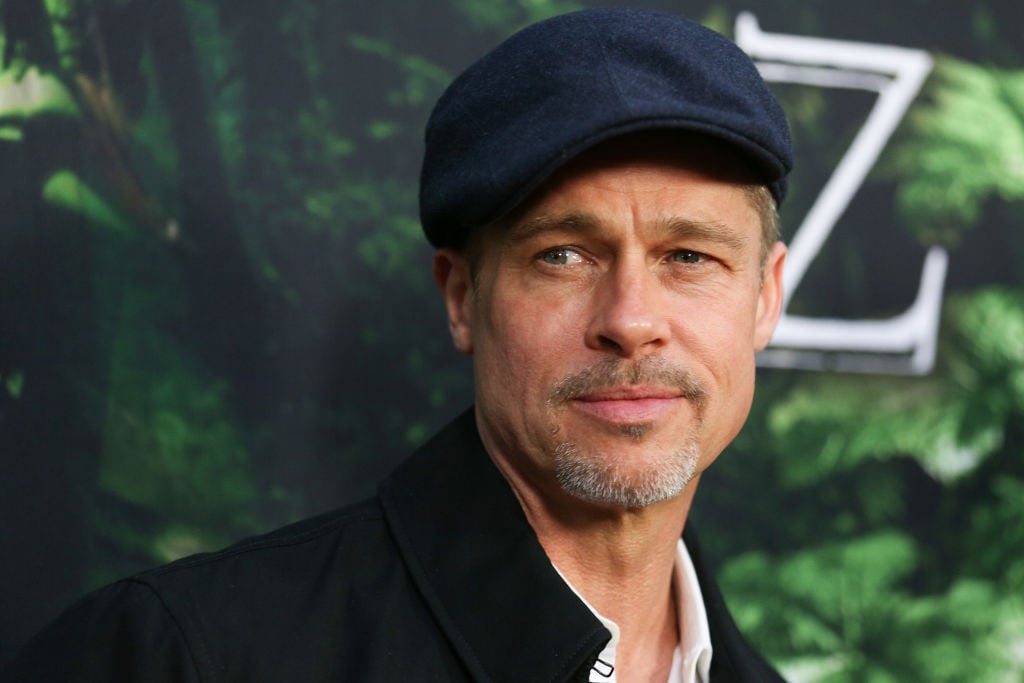 We know things didn't end well for Aniston and Pitt in 2005. Their split was messy and the timing of when Pitt and Jolie started their romance was curious. Many have always believed that the Mr. and Mrs. Smith co-stars had an affair while Pitt was married to Aniston. Of course, we all then felt awful for our favorite Friends actress and labeled Jolie as a villain.
In an interview with Vanity Fair, Aniston admitted that she was upset about what happened but didn't want to take "public shots" at her ex-husband. Years later, she revealed that the two are on speaking terms and have even shared texts and well wishes every now and then.
So, if she lets him back in her life now, it would mean that all would be forgiven.
Next: We are hopeless romantics. 

It would be a fairy tale ending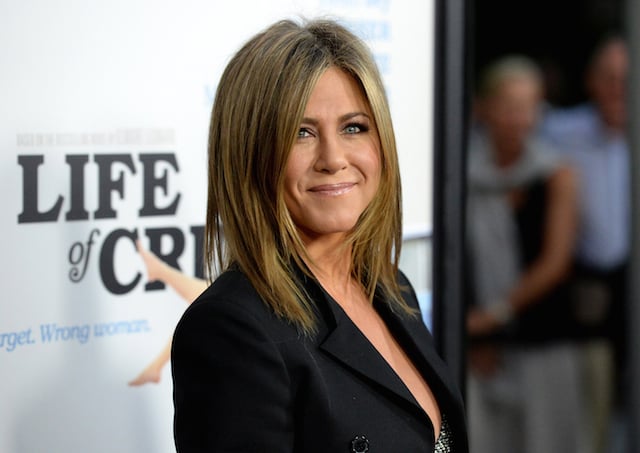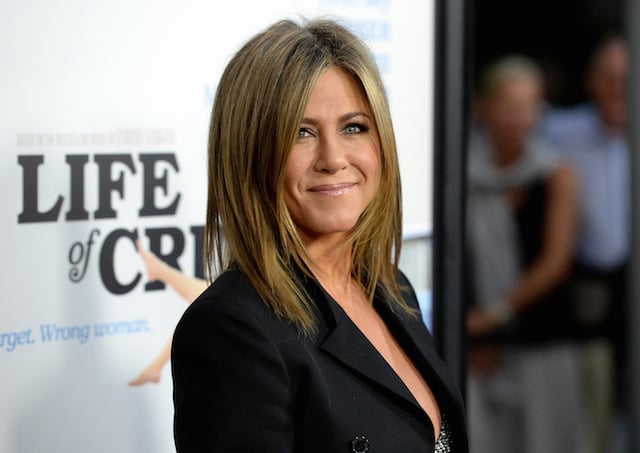 Who doesn't enjoy a good love story? If they got back together, we could view it as a true fairy tale and believe that a "happily ever after" is real. Dr. Kathryn Smerling, a New York-based psychotherapist, said that is precisely the reason we all want things to work out between them.
"When there's hope that love is possible for a once-shattered marriage like Brad and Jennifer's, there's this fairy tale-like feeling that happily ever after is possible for all of us," she explained.
Next: The one reason why it's not probably happening

It likely won't happen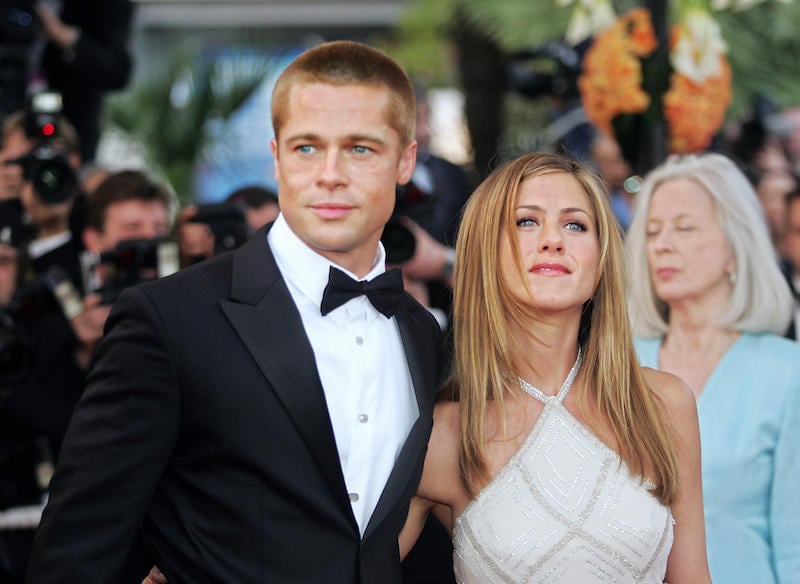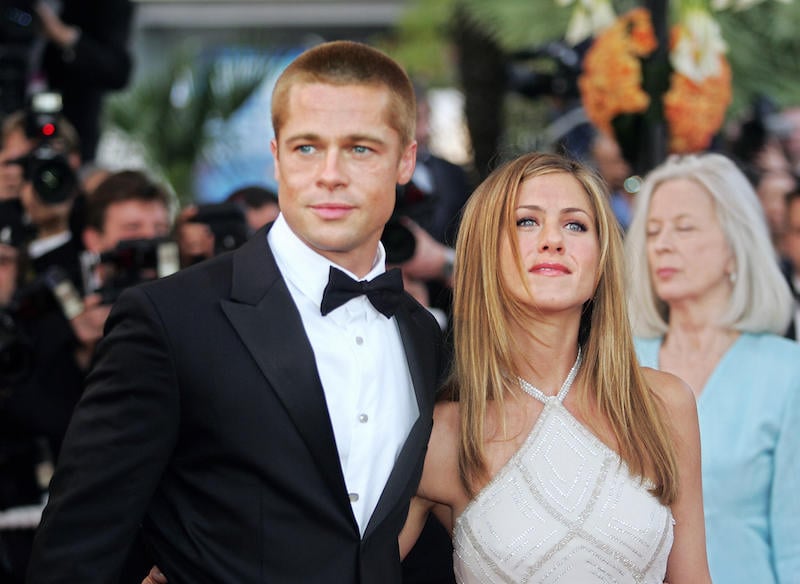 Sorry, but this is all likely just a fantasy. While no one knows what the future holds, it doesn't seem like these two rekindling their romance and relationship is ever going to happen.
If the reports about Aniston and Pitt's marriage ending because he cheated on her with Jolie are true, why would she go back to him? She certainly wouldn't want to leave open any chance of being humiliated again.
And, the biggest reason that they may never be a couple again is because no one thinks Aniston would be down with or have any interest in being a stepmom to the children of the woman he left her for.
Follow Michelle Kapusta on Twitter @philamichelle.
Follow The Cheat Sheet on Facebook!