Warner Bros. Is Making This Important Change to the DC Film Universe
With an amazing line-up on The CW which includes Arrow, The Flash, and Supergirl, as well as Gotham slaying over on Fox, DC Entertainment is doing big things on television. With so many astounding and long-running shows, they even seem to be giving Marvel a run for their money on the small screen. However, when it comes to films, the DC Extended Universe is floundering a bit with both audiences and critics.
In 2016, DC saw some major setbacks with their films, Batman v. Superman: Dawn of Justice and Suicide Squad. With Marvel's acclaimed Captain America: Civil War dropping the same year, the folks at DC Entertainment knew they needed to go back to the drawing board — and they did. DCEU came out swinging with the legendary Diana Prince and her iconic shield.
With the critical and financial success of Patty Jenkins' Wonder Woman, starring Gal Gadot in the titular role, DC films finally seem to be getting back on track. Now that Warner Bros. knows what works well, they are making one important change to the DCEU that will keep things moving forward from here on out.
A shift in tone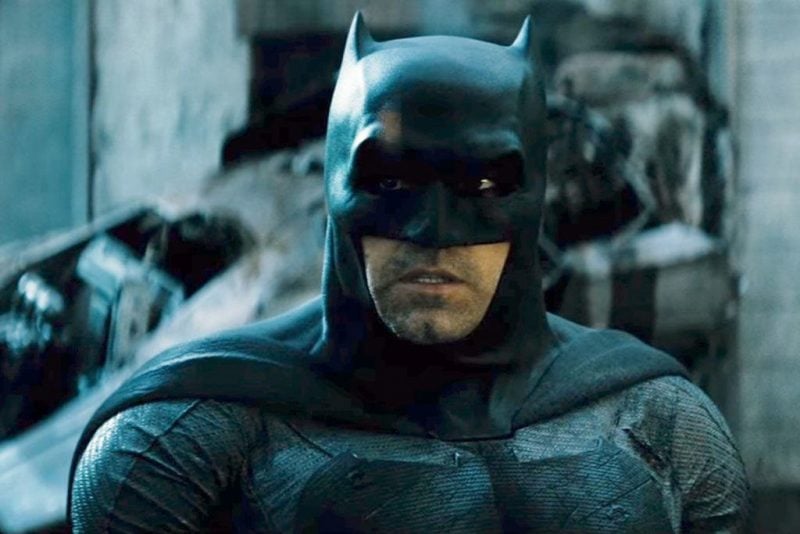 With fan favorites like The Dark Knight and the Joker often at the center of DC Films, it's no secret that the DCEU loves to keep things gritty and dark. After all, what is Gotham City without its dark alleys and shady characters?
However, as the Marvel Cinematic Universe has proven time and time again, films can touch on dark topics while also keeping things light. Last year, DC Comics President and Chief Creative Officer Geoff Johns told The Wall Street Journal:
Mistakenly in the past, I think the studio has said, "Oh, DC films are gritty and dark, and that's what makes them different." That couldn't be more wrong. It's a hopeful and optimistic view of life. Even Batman has a glimmer of that in him. If he didn't think he'd make tomorrow better, he'd stop.

Picking up the pace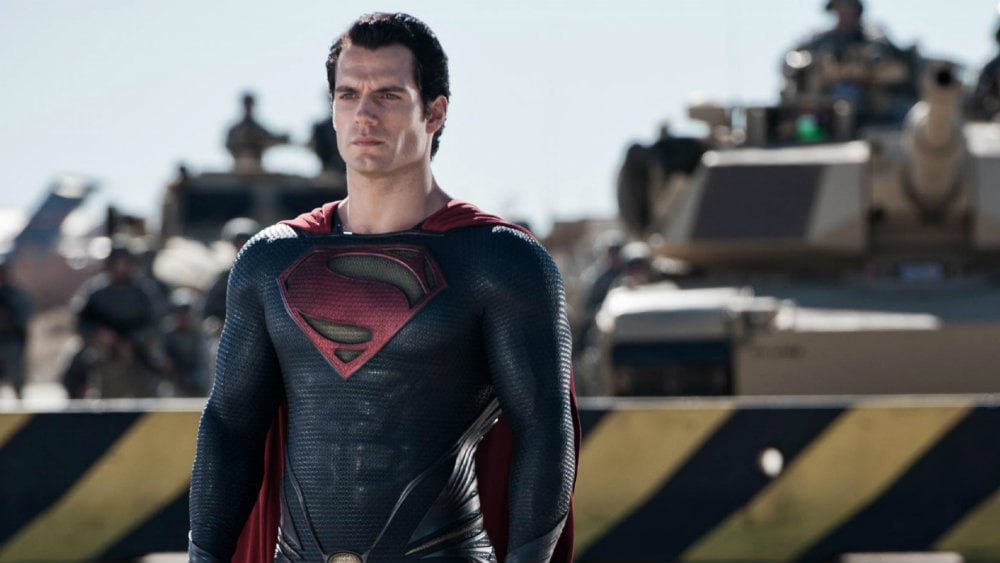 There is nothing worse than a slow-moving superhero flick. Fans don't rush to the theaters for a slow burn when it comes to seeing their favorite heroes in action. They are eager to see them use their metahuman strength while defeating evil.
In films like Man of Steel, even though it was an origin story, it took DC entirely too long to get Clark Kent in his epic red cape. Using Wonder Woman as a guide, that's expected to change. Justice League producer Jon Berg told The Wall Street Journal, "We accelerated the story [in Justice League] to get to the hope and optimism a little faster. "
A thread of continuity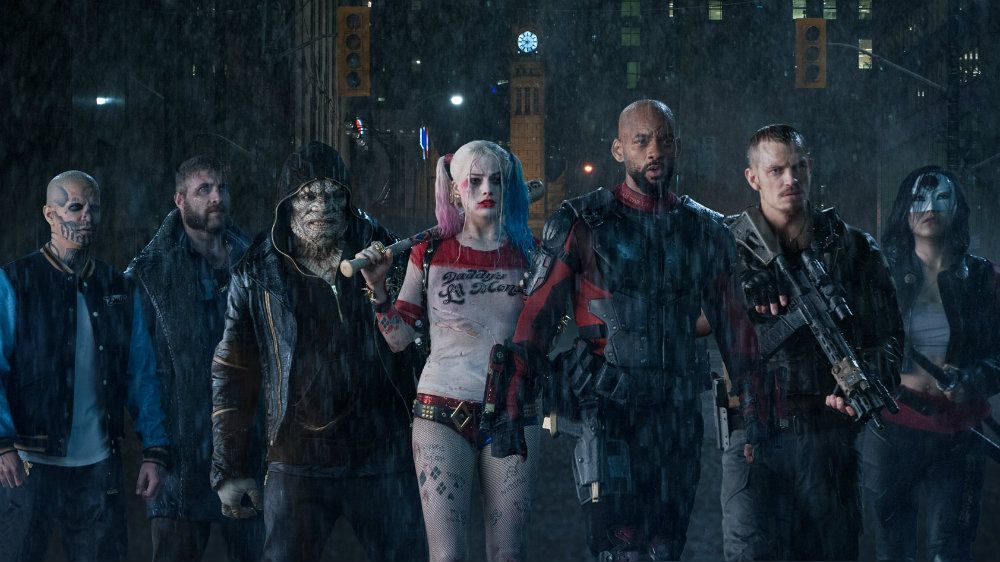 MCU loves to make sure every single one of their films builds on the others. They are connected intricately like puzzle pieces, and fans stay glued to their seats long after the film's credits roll to see the hidden scenes that connect to the next film. While Batman v. Superman started a tradition of continuity, it seemed a tad forced. Also, Clark Kent was nowhere to be found in Suicide Squad.
DC Films has vowed to change that. DC Entertainment President Diane Nelson told Vulture, "Our intention, certainly, moving forward, is using the continuity to help make sure nothing is diverging in a way that doesn't make sense."
A variety of DC Films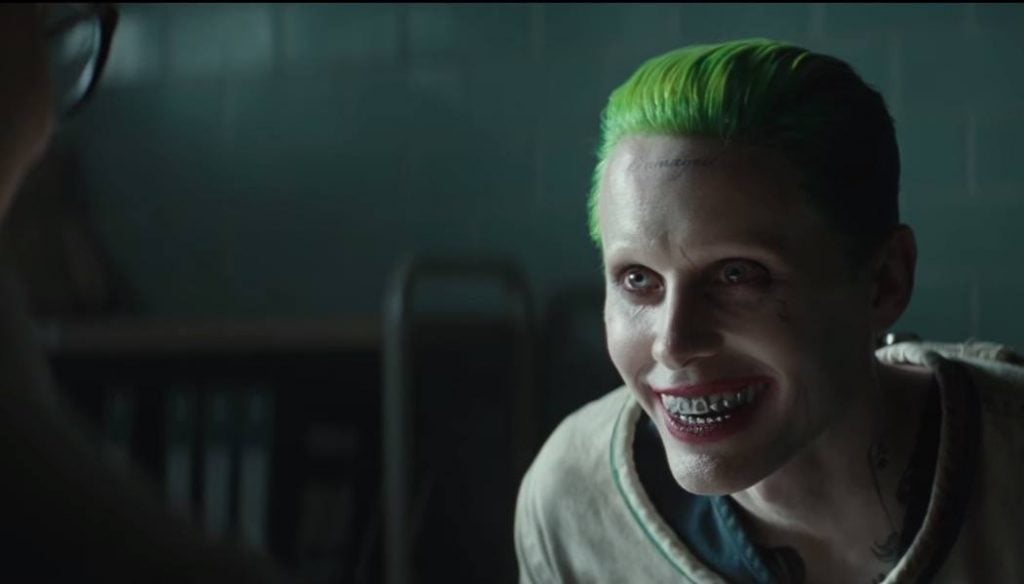 DC will be launching an entirely new set of films soon that will have different actors in the same roles previously made famous by others. The Hangover's Todd Phillips is directing a new drama about the Joker — but he won't be played by Suicide Squad's Jared Leto.
Johns explained to Vulture, "[These films] are outside the mainstream film universe, and they feature different actors and worlds and takes on the characters. They're most likely all going to be one-offs."
Not connected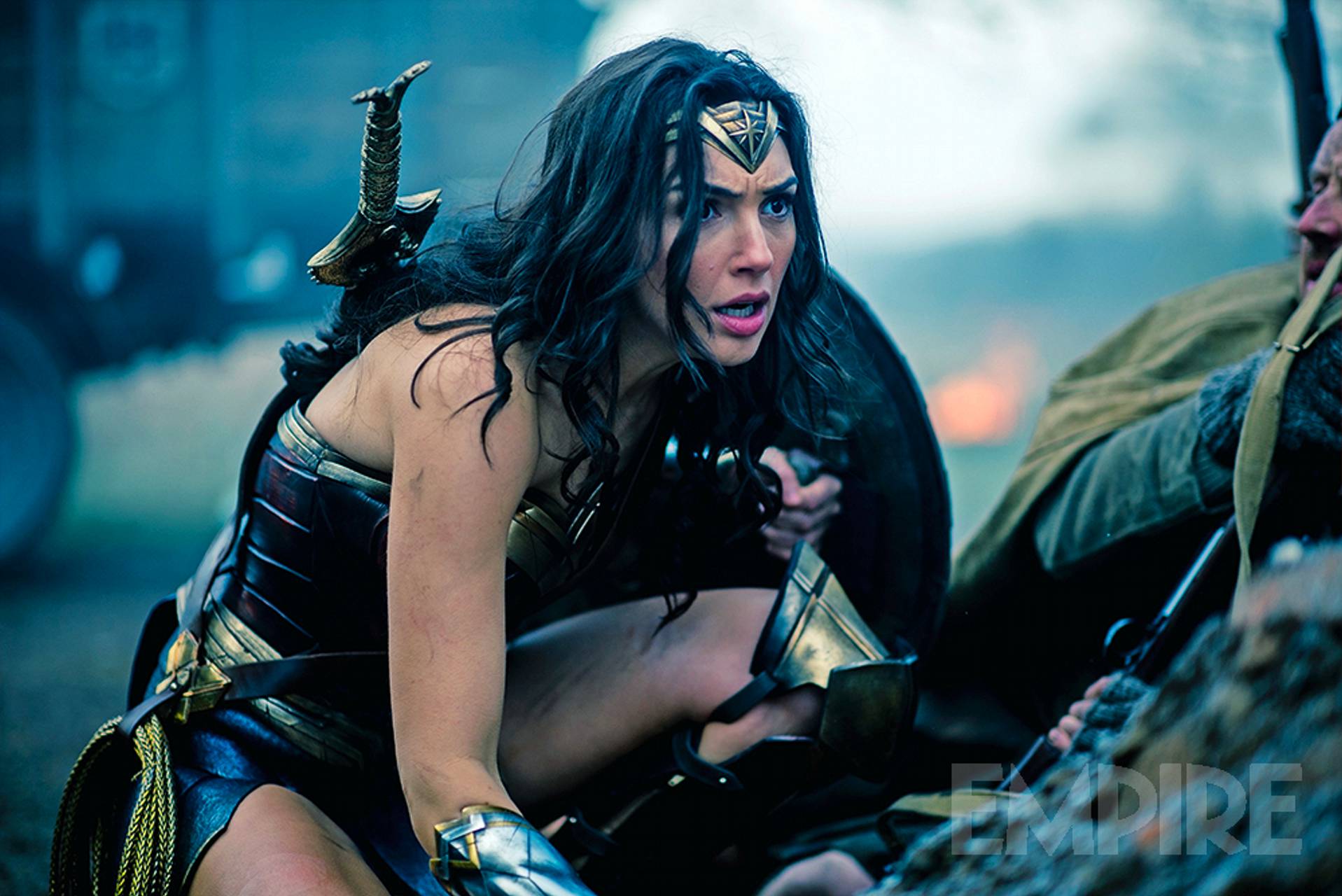 While DC films will certainly make more sense going forward, Johns is adamant that the movies won't focus on tying to another film. They will stand alone, similarly to the way that Jenkin's Wonder Woman paid homage to Batman v. Superman for a few moments, but didn't rehash the entire film. This may end up being the most important change Warner Bros. makes with the DCEU.
As Johns told Vulture, "The movie's not about another movie, Some of the movies do connect the characters together, like Justice League. But, like with Aquaman our goal is not to connect Aquaman to every movie."
DC Entertainment President Nelson added, "Moving forward, you'll see the DC movie universe being a universe, but one that comes from the heart of the filmmaker who's creating them."
Getting to the heart of the characters
Another gripe about Batman v. Superman was that Ben Affleck's Bruce Wayne was very different from the character we've grown to know and love for nearly 80 years. After all, we've never known Batman to be a killer.
Johns told The Wall Street Journal that Justice League explains all of that. "[It] directly address Batman's extreme actions in [Batman V Superman], such as torturing criminals and nearly killing the Man Of Steel, rather than accept them as par for the course."
Revving up the comics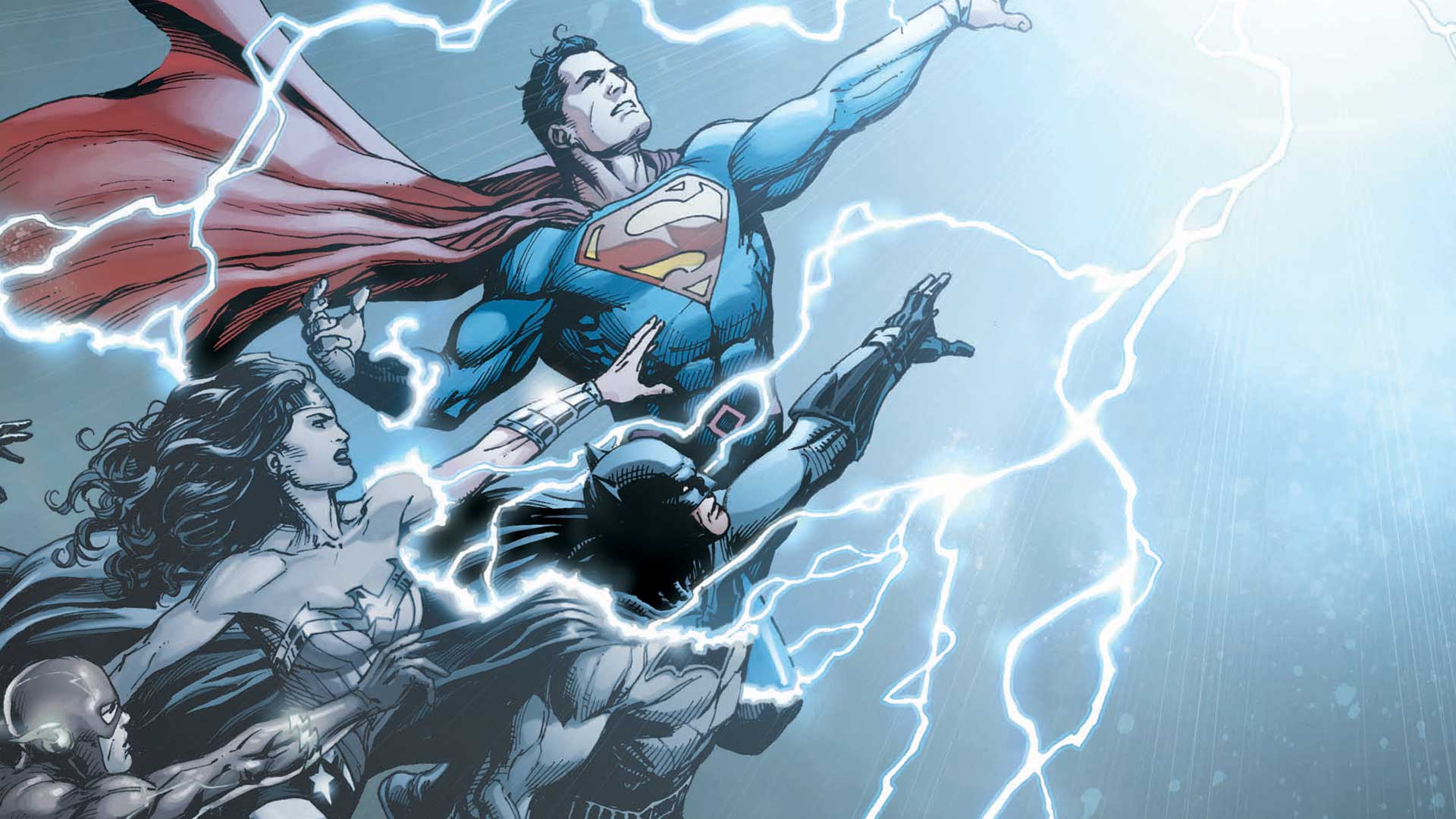 Like their television series, DC is killing it in the comic book realm.  DC relaunched their entire line of ongoing monthly superhero comic book titles with DC Universe Rebirth. As a result, comic book sales have been soaring.
With Warner Bros. overseeing both the comics and the films, the properties are a lot more interconnected, and the studio can grab fans in a variety of different ways.
Warner Bros. will be more involved every DC film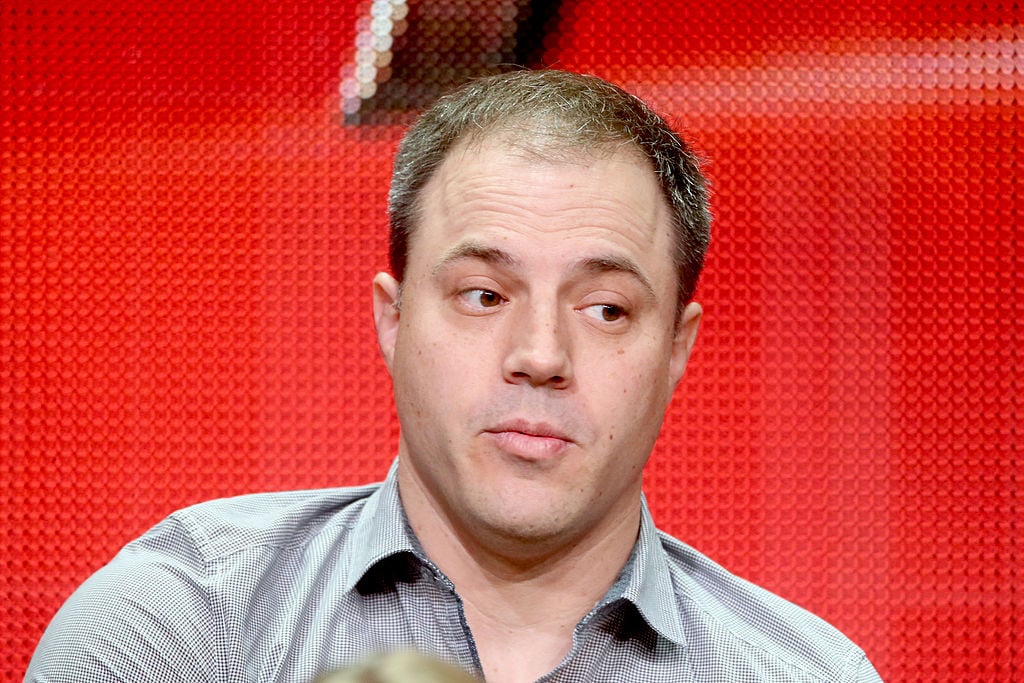 Directors — especially those who are superfans of their subjects —  can be too intricately involved in bringing their film to life. Often, they make a film for themselves and not necessarily for an audience.
From now on, Warner Bros. will be involved with the production of DC films from beginning to end, so there won't be any shocking last minute changes or shifts in tone. Johns says the "controversial flourishes" won't be as prevalent.
Follow Aramide on Twitter @midnightrami.
Check out The Cheat Sheet on Facebook!