Warner Bros. to Pump Out DC Villain Films After 'Joker': Who's Next?
Joker has managed to top $1 billion at the box office with a budget between $55 and $75 million, making the film one of the most profitable movies of the year. The Todd Phillips-directed and Joaquin Phoenix-led villain installment currently boasts a 69% critics score and an 88% audience score on Rotten Tomatoes (despite its controversial subject matter).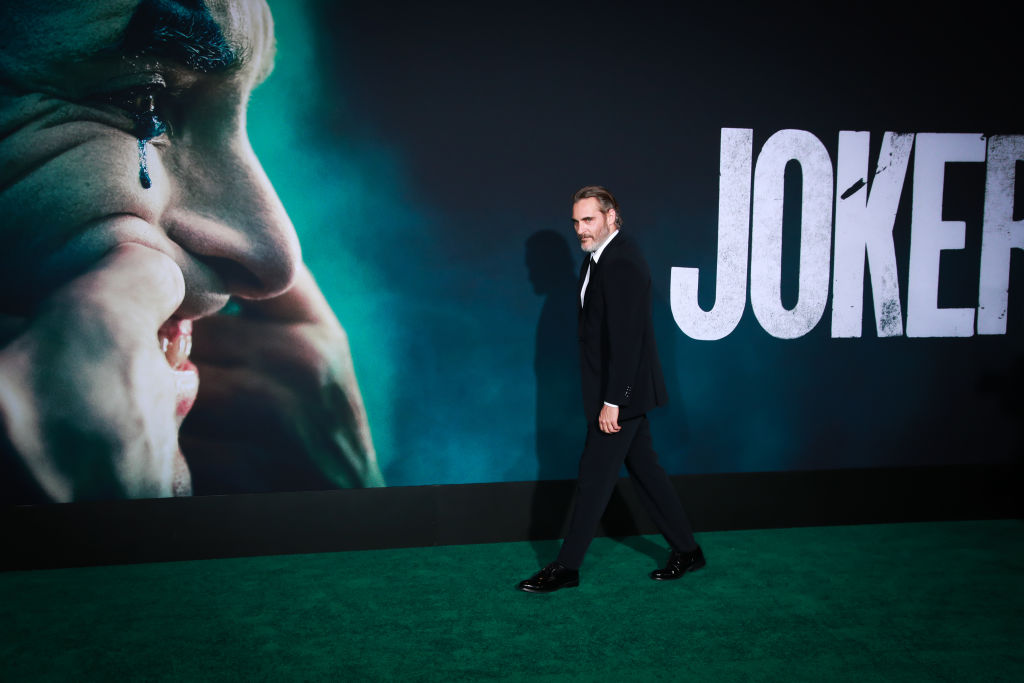 While Warner Bros. was initially hesitant to release such a film, the movie's success speaks for itself. And, in MCU fashion, the DCEU may be looking to reuse its newfound formula, capitalizing on the villain shtick for multiple future installments. 
The MCU mixes sugar, spice, and everything nice to pump out action-packed spectacles with heartfelt messages at the core; it looks like the DCEU will mix together resentment, psychological trauma, and criminality for explorative spectacles with frightful awakenings at the core. 
'Joker' to catalyze a string of villain-based movies at Warner Bros.?
According to The Hollywood Reporter, a Joker sequel is already in the works, with Todd Phillips prepped to direct the second outing. However, fans should expect to see more DC villains front and center following the Clown Prince of Crime's recent reinvention. 
Screen Rant reported that Todd Phillips also pitched a slew of DC villain movies to follow Joker, as the success with this first one should, theoretically, imply success with others (yet, we all know the movie biz is quite fickle). While Deadline later reported that future Phillips-helmed villain movies have not been confirmed and such discussions remain purely hypothetical, if not presumptuous, it would be foolish for Warner Bros. to do a  "one and done" here.
If Warner Bros. decided to develop a portfolio of villain-centric tales with modest budgets (ranking in insurmountable profits), who will be the next villain to take center stage?
DCEU Rumor: Lex Luthor to become the President of the United States in a future film
According to Mikey Sutton, a film with Lex Luthor as President may be on Warner Bros.' radar. He shared the following to Geekosity All Things Pop Culture on Facebook:
Warner Bros. is considering a Lex Luthor film. No Man of Steel; he's pure fiction in this alternate universe. To WB, this has the potential of being a modern-day Citizen Kane. You see Luthor grow up from being an awkward intellectual kid to corrupt wealthy businessman to president of the United States. Slap on an R rating and leave the comic books behind but perhaps put a twist on the myth such as making Lois Lane his First Lady, but also the reporter who brings him down. 
Such a film would definitely cause a stir, as did Joker. The movie would be a social and political commentary, and would likely see an R-Rating, which would make the film adult-themed and dark beyond belief. Whether this film would be a modern-day Citizen Kane remains to be seen, as that classic cinematic turn is hailed as a "perfect movie" among critics and audiences alike to this day. However, it would definitely be an entertaining and reflective take.